Blossom in Winter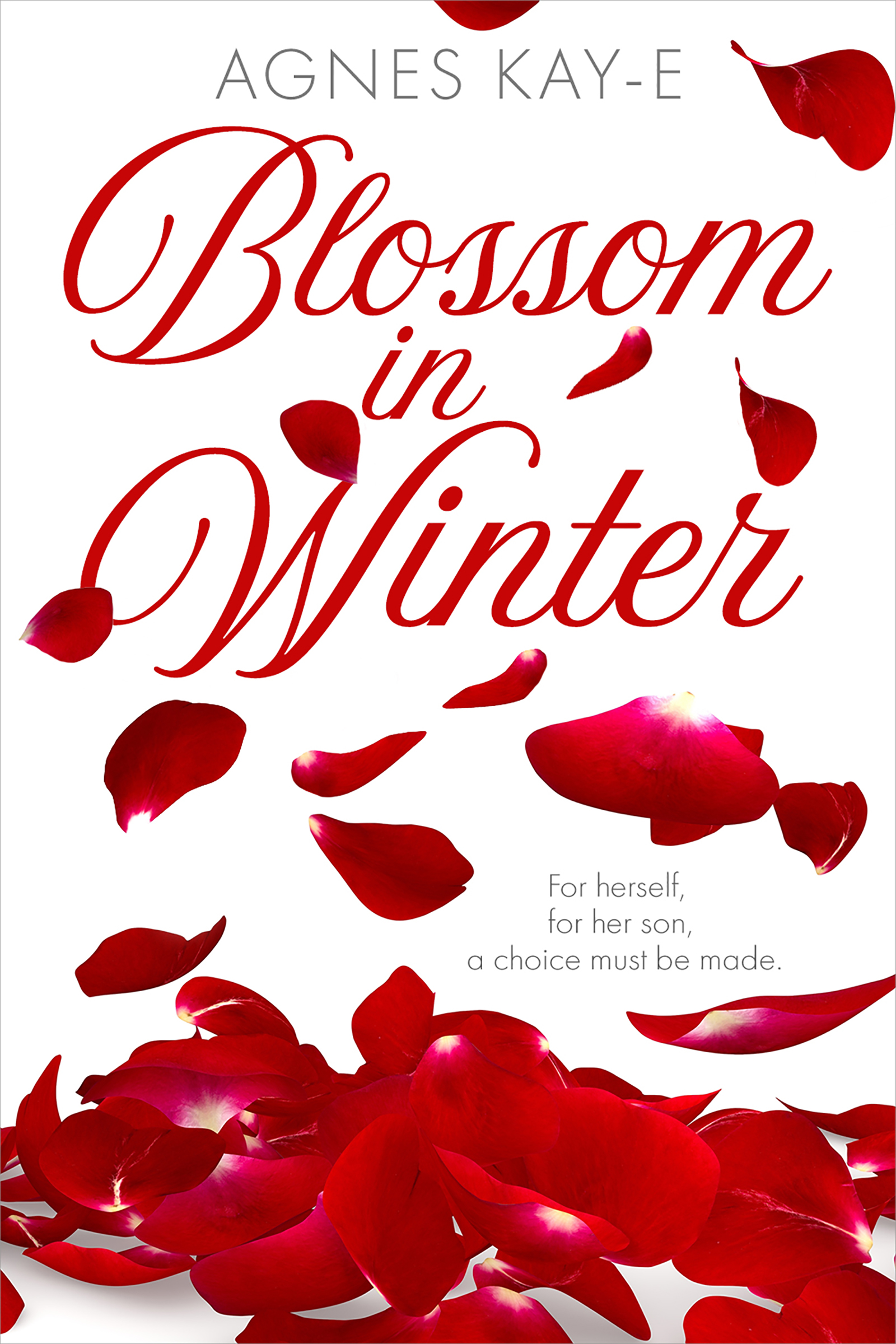 An abused wife flees to London with her baby to escape her husband but, despite finding new life and romance, danger follows her.
Asma'u Verity Gambo desperately makes her way to London with her child to escape her abusive husband, Fabian. There, she becomes an executive assistant to the kind and handsome Clinton.
Escaping a second time, she's found by construction workers hired to renovate the office building, Clinton takes her and the baby into his home. Alarmed by his rapidly growing feelings for Asma'u, he decides to test a theory of his – but he is mistaken for a former Czech gang legend who is presumed dead.
Meanwhile, Asma'u's estranged husband, Fabian, has an affair with a woman named Lizzy who poses as an au pair. Lizzy reveals where Asma'u is staying and reports to Fabian, secretly putting Asma'u in danger.
With Fabian hunting Asma'u and Clinton in unexpected trouble with the law, their romance must take a backseat to the danger that follows them. But things take a turn when she returns home. Finding herself in a complicated situation, her last hope is Clinton. To rescue her, Clinton must return to Aberfeldy to confront his demons.
https://www.amazon.com/Blossom-Winter-Agnes-Kay-ebook/dp/B08K9F82WJ/
https://www.amazon.co.uk/Blossom-Winter-Agnes-Kay-ebook/dp/B08K9F82WJ/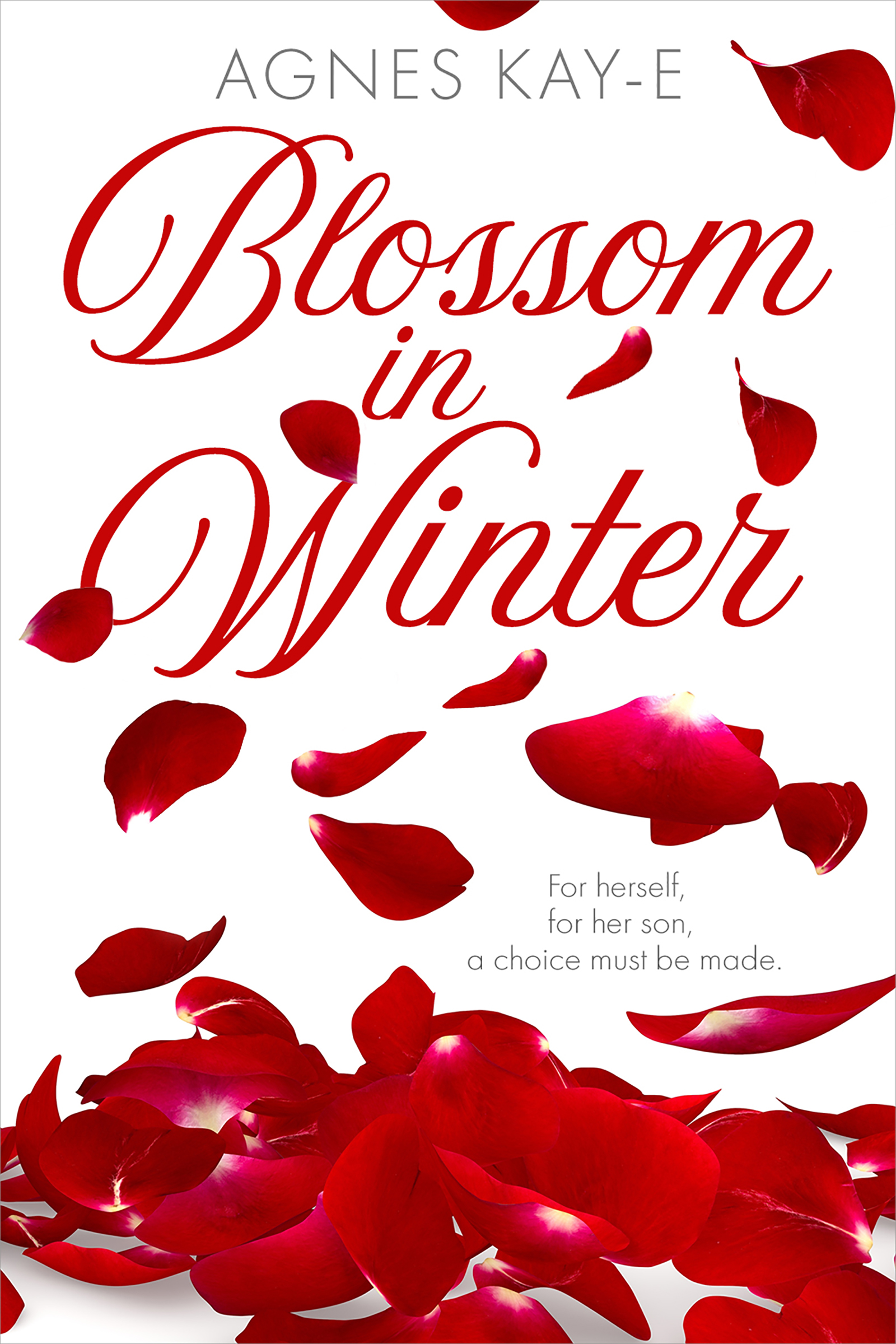 Product Details
Author : Agnes Kay-E
ASIN ‏ : ‎ B08K9F82WJ
Publisher ‏ : ‎ KEMKA EZINWO PRESS (December 8, 2020)
Publication date ‏ : ‎ December 8, 2020
Language ‏ : ‎ English
File size ‏ : ‎ 6176 KB
Text-to-Speech ‏ : ‎ Enabled
Enhanced typesetting ‏ : ‎ Enabled
X-Ray ‏ : ‎ Not Enabled
Word Wise ‏ : ‎ Enabled
Print length ‏ : ‎ 402 pages
Lending ‏ : ‎ Not Enabled
Best Sellers Rank: #2,458,429 in Kindle Store