Beating the Lie: Based on a True Story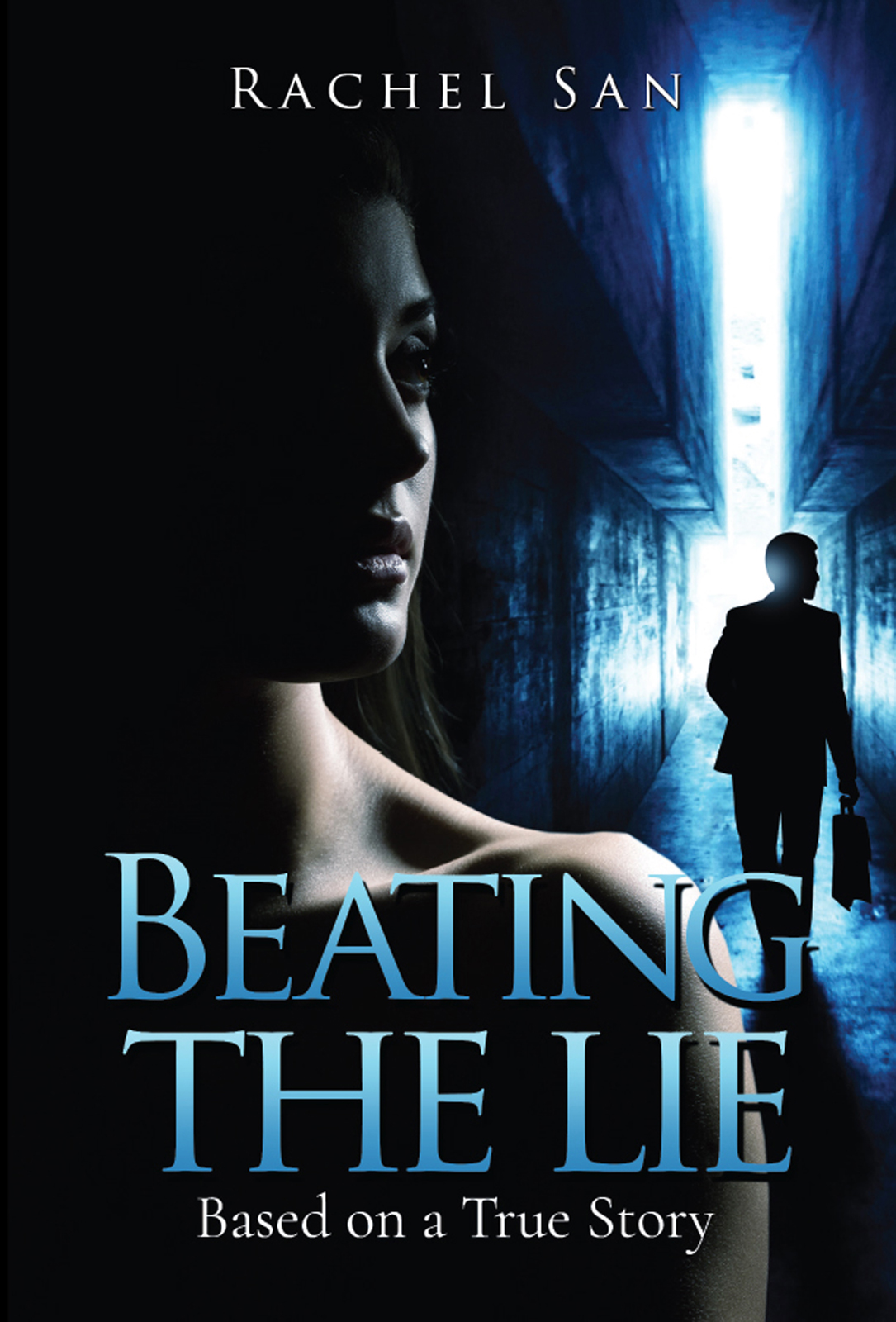 A family living in an affluent neighborhood. A husband's lies and darkest secrets are revealed. A woman's powerful reaction. 
'Beating the Lie' is a suspenseful novel filled with endless twists and turns, based on true events.
He thought he'd found the perfect woman, a model wife and mother, the perfect mask to hide behind. Until he made one mistake that exposed all of the dark truths he'd been hiding. 
Nicole, a devoted mother and successful careerwoman, meets Razi, a smooth and charming businessman and man of the world – the CEO of his own high-tech company. After wooing Nicole obsessively, he finally manages to entrap her. 
As Nicole gradually begins to unravel his secrets and lies, word of what she is doing reaches Razi. He takes drastic action to silence her. Nicole decides to fight back – and has less than a day to do it. 
Knowing she might lose everything she holds dear, and realizing she is the only one who can expose Razi's true nature to the world, fills her with strength. With the thought: 'If I am not for me, who will be?' – she sets out to fight for her truth.  
But is the risk too great?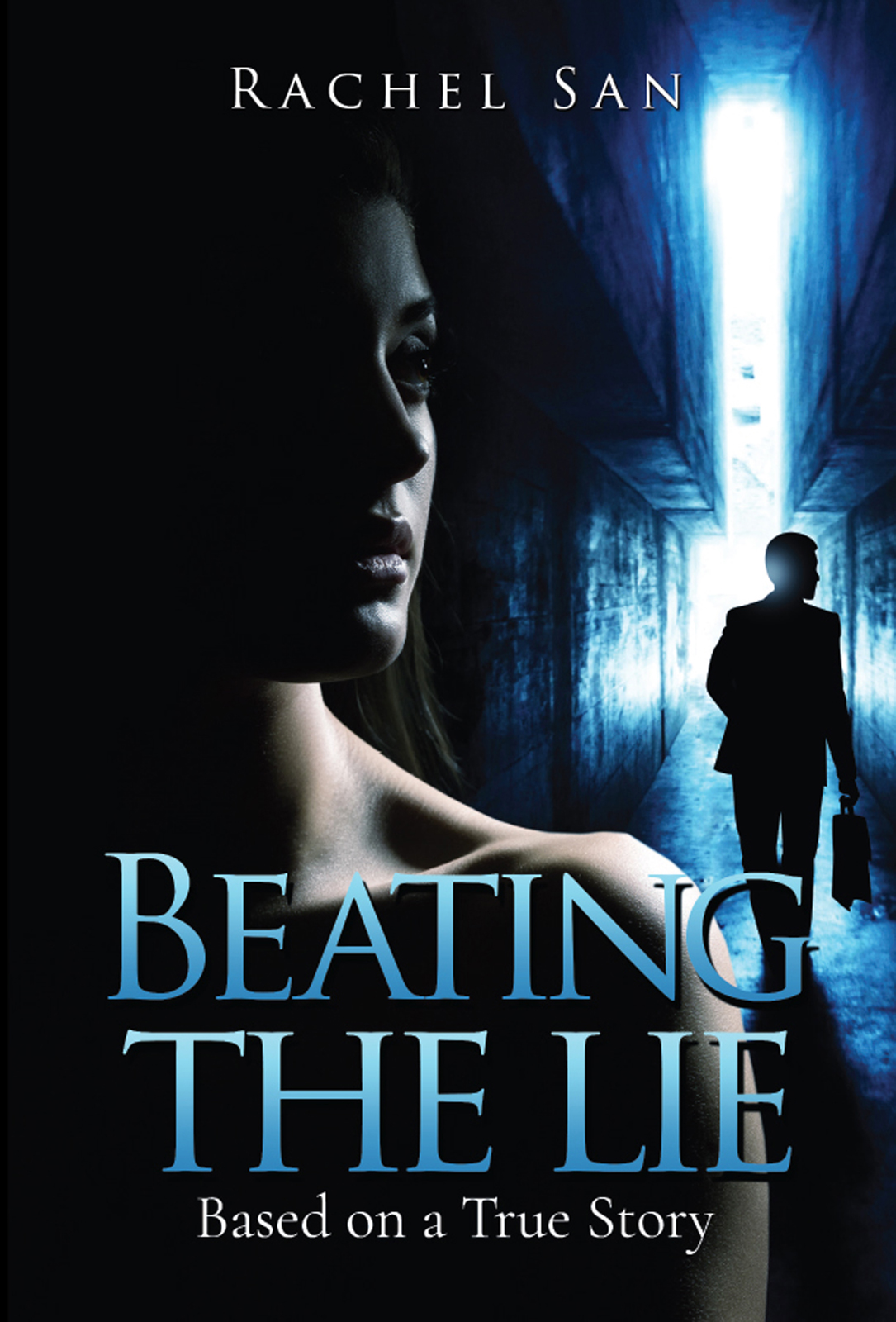 Product Details
Author : Rachel San
ASIN : B08TV3S9N7
Publisher : Rachel san; 1st edition (January 23, 2021)
Publication date : January 23, 2021
Language : English
File size : 1736 KB
Text-to-Speech : Enabled
Enhanced typesetting : Enabled
X-Ray : Not Enabled
Word Wise : Enabled
Print length : 262 pages
Page numbers source ISBN : B08TTGWWNG
Lending : Enabled
Best Sellers Rank: #216,482 in Kindle Store