An Emotional Journey – Discover the Power of Self-Discovery with Dani Capello: Shadows of Men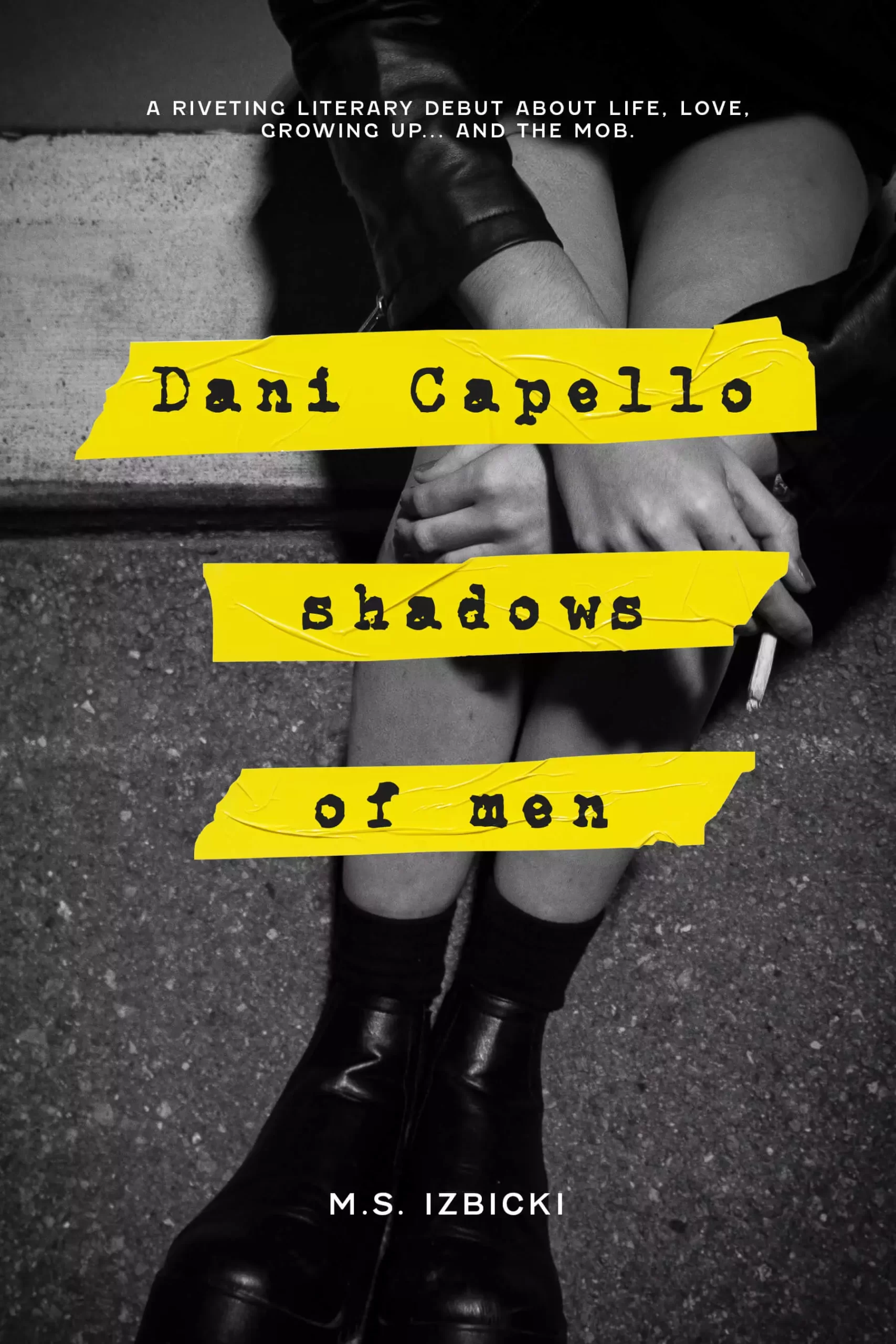 Dani Capello: Shadows of Men is a gripping and heartfelt debut novel that explores the complexities of growing up in difficult circumstances. Written from the perspective of 16-year-old Dani, it follows her journey as she moves away from home to attend an elite Catholic boarding school. Along the way, she finds unexpected friendship, discovers a new side of herself, and is forced to confront the dangerous costs of her family's criminal activity.
Through this story, readers will experience laughter, sorrow, and insight into how people can find strength within themselves to create their own paths. Dani Capello: Shadows of Men is an entertaining and thought-provoking novel that resonates with anyone looking for an emotional and inspiring story.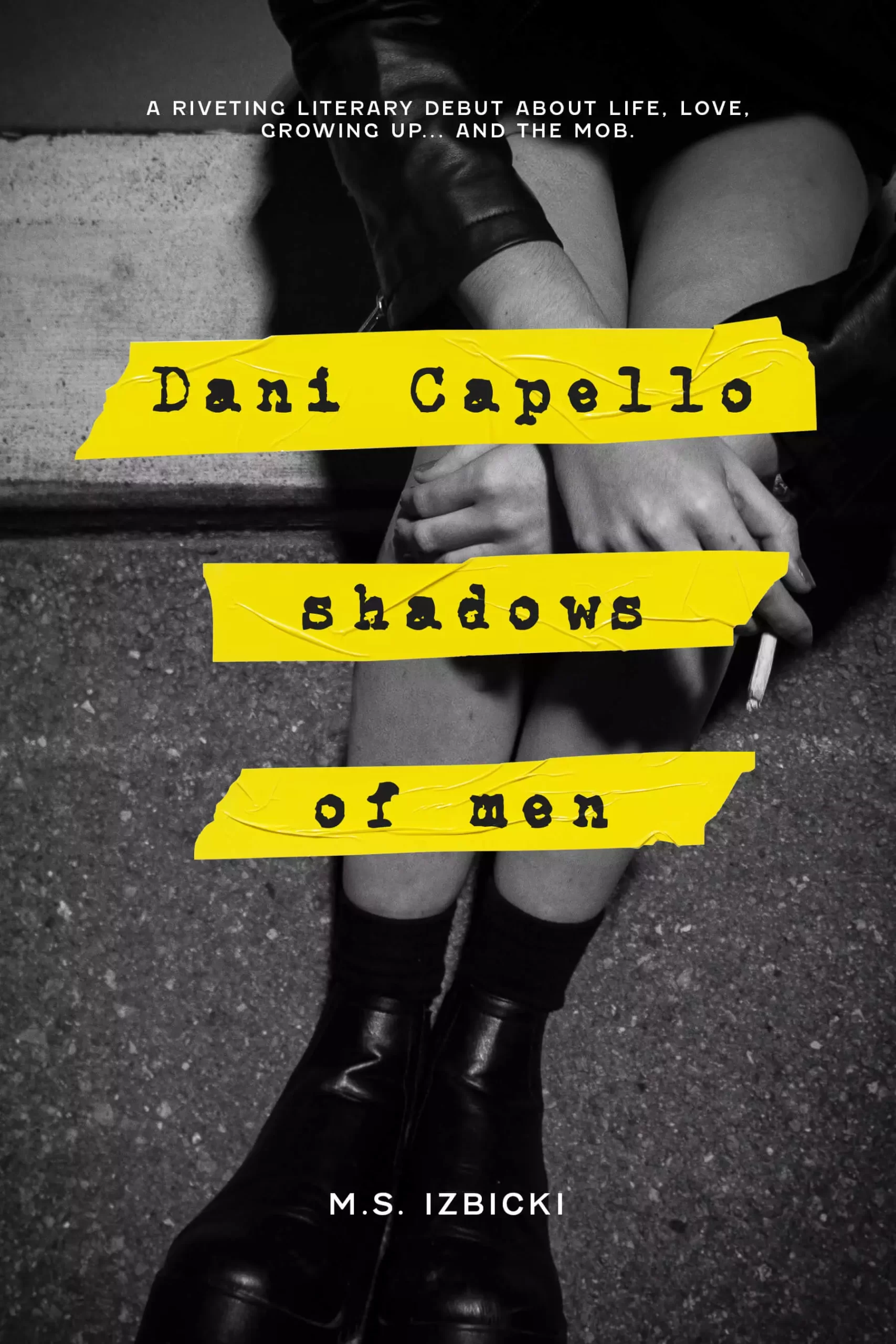 The book is now available to buy on Amazon in Kindle edition. Get your copy today and learn about the compelling character of Dani Capello. You'll be captivated by her struggles, courage, and strength as she faces the shadows of men and takes a brave journey of self-discovery.
This novel is an emotional roller-coaster, and readers will be left with a deep understanding of how difficult it can be to grow up in challenging circumstances. With insightful prose and vivid characters, Dani Capello: Shadows of Men is a captivating read that will leave readers feeling inspired and moved. This debut novel offers an honest portrait of life and will stay with you long after the last page is read. Get your copy today and prepare to be moved by Dani's story.
You won't want to miss out on this incredible novel! Pick up a copy of Dani Capello: Shadows of Men today for an unforgettable reading experience that will leave you thinking about it for days to come.
Product Details
Author: M.S. Izbicki
ASIN: B0BFBTNSZR
Publisher: Highland Entertainment (January 3, 2023)
Publication date: ‎January 3, 2023
Language: ‎English
File size: ‎3173 KB
Text-to-Speech: Enabled
Screen Reader: ‎Supported
Enhanced typesetting: ‎Enabled
X-Ray: ‎Not Enabled
Word Wise: ‎Enabled
Sticky notes: ‎On Kindle Scribe
Print length: ‎388 pages
Best Sellers Rank: #292,093 in Kindle Store