Undercover Amish by bestselling author Ashley Emma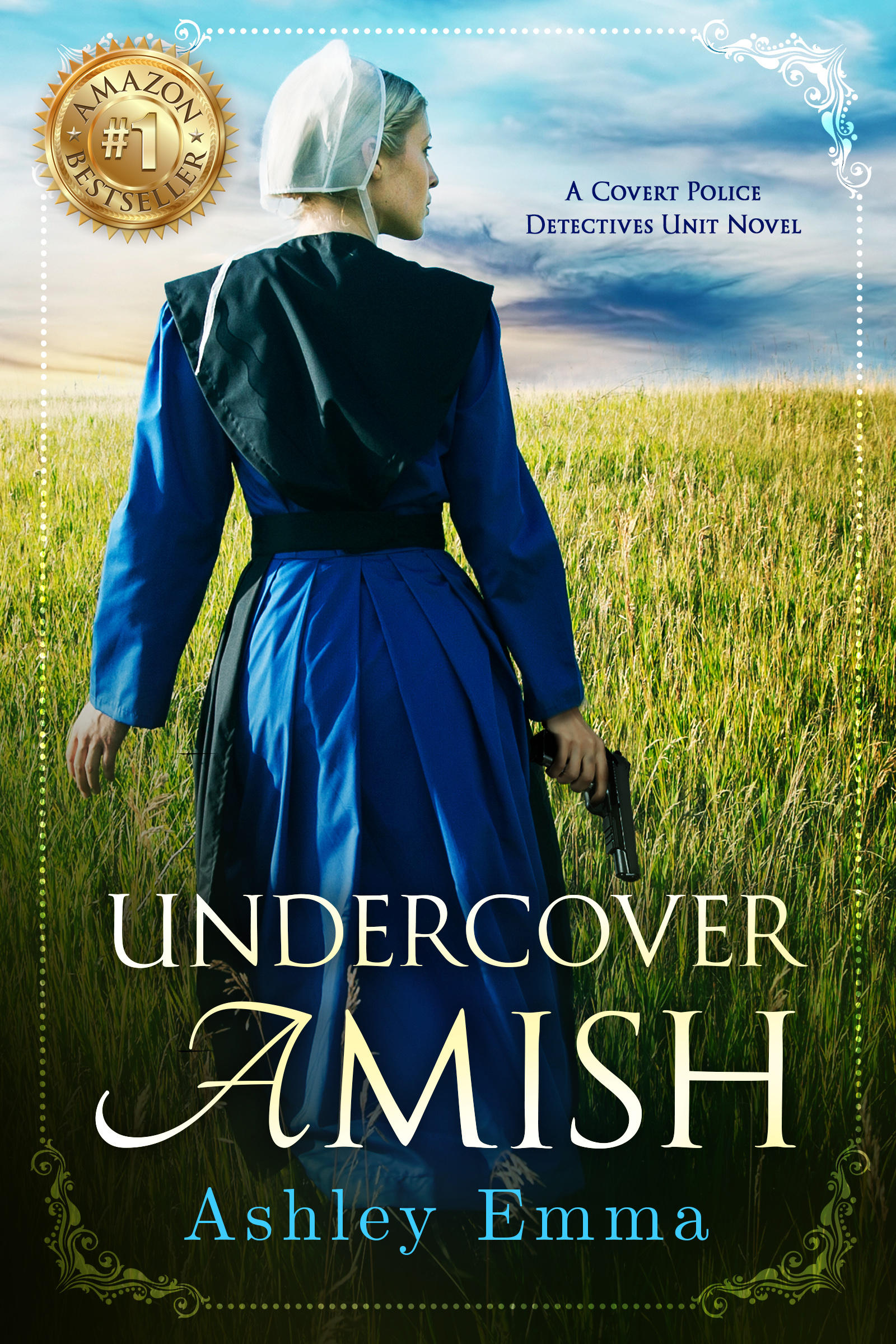 After an Amish man is murdered, the community will not pursue justice or answer questions from the police, so she begrudgingly dons her old prayer kapp and heads to Unity to investigate the murder undercover.
To make things even worse, her captain also orders her to protect the man she dated as a teen: Isaac Troyer, who was attacked on the night of the murder but cannot remember the incident.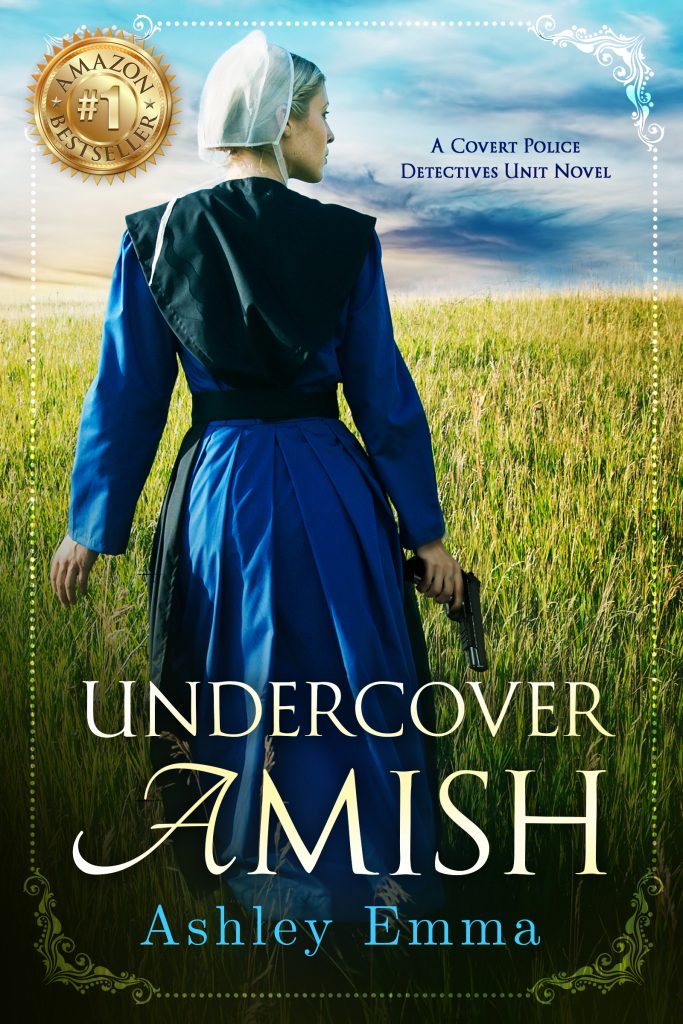 The handsome and quirky cabinet maker begins to fall for Olivia once again, unaware that she carries a 9mm under her skirt as she must fake her way into rejoining the Amish community to gain the people's trust.
After another murder, some deadly pranks, and a kidnapping, Olivia realizes she needs Isaac's help most of all because of his personal ties to the suspect.
When Isaac be willing to break Amish rules to help her arrest the killer? Or will he be unable to forgive her for lying to the community about wanting to be Amish again…and for lying to him?
Like free eBooks? Go to AshleyEmmaAuthor.com to download 3 of Ashley's eBooks for free!
Undercover Amish was a finalist in Maine Romance Writers Strut Your Stuff Competition 2015 and received 26 out of 27 points!
Product Details
Author: Ashley Emma
Price: $0.99
File Size: 2779 KB
Print Length: 245 pages
Page Numbers Source ISBN: 1546374361
Publisher: Fearless Publishing House; 2 edition (August 28, 2016)
Publication Date: August 28, 2016
Language: English
ASIN: B01L6JE49G
Text-to-Speech: Enabled
X-Ray: Enabled
Word Wise: Enabled
Lending: Not Enabled
Screen Reader: Supported
Enhanced Typesetting: Enabled
Amazon Best Sellers Rank: #41,349 Paid in Kindle Store