Chaos Theory: The Biker Variable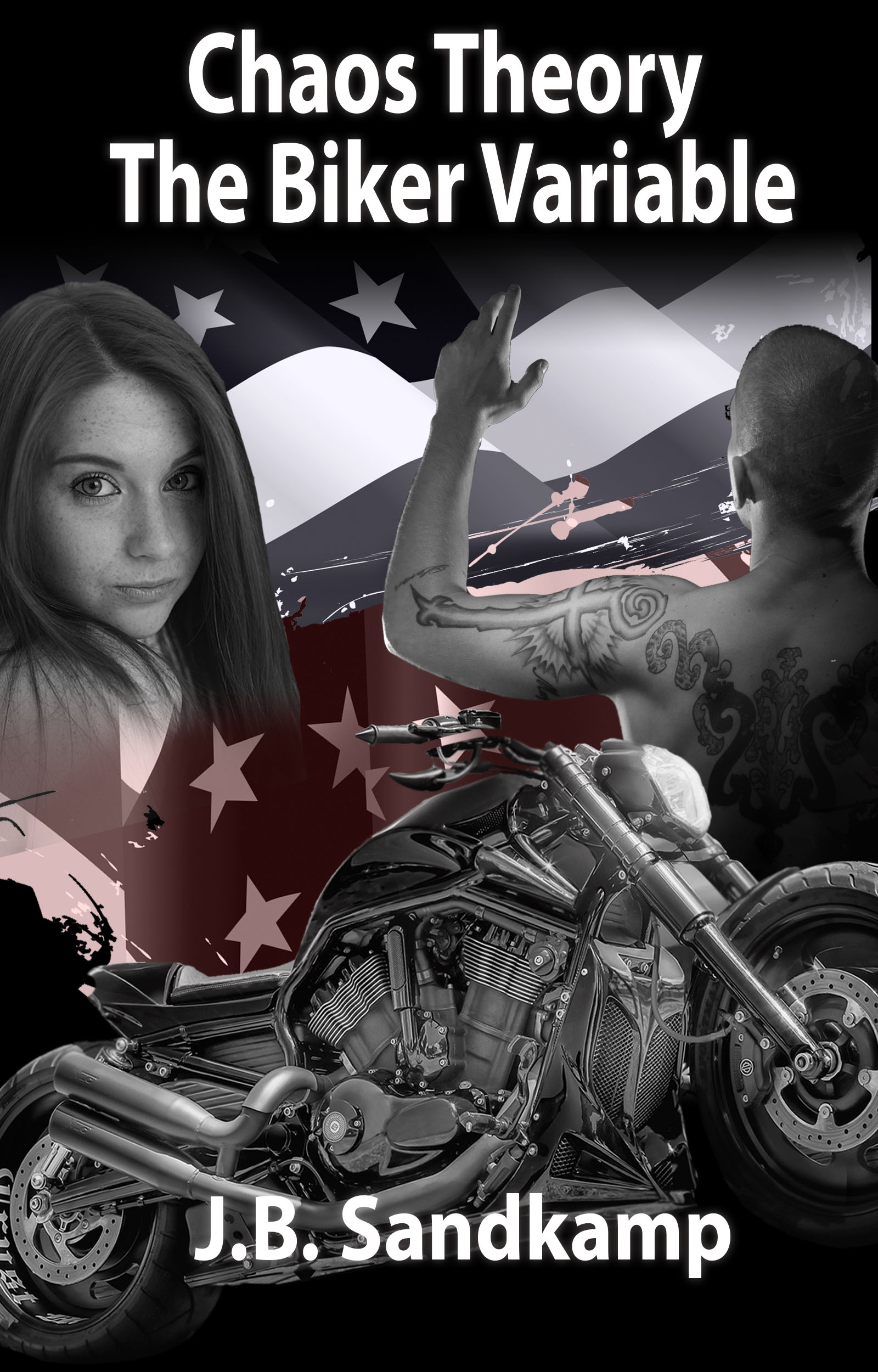 A brutal, casual killer, for Mason Metcalf, vice president of the Knights of Chaos, there is no deed too iniquitous, no sacrifice too great for the advancement of his club. After a drug deal goes badly wrong, like the prize in a box of Cracker Jacks, they pull a small and frantic redhead out of a dog cage in the back of an SUV—spoils of war.
Brilliant, moneyed and fundamentally flawed, Cleone Fitzwilliam-Lunzer has never lived in the real world. The world in her head is much more compelling, but circumstances force her out of that refuge to deal with a terrible reality she dare not ignore.
They should never have met. They didn't even move in the same universe. He is fated to die degradingly before he's forty. She is destined for greater things. She has goals, big goals, and she isn't too fastidious about her methods of achieving them. A gang of outlaw bikers might be a good start, if she lived.
History is full of these improbable chance meetings. It's almost as if something purposeful moves us about for its own amusement.
Please be advised that this book contains graphic scenes of sex and violence.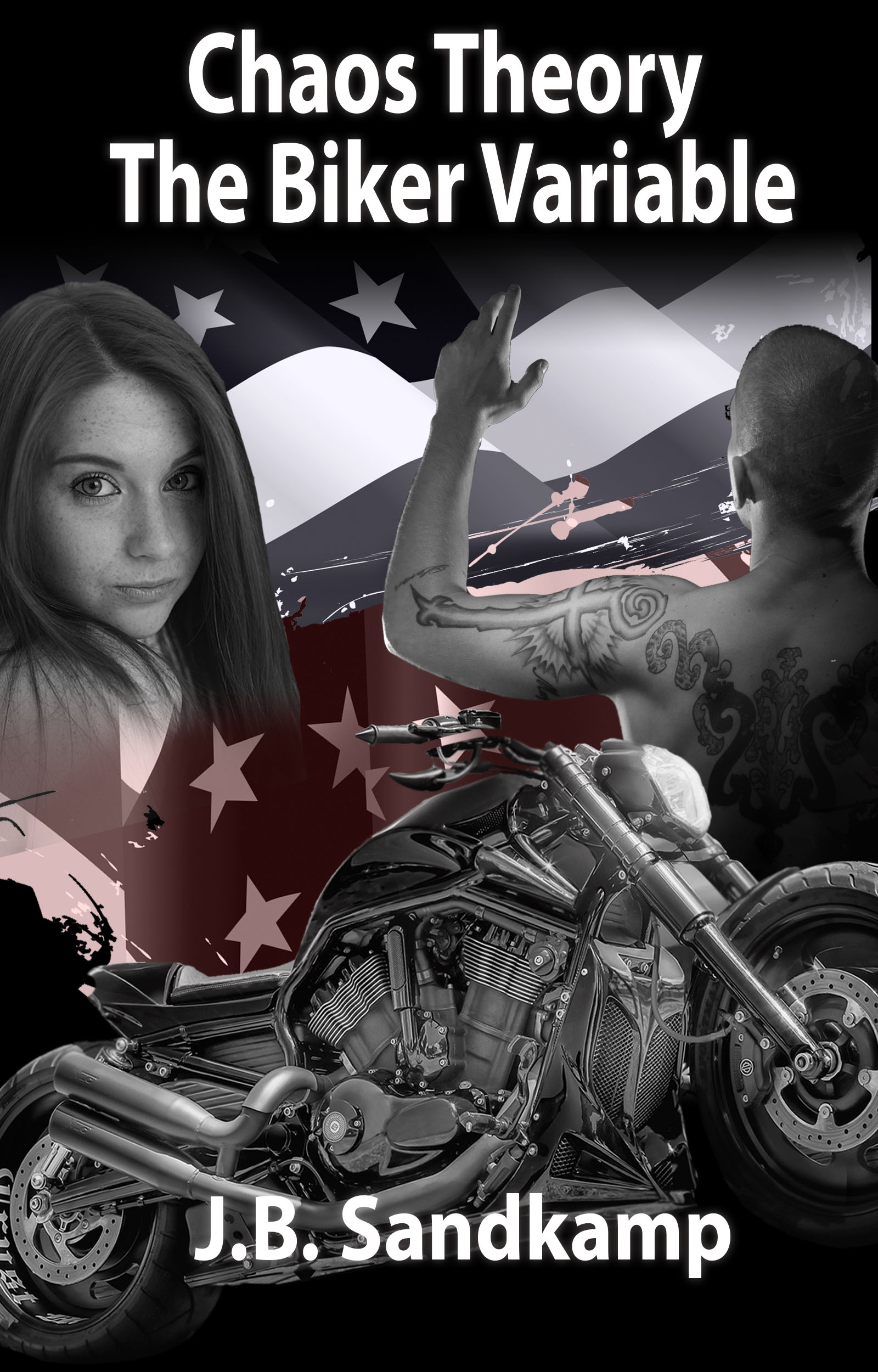 Product Details
Author: J. B. Sandkamp
File Size: 866 KB
Print Length: 314 pages
Publication Date: June 5, 2019
Language: English
ASIN: B07SQ9RVRJ
Text-to-Speech: Enabled
X-Ray: Not Enabled
Word Wise: Enabled
Lending: Not Enabled
Screen Reader: Supported
Enhanced Typesetting: Enabled
Amazon Best Sellers Rank: #203,866 Paid in Kindle Store