Carried Away (Baby, I Do Book 2)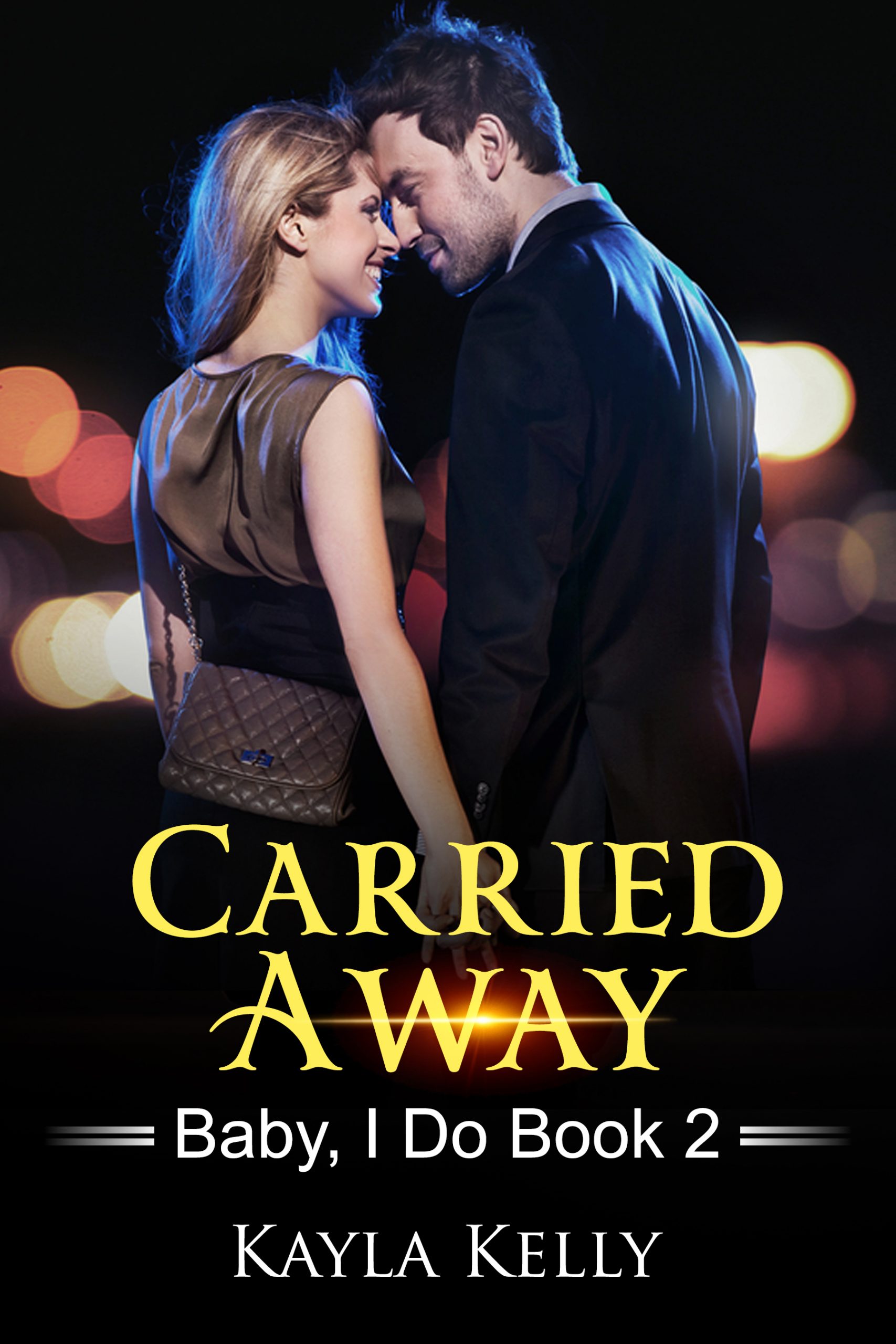 For Arnold Sanders all he wanted to do when he relocated to this new town was to start a new life with his son Thomas as well as build up his auto-mechanic workshop to enviable heights.
All he needs right now is to remain focused and continue to work hard.
But such lofty dreams cannot easily be accomplished when a beautiful and flirty distraction like Angela Rowe is now working for him as his clerical assistant.
Angela proves that she is not only indispensible to his business but also indispensible to his heart.
His feelings becloud his reasoning and Arnold finds himself doing the wrong things – like falling in love with Angela as well as going through her phone when she is not around.
It is inevitable that Arnold is going to soon clash with Angela's other love interest.
What is going to be the outcome?
Would Arnold be able to survive the consequences of not controlling his feelings about her?
You can only find out in this second book in this exciting series.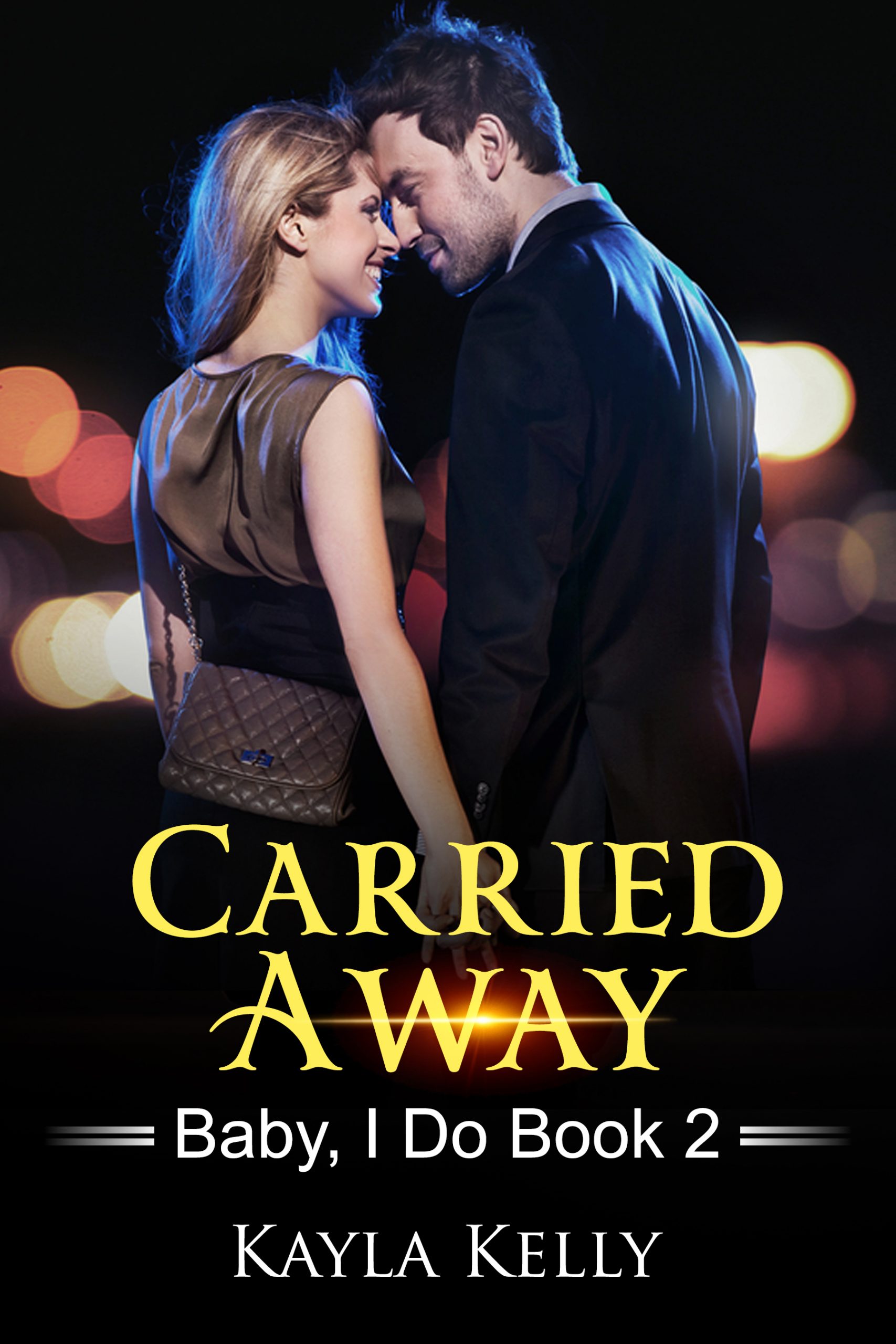 Product Details
Author: Kayla Kelly
File Size: 1550 KB
Print Length: 75 pages
Simultaneous Device Usage: Unlimited
Publication Date: December 27, 2019
Language: English
ASIN: B0831VKL5S
Text-to-Speech: Enabled
X-Ray: Not Enabled
Word Wise: Enabled
Lending: Not Enabled
Screen Reader: Supported
Enhanced Typesetting: Enabled
Amazon Best Sellers Rank: #104,574 Paid in Kindle Store