Overcoming the Journey: Battle of the Mind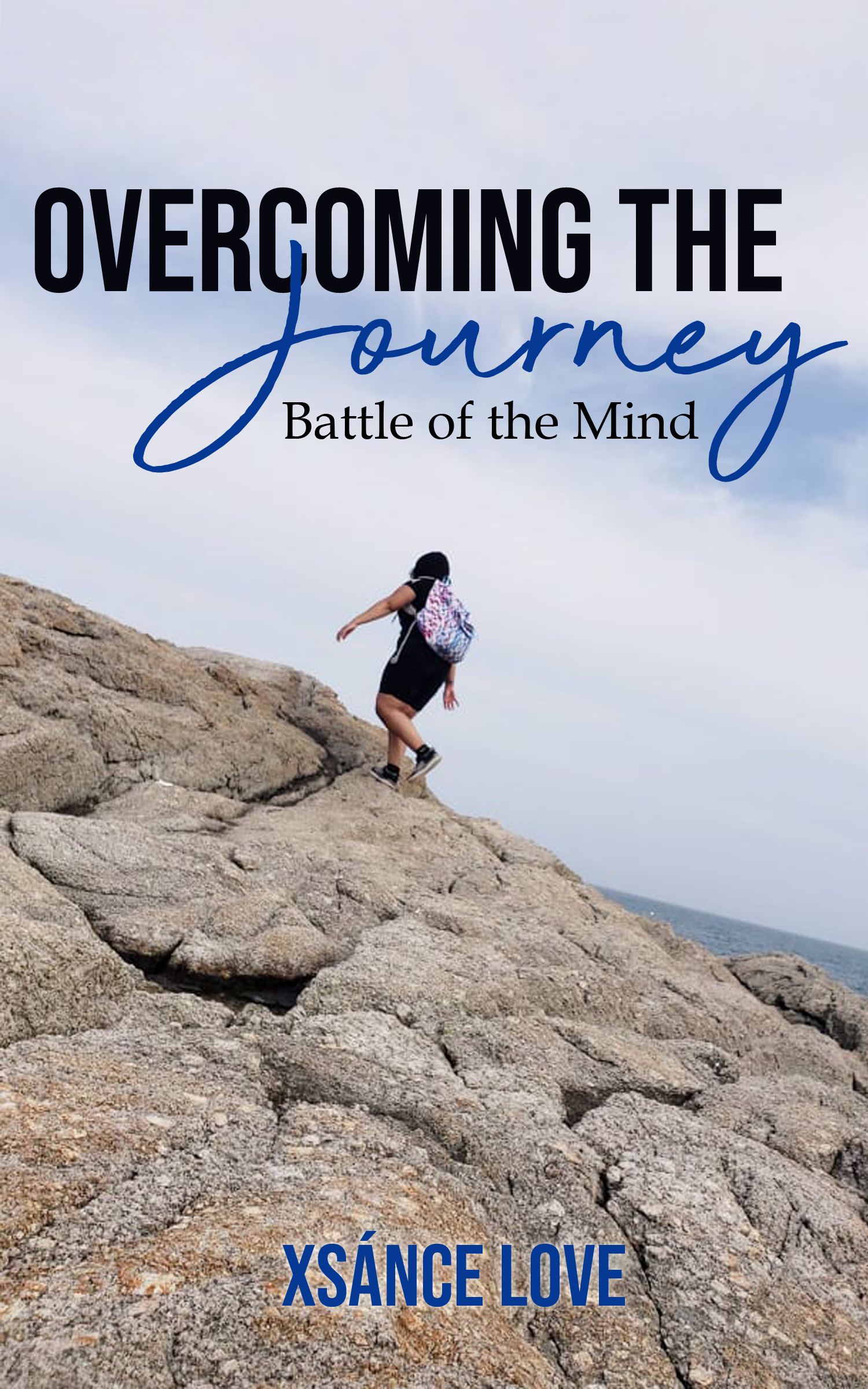 Growing up in a Christian home and being a pastor's child was very difficult. I wanted to just be an ordinary child, but I realized that I had to pay a price for a parent that has been called by God. As well as the anointing God has placed on my own life. I share my story of growing up in a deliverance ministry church and battling whether or not I wanted to be a follower of Christ.
Also, at a young age, I was bullied, molested, and had to deal with the emotions of missing my biological dad. The church was supposed to be my place for peace, but my church family and even my family members did not support me. The one true person who was in my corner, my mom, I had almost lost.
"Overcoming the Journey: Battle of the Mind" is my journey through my life storms and finding my identity and God.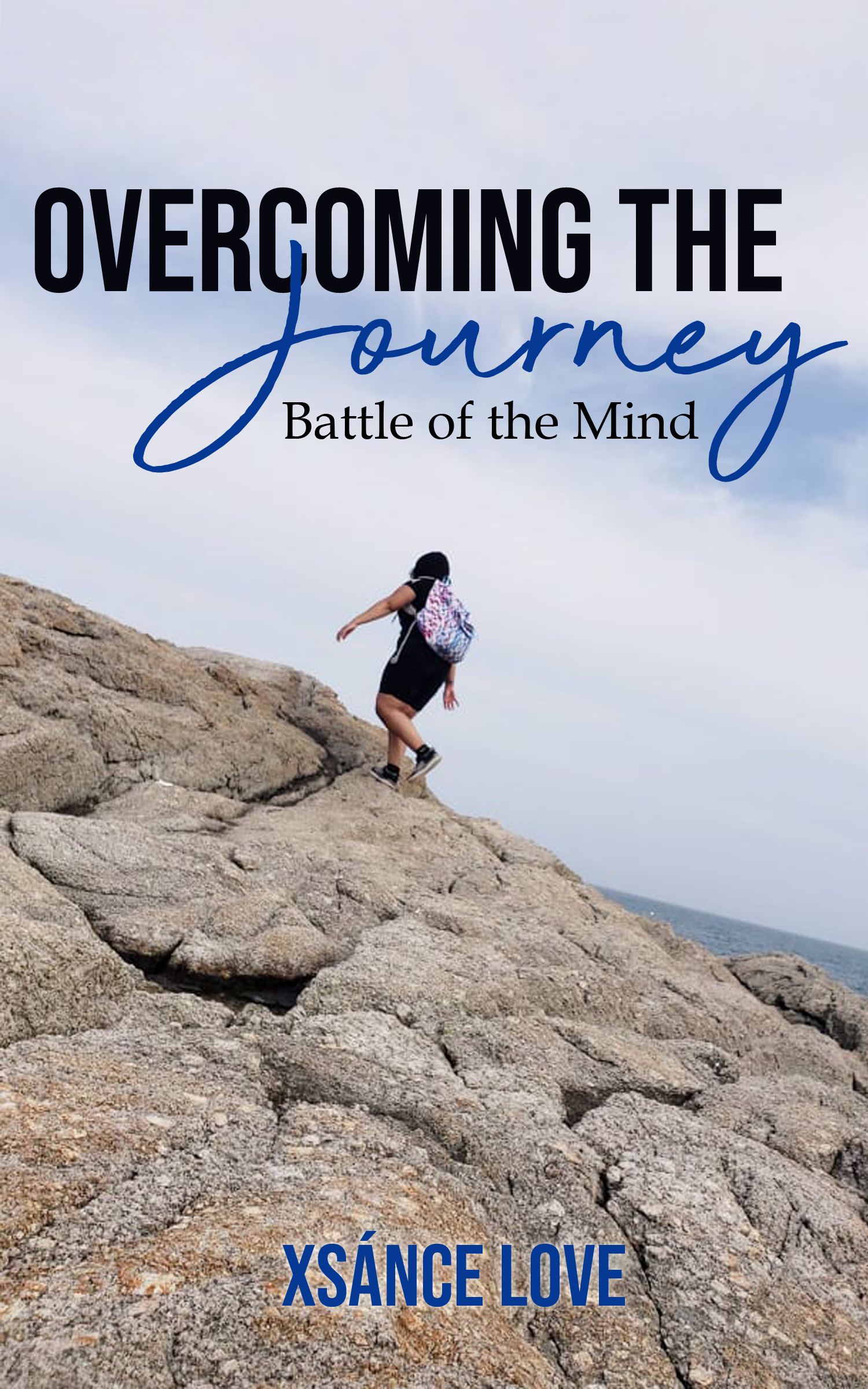 Product Details
Author : Xsánce Love
Publisher ‏ : ‎ T. Fielding-Lowe Company, LLC (July 15, 2021)
Language ‏ : ‎ English
Paperback ‏ : ‎ 50 pages
ISBN-10 ‏ : ‎ 1735032824
ISBN-13 ‏ : ‎ 978-1735032825
Item Weight ‏ : ‎ 2.08 ounces
Dimensions ‏ : ‎ 5 x 0.12 x 8 inches
Best Sellers Rank: #1,866,605 in Books