Writing for Amazon — How to Get Started?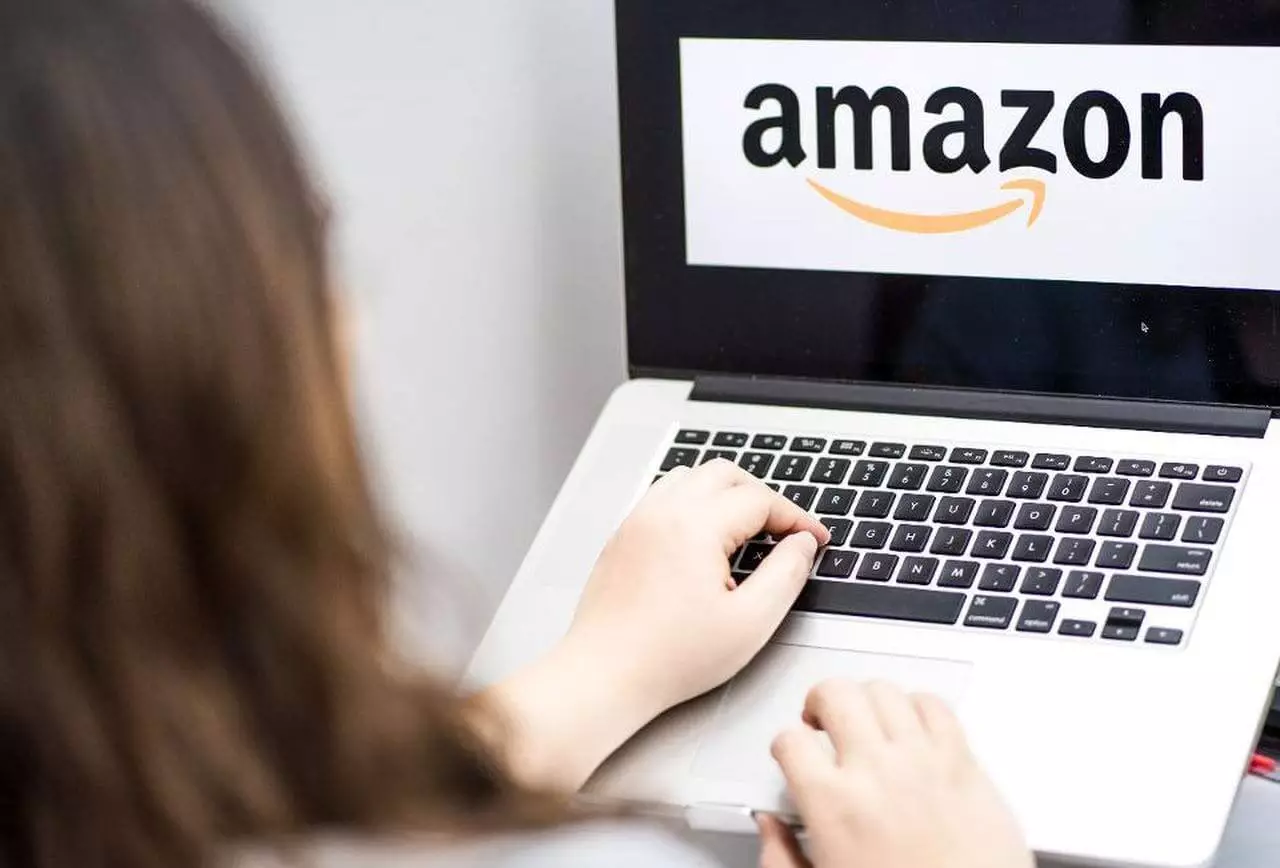 It is no secret that many people are making a full-time living by writing and publishing books on Amazon. In fact, this has become such a popular way to make money that there are now entire courses and programs dedicated to teaching people how to do it.
How to Write Books for Amazon?
If you're interested in writing books for Amazon, there are a few things you need to know. First, you'll need to choose a topic or niche that you're passionate about and have some knowledge in. Once you've done that, you'll need to write a great book that people will actually want to read.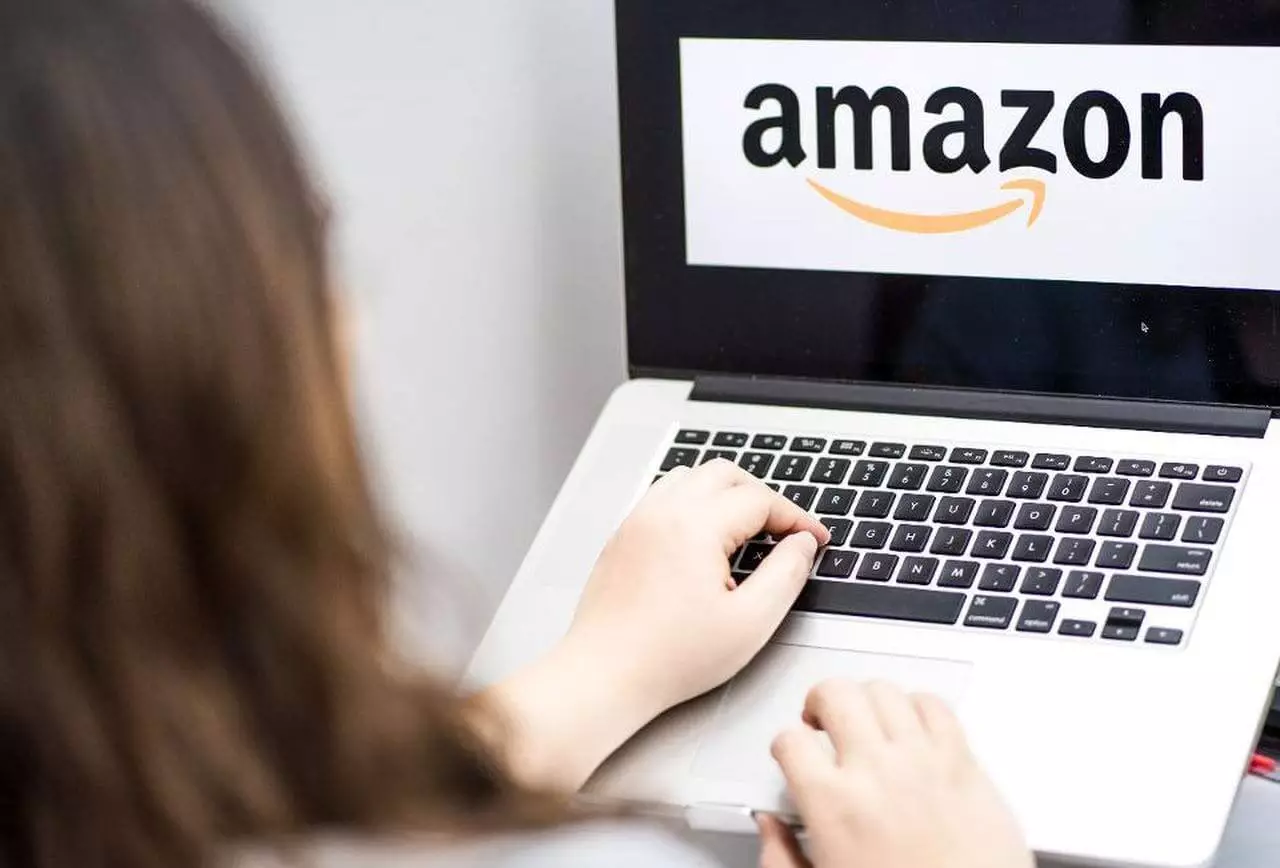 Once your book is completed, the next step is to format it correctly and upload it onto Amazon. This can seem daunting, but plenty of resources and tutorials are available to help you through the process.
Finally, once your book is live on Amazon, you'll need to promote it to get sales. There are several ways to do this, but the most important thing is to ensure your book is well-written and that it provides value to the reader.
If you follow these steps, you can write and publish a book on Amazon that will make you money. Just remember to choose a topic you're passionate about, write a great book, and promote it effectively, and you'll be well on your way to success.
The Best Digital Marketing Tips for Promoting Your Book
With the rise of the digital age, book promotion has changed dramatically. No longer are authors and publishers limited to print advertisements and word-of-mouth marketing. There are now a variety of digital marketing channels that can be used to reach readers and promote books effectively.
Here are some tips for using digital marketing to promote your book:
Use social media effectively
Social media is a powerful tool for promoting books. Platforms like Twitter, Facebook, and Instagram give you the ability to reach a large audience quickly and easily. When using social media for book promotion, it's important to post engaging content that will capture the attention of your target readers. Try to post interesting snippets from your book, share behind-the-scenes photos or videos, or host giveaways.
Create a book, website, or blog
A book website or blog is a great way to give readers more information about your book and generate interest. Be sure to include an eye-catching cover image, a synopsis of the book, information about the author, and links to purchase the book. You can also use your website or blog to post excerpts, host giveaways, or share news and updates about the book.
Use online advertising
There are several ways to advertise your book online, including through social media ads, Google AdWords, or banner ads on book-related websites. Online advertising can be a great way to reach a large audience and generate interest in your book.
Get involved in online book communities
There are many online communities for book lovers, such as Goodreads, Kindleboards, and LibraryThing. Getting involved in these communities is a great way to connect with potential readers and generate interest in your book. Try joining conversations, sharing excerpts from your book, or participating in book giveaways.