Water from My Heart: A Novel Review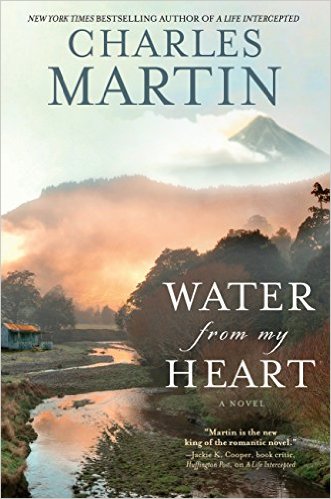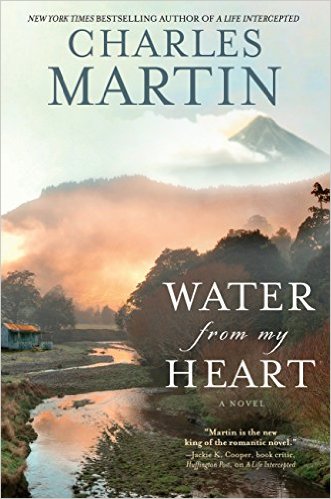 New York Times bestselling author Charles Martin's breathtaking novel of love and redemption.

Charlie Finn had to grow up fast, living alone by age sixteen. Highly intelligent, he earned a life-changing scholarship to Harvard, where he learned how to survive and thrive on the outskirts of privileged society. That skill served him well in the cutthroat business world, as it does in more lucrative but dangerous ventures he now operates off the coast of Miami. Charlie tries to separate relationships from work. But when his choices produce devastating consequences, he sets out to right wrongs, traveling to Central America where he will meet those who have paid for his actions, including a woman and her young daughter. Will their fated encounter present Charlie with a way to seek the redemption he thought was impossible–and free his heart to love one woman as he never knew he could?
Check Out What Readers Said about Kindle/eBook!
"I love the way Charles Martin writes. I found myself falling in love with the people of Nicaragua. Beautifully written. You can "feel" the love Charles has for these people. As with all of Charles Martin's novels, I couldn't put it down. ??" By Sara W.
"The story unfolds with the magic Charles Martin brings to each of his books. I savor each sentence, tell myself to pace myself to steep in each paragraph, but in the end, I devoured this book. Each character is so developed, so intuitive, and so precious. I didn't want this to end, and it won't, because this book touches every emotion and type of person. Redemption is key. I loved this book." By Linda K
Product Details
Author: Charles Martin
Kindle Price:  Hardcover: $19.99 ; Paperback: $8.92 ; Audible,Unabridged: $0.00
File Size: 1039 KB
Print Length: 369 pages
Publisher: Center Street (May 19, 2015)
Publication Date: May 19, 2015
Language: English
ASIN: B00NERQRXK
Text-to-Speech: Enabled
X-Ray: Enabled
Word Wise: Enabled
Lending: Not Enabled
Enhanced Typesetting: Enabled
Amazon Best Sellers Rank: #19,722 Paid in Kindle Store