Your Heart For Mine Kindle Edition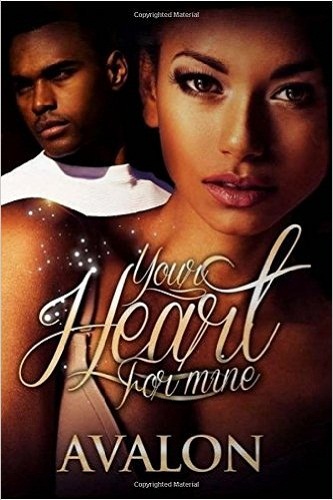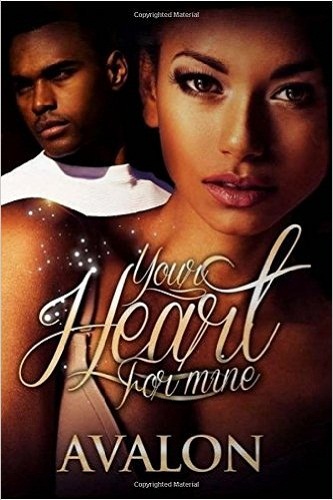 Egypt Summers thought her life was going well. She had a good job, wonderful boyfriend, and her son. She felt like she couldn't ask for anything else. That was until the day her boyfriend, Darien, committed suicide. After that, she felt like she didn't know how she could survive. On the anniversary of his death, she felt as if she was a shell of her former self and didn't like what she saw in the mirror. That was the day she decided to take back her life.
Akeem Benoit was simply enjoying his life. After getting out of jail and completely turning his life around, he was enjoying the fruits of his labor. He has a successful construction company and even opened a youth center for the community. However, there are some things in his past that he must come to terms with. This stops him from ever being fully committed to anyone.
What happens when fate brings the two of them together? Will they both throw caution to the wind and give each other a shot. Or, are they both set in their ways and potentially pass up a chance at true happiness.
by Avalon Scott
The best in book pr, self-published author marketing and book sales.