Kronos Online – A Good Sci-Fi Book for Your Pastime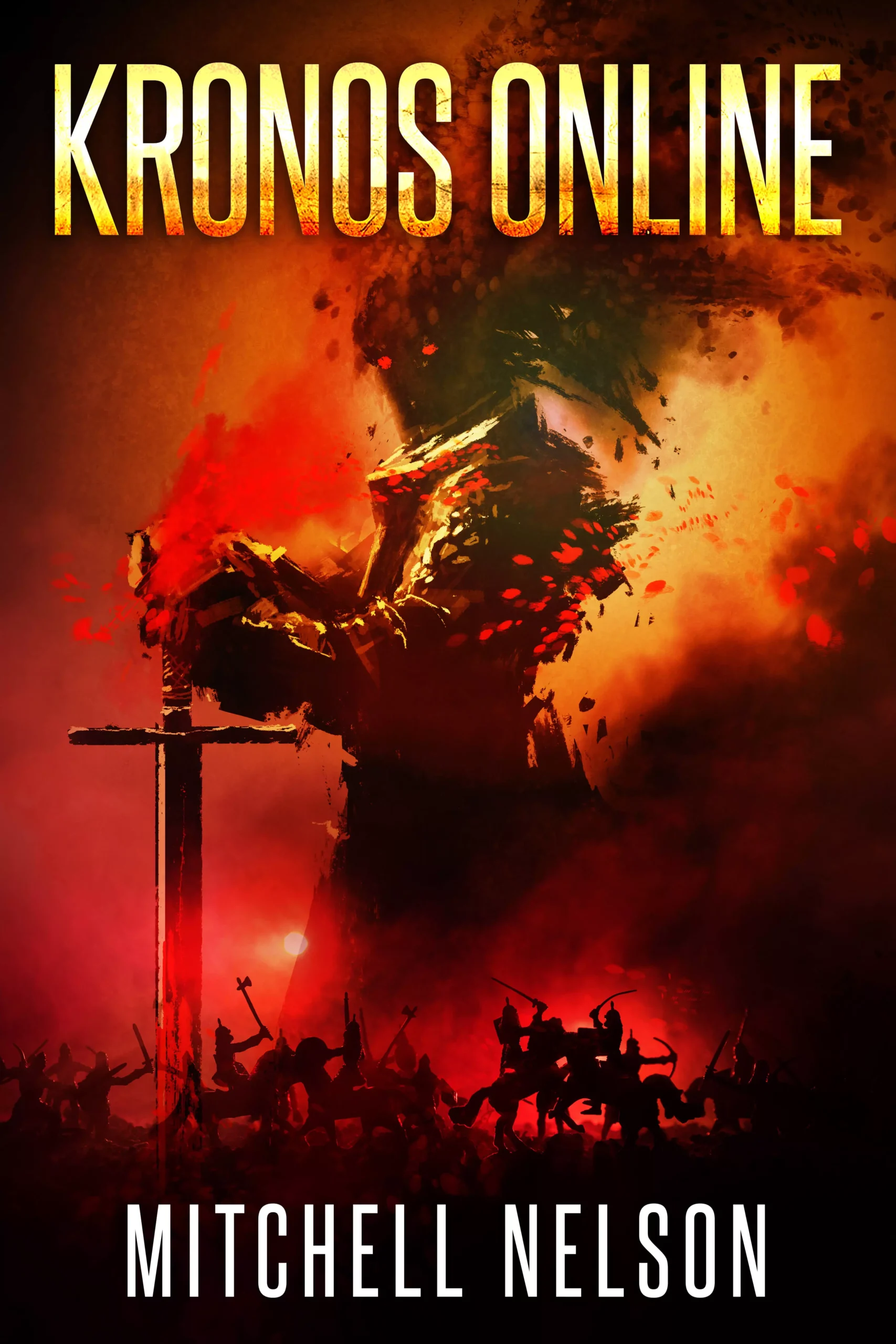 On the lookout for a good sci-fi book, but don't know where to start? Kronos Online is the answer. It's an exciting science fiction story that will keep your attention from beginning to end. The author uses vivid imagery and strong character development to create a world that feels real, even if it isn't.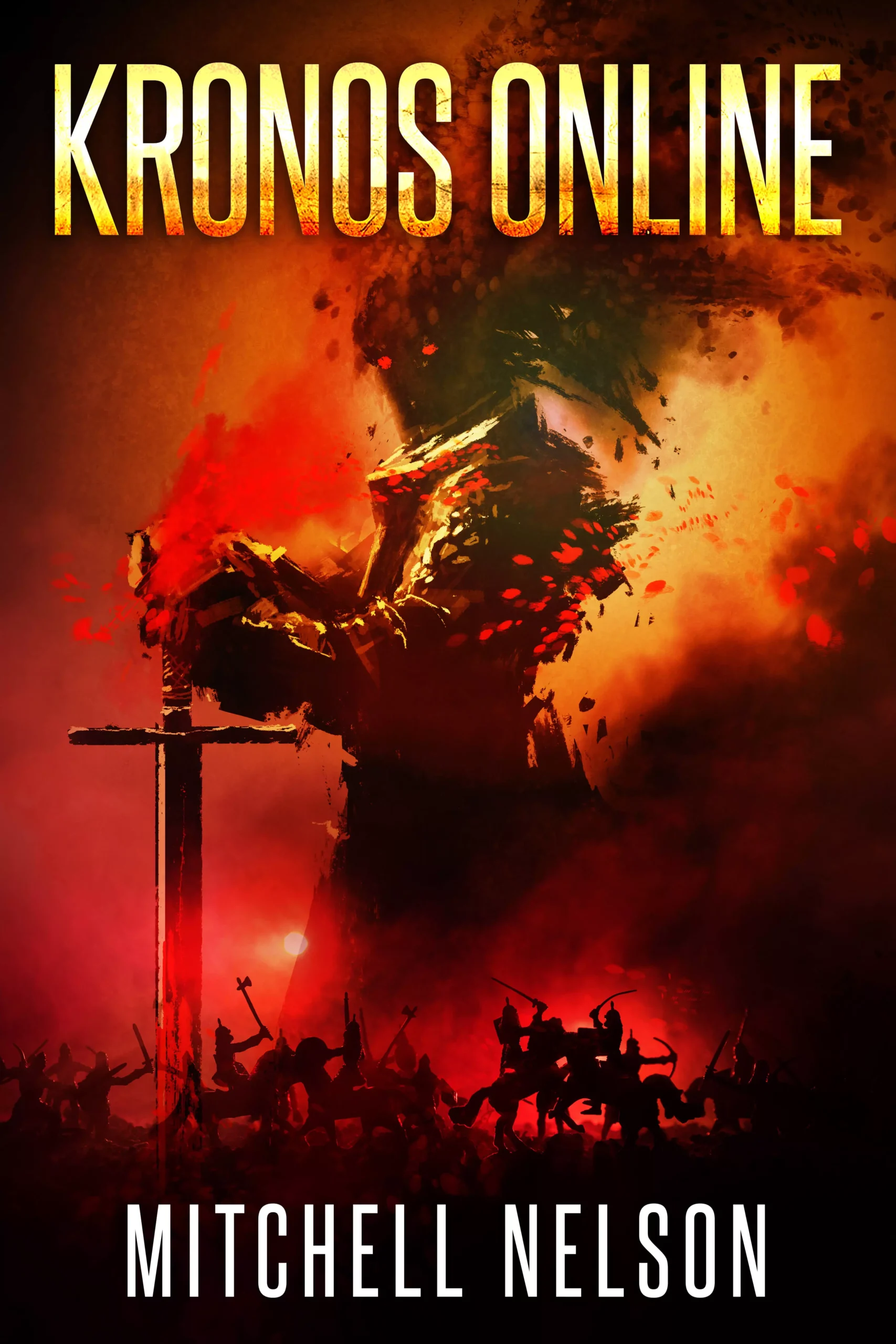 Kronos Online is the perfect choice for new readers who are looking for their next great read in this genre. This book has all of the elements that fans love about these types of books – action-packed fight, political intrigue, romance, and betrayal – without feeling derivative or predictable in any way. If you're a fan of Battlestar Galactica then you'll love this book. Kindle, paperback, and hardcover editions of the book are now available on Amazon.
The author Mitchel Nelson presents a thrilling storyline that is sure to keep your attention intact till the last page of the book. A male character named "Theo" begins the story, who prefers professional gaming over academic study. Theo attempts to achieve something in Kronos. He wants a name that even his stubborn family can recognize.
This action/drama mix set in both modern and virtual reality will transport you on an adventure filled with action, revenge, and romance, as seen through the eyes of someone who will not give up despite all odds. The highly awaited MMORPG 'Kronos Online' comes with everything from nearly sentient AI to centuries of history.
Here's what the Amazon Description says:
''Join Theo as he chooses the life of a professional player in Kronos, opting to drop out of college instead.
Though as anyone would suspect it is never so easy, Theo faces backlash from family, economic hardship and the difficulty of balancing the in-game life as well as reality.''
Product Details
Author: Mitchell Nelson
Kindle Price: $2.99
ASIN: ‎B09NY9NQ52
Publisher: ‎Mitchell Nelson (December 20, 2021)
Publication date: ‎December 20, 2021
Language: ‎English
File size: ‎56448 KB
Simultaneous device usage: ‎Unlimited
Text-to-Speech: ‎Enabled
Enhanced typesetting: ‎Not Enabled
X-Ray: ‎Not Enabled
Word Wise: ‎Enabled
Print length: ‎227 pages
Page numbers source ISBN: ‎9692292177
Lending: ‎Enabled
Best Sellers Rank: #639,756 in Kindle Store