LONG TIME WALK ON WATER Vol.1-2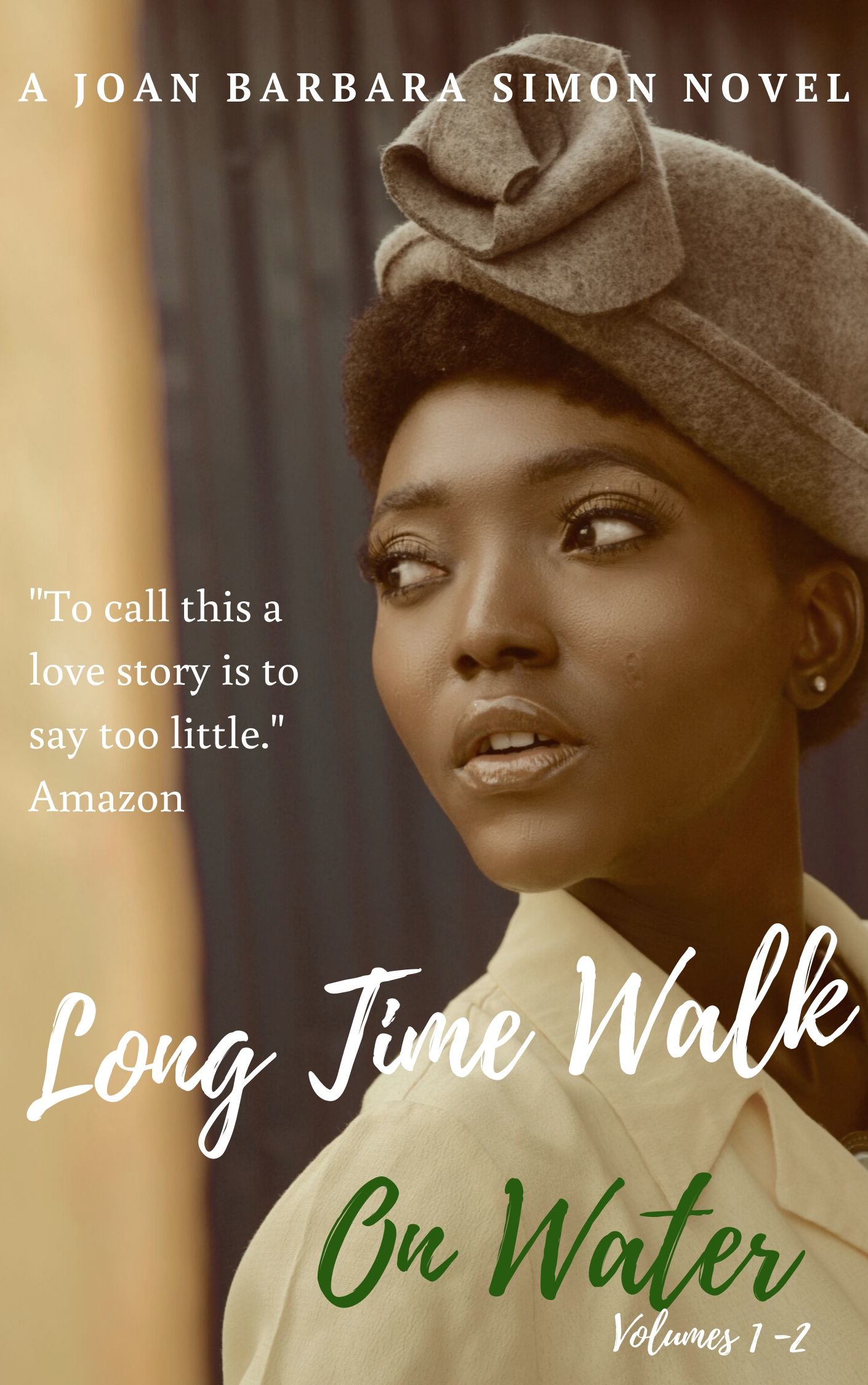 An ordinary bus stop. A once-in-a-lifetime encounter between two hearts aching with hope, fear and tenderness…
London, 1960. Rose is looking for a new start. Thousands of miles away from her Caribbean home, she scrapes together money to send for her children while adjusting to a strange, new world.
Jack's life is full of disillusionment. He cares little for his council flat, his town, or even his wife. The only thing that gives his life sparkle? His Jamaican friends down at the docks.
When Jack meets Rose at a bus stop, a new and unexpected future unfolds…
This captivating novel with its splash of something quite unique will win your heart forever. Told with pride, poise, humour and grace, Long Time Walk On Water is already a modern classic.
"A masterpiece on so many levels. The author's storytelling skills are easily on a par with Salman Rushdie or Toni Morrison." (Amazon)
"I think there was not a single human emotion I did not feel whilst reading it. When I finished the novel, there was a tear in my eye; a tear of joy, of gratitude for the magnificent experience." (Amazon)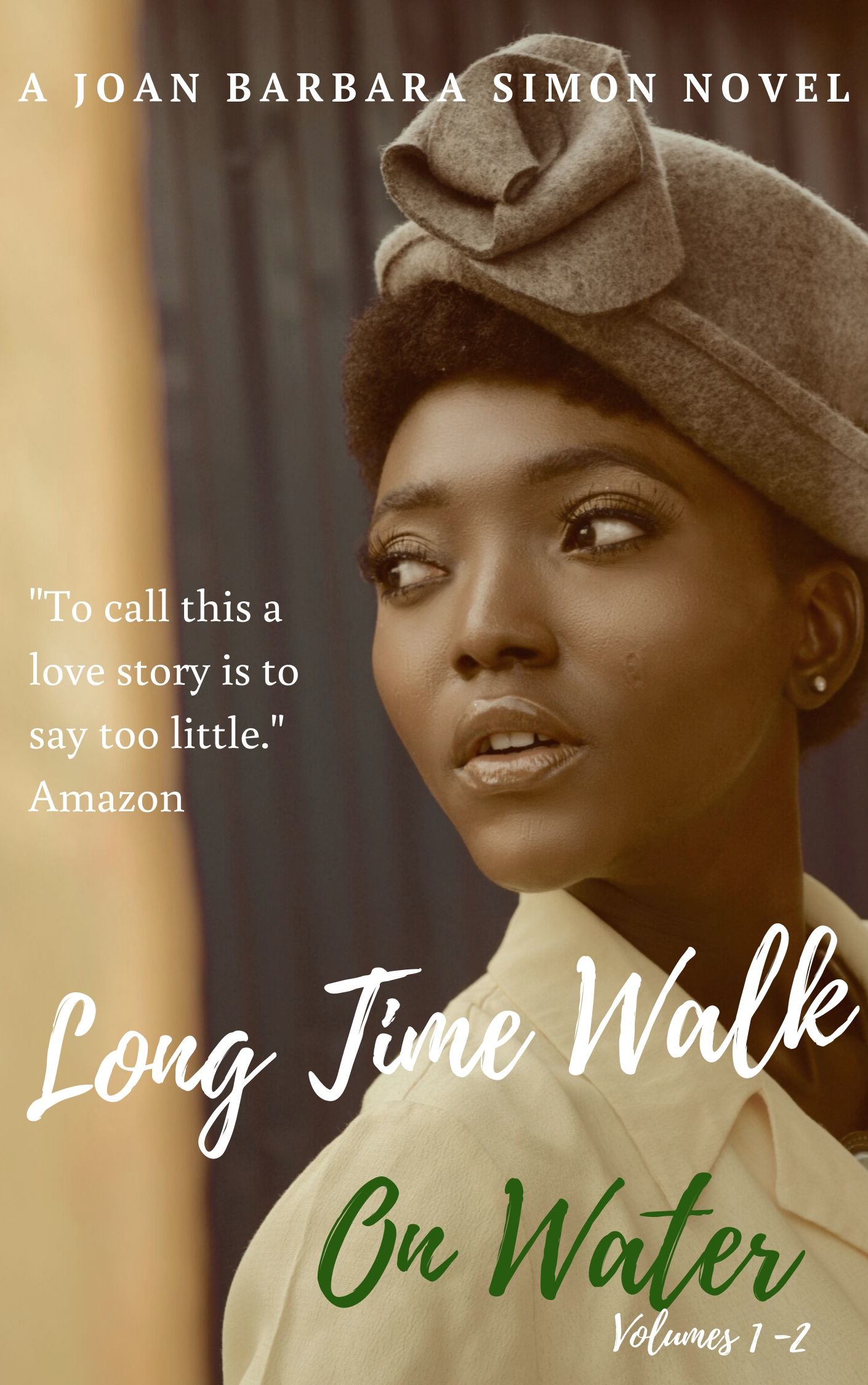 Product Details
Author: Joan Barbara Simon
Format: Kindle Edition
File Size: 5225 KB
Print Length: 300 pages
Simultaneous Device Usage: Unlimited
Sold by: Amazon Asia-Pacific Holdings Private Limited
Language: English
ASIN: B01M5I4Z68
Text-to-Speech: Enabled
X-Ray: Not Enabled
Word Wise: Not Enabled
Screen Reader: Supported
Enhanced Typesetting: Enabled
Average Customer Review: Be the first to review this item