Every Note by Heart: A Fantasy Romance (The Mysterium Secret Book 2)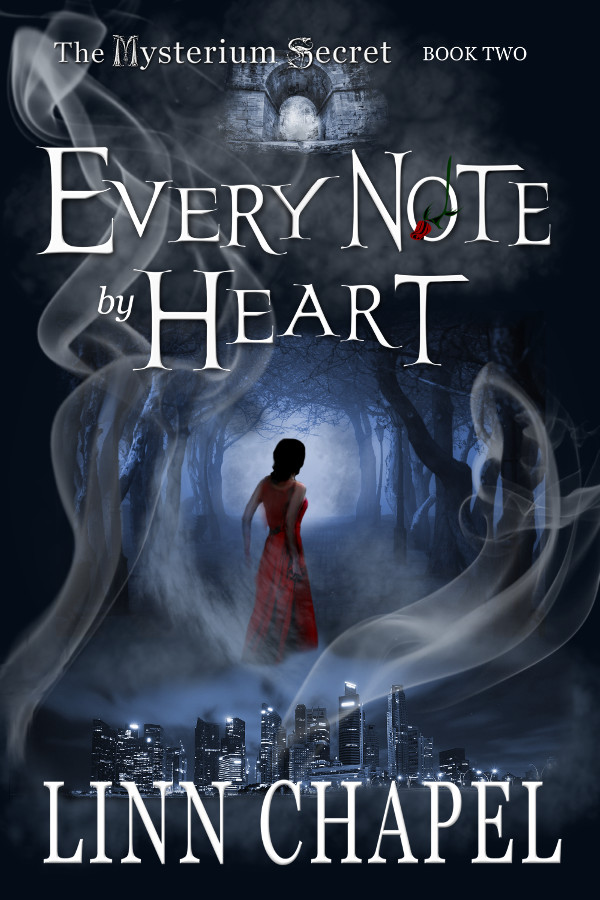 Vocal artist Vivienne Bennet makes every effort to stay out of the public eye. She works only nights as she carefully guards the secret of her true nature.
Peter Newman has his own struggles. Between his teetering career as a videographer and his troubles in the spirit world, he has his hands full, and he wants nothing to do with the temperamental singer.
Unfortunately, they're both strong-willed and hot-headed. In fact, there couldn't be two people less likely to get along.
From a rehearsal studio in New York to a set of ancient ruins in Ireland, Vivienne and Peter find themselves swept into greater and greater danger in both the Earthly Realm – and in the vaporous, hidden world of spirits.
An atmospheric and thought-provoking Clean Fantasy Romance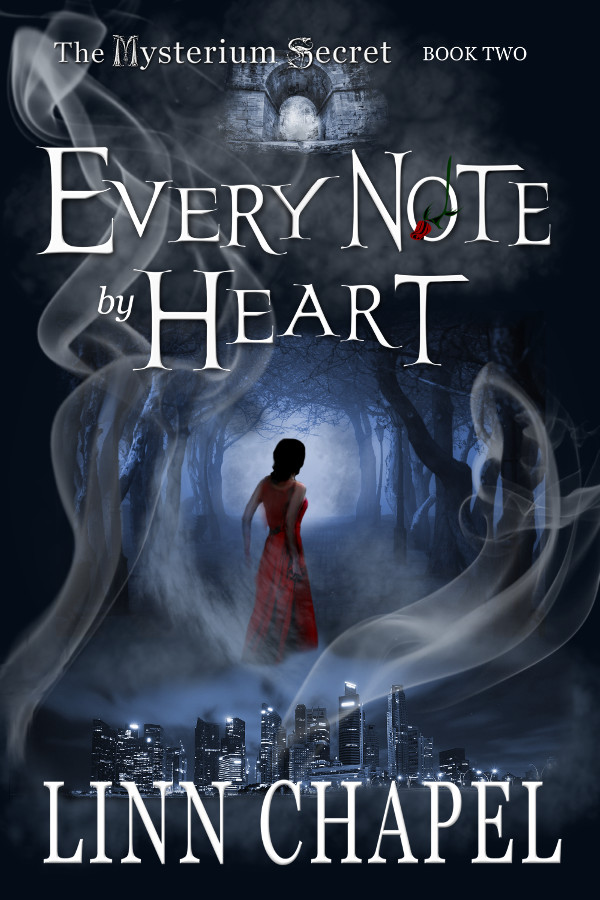 Product Details
Author: Linn Chapel
Publisher : New Visions Books and Media (September 19, 2020)
Print Length : 338 pages
ASIN : B08C5LQS42
Publication Date : September 19, 2020
Word Wise : Enabled
File Size : 703 KB
Language: : English
Text-to-Speech : Not enabled
Enhanced Typesetting : Enabled
X-Ray : Not Enabled
Screen Reader : Supported
Lending : Enabled
Best Sellers Rank: #216,593 in Kindle Store