Whiskey, Blood, and Magic by David Chylde – The Best Urban Fantasy Novel for Your Leisure Reading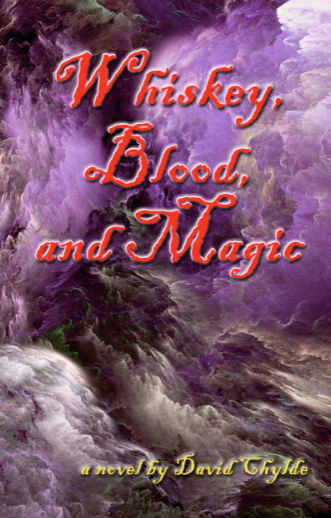 Finding the best book for your bedtime reading isn't an easy thing. You need to browse through several books to get to exactly what you're looking for. If you want to read something fantasy related, we have picked out a new book titled ''Whiskey, Blood, and Magic'' for you. Written by David Chylde, the book has everything to take your leisure to the next level. It features a very interesting and engaging storyline that keeps your interest intact from beginning to end.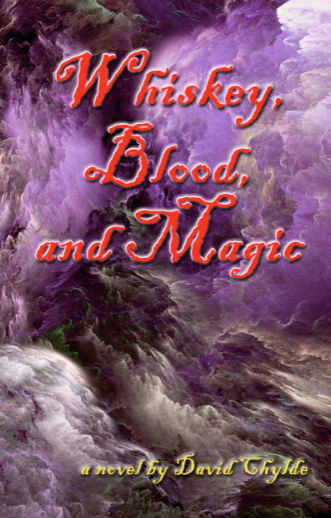 The story revolves around a male rock singer named Jake Reece and is full of climax and I am sure you won't regret reading this book. Here's what the author David Chylde says about its urban fantasy novel:
'In this book, rock singer Jake Reece falls prey to a demon when he accepts a "flesh ride" spell that allows him to feel the carnal pleasure of others through spectral flight. Psychics in the world of magic sense his bondage, and he finds himself hunted by a clan led by succubus Ariel Celique, who needs his magic to defeat the demon in a game orchestrated by spurned angels. Jake approaches stripper\bounty hunter Marci Stone and goes through his Awakening into magic, bringing his power out of dormancy. With Marci and her two stripper sidekicks in magic, he battles the clan. A solo investigation then leads him to a gothic mansion in North Georgia where the succubus throws decadent dance raves and plies her sex drug "Bacchus," which is running riot in the Atlanta club scene. There Jake Reece discovers she wants to keep him eternally as a sex slave. He manages to escape with Marci's help and then plays a big show with his band Lost Angel. Record contracts are being offered amongst wild partying, but first the gang must rally together to return to the mansion and trounce their nemesis.''
The book is gaining ground among readers, thanks to its unique and appealing storyline. People who've read it say cool and positive things about the novel. If you're on the lookout for an interesting fantasy novel, be sure to give ''Whiskey, Blood, and Magic'' a go.