Carnal Moon: A Club Moon Novel (The Club Moon Series Book 1)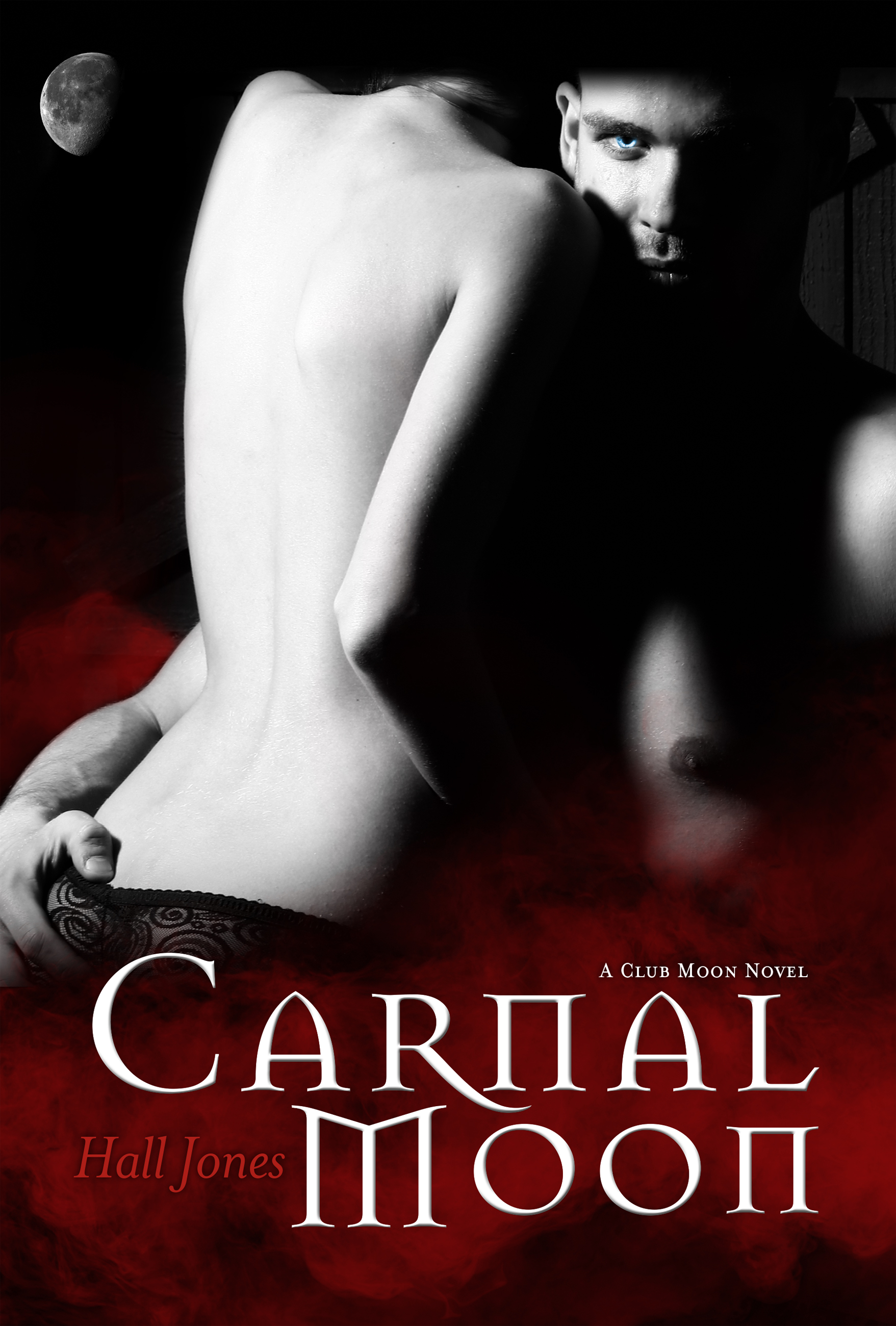 Nick Santos begrudgingly accepts his vampirism, but that doesn't mean he enjoys it. Part-owner at Club Moon, a fetish club for vampires, he makes the most of eternity. However, a chance meeting with the blushing Gwen Waters turns his world upside down. Her enchanting smile hides a sharp intelligence that leaves him craving more than her blood. But how can she love a man who hates who he is?
Gwen prefers tranquil nights and running her shop, free from a life beneath a domineering man. When she meets Nick, he draws out her inner desires and reveals a world she never imagined. Does she possess the strength to overcome the trials of her past and live for the present?
When a rival vampire sees an opportunity for revenge, a deadly game ensues with Gwen at its heart. Can Nick protect the only woman he craves? Or will she become a casualty in a battle that can only end in blood?
Together, Nick and Gwen learn the true depths of desire, and that love comes from the most unconventional of places.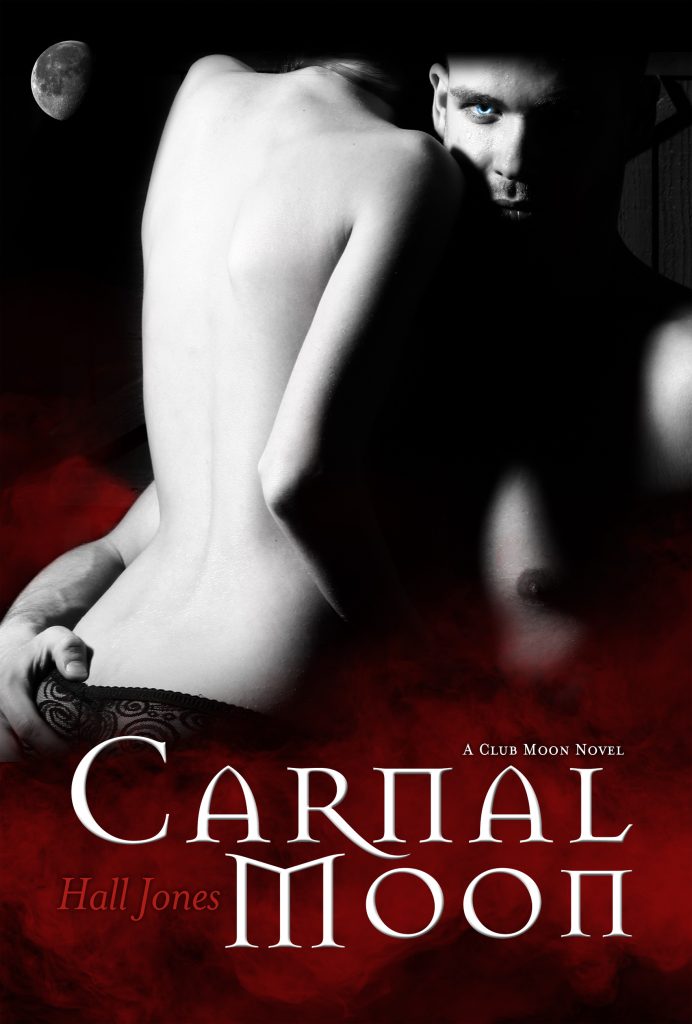 Product details
File Size: 1757 KB
Print Length: 344 pages
Simultaneous Device Usage: Unlimited
Publisher: BookBaby; 1 edition (October 9, 2016)
Publication Date: October 9, 2016
Language: English
ASIN: B01M622JGQ