Ghostwriting: How It Works For Content Marketing Strategies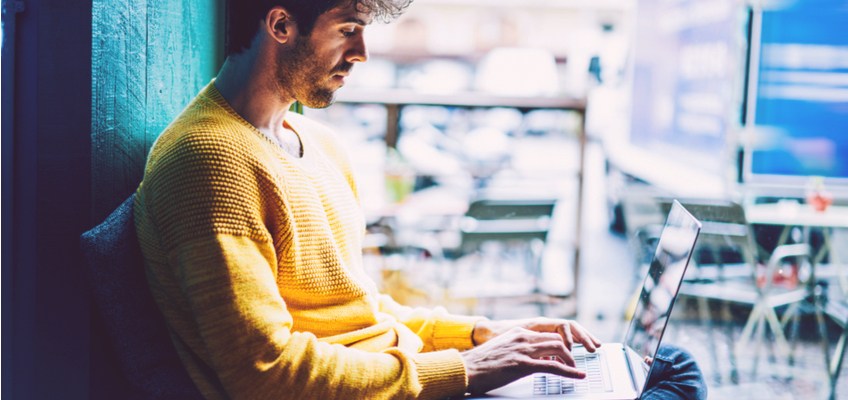 An efficient marketing strategy allows businesses to drive growth and find potential customers in both the online and the physical world. The application of relevant content and regular blogging to your online business platforms plays a huge role in making you stand out from your competition.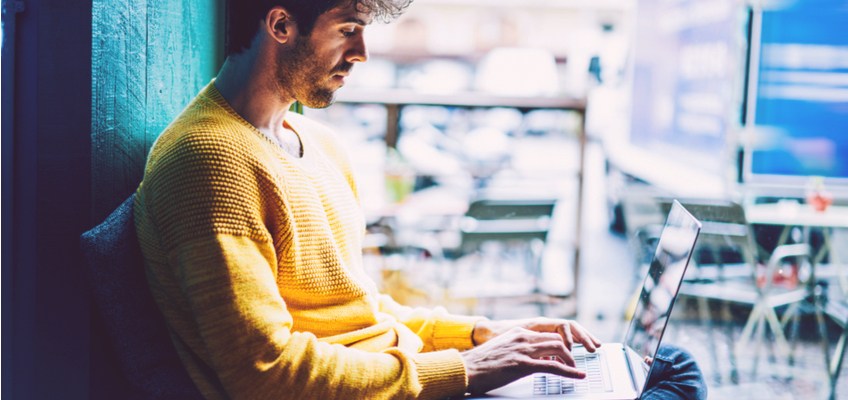 Coming up with unique content on a regular basis becomes impossible for most business owners because of various reasons. They either don't have time or possess the skills required to produce quality content. Creating content becomes a taxing task for them as it requires research, effort and a person's utmost dedication but they do not have the time to pay heed to it.
If you want to drive more users to your business and do not know how to proceed with creating a strong content strategy, then you should find Professional ghostwriters for hire. A ghostwriter is a third-party writer who writes content following the client's requirements but is not credited for his work instead the content is published under the ownership of the client.
But using the services of a ghostwriter is not only limited to creating content but a professional ghostwriter is also well-informed about content marketing strategies and their utmost use in your online business platform to get you more customer leads.
In the present day, content is the key to drive growth in your business, therefore you should not hesitate in hiring freelance or ghostwriters to write content that represents your business. With creating engaging content being one of the prime benefits of ghostwriting, there are many other advantages to consider over other writing jobs in the industry.
Search Engine Optimized Content
Most professional ghostwriters have good command over creating search engine optimized content. They know how to find trendy keywords that match your business proposition and use them accordingly in your website's content. That is done so to improve user engagement and raise customer attraction towards your products or services. If SEO is done right, it will bring your business more client leads and boost your ranking on the most popular search engines.
Authentic Marketing Content
Many professional writers think ghostwriting is unethical as it does not provide authenticity or trustworthiness towards the client. That is not so, as ghostwriters assist businesses to create content that shapes their ideas and beliefs. They do not lose the voice of their client in the content they create and make sure to communicate those ideas concisely.
Improved Brand Awareness
With numerous of work operations to manage, businesses cannot find time to be responsible for content marketing. A ghostwriter helps companies build their brand identity and provide further awareness of their brand to consumers through the content they create. Instead of devising a marketing strategy for your brand it is better to hire a reputable ghostwriter who can provide you quality content that is fit for your marketing plan.
Professional Attitude
A person can be good at something but if he possesses an unprofessional attitude, then no matter how skilled he is, he will not get recognition from anyone. Ghostwriters are not novice writers instead they are experts at what they do. Before they proceed to write for you, they make sure to be clear about your writing guidelines and give their utmost best to provide you with exceptional content.