Eyesore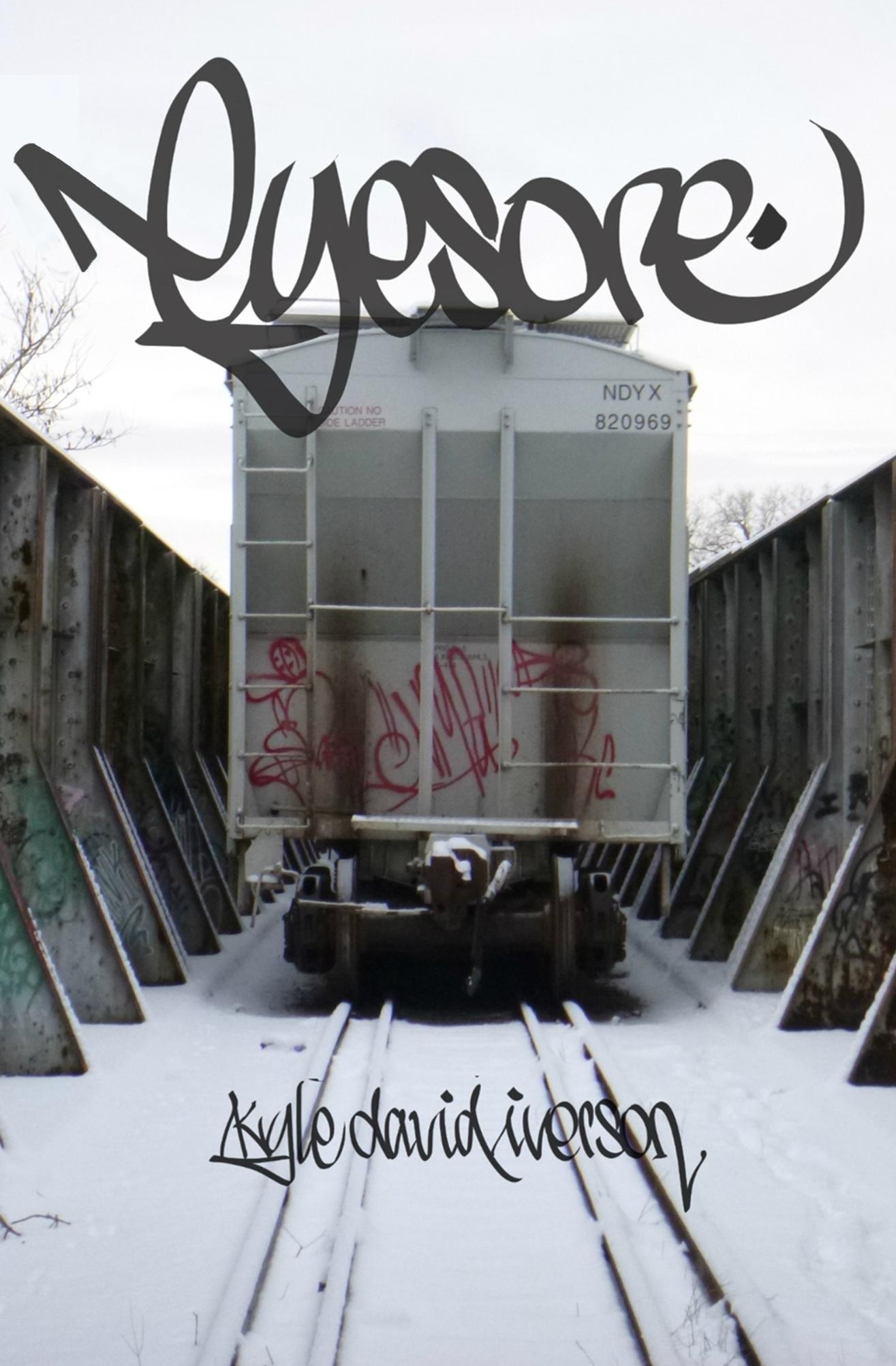 Tor Leingaard has a lot on his mind.
He graduates college in six short months, his forever crush is FINALLY single, and his friends are making big plays for corporate jobs. He knows he should be doing the same: applying for jobs and chasing the girl, but he can't focus. All he thinks about is graffiti.
Day in, day out, on every brittle day of the Minnesota winter, Tor paints dinky, out-of-the-way targets, until a chance encounter with Heat. You know Heat, don't you? The undisputed, without a doubt, finest graffiti writer in the Twin Cities? I thought so.
But Heat isn't what Tor expects, and an invitation to paint turns into something serious and far more dangerous as Tor finds himself pulled away from the trains into the world of street graffiti, where he must weigh the the thrill of the piece against the pinch of the police, while the normal life he was trying to avoid threatens to slip away for good.
It is free on Amazon through 30 July. https://www.amazon.com/dp/B01N16JNMN/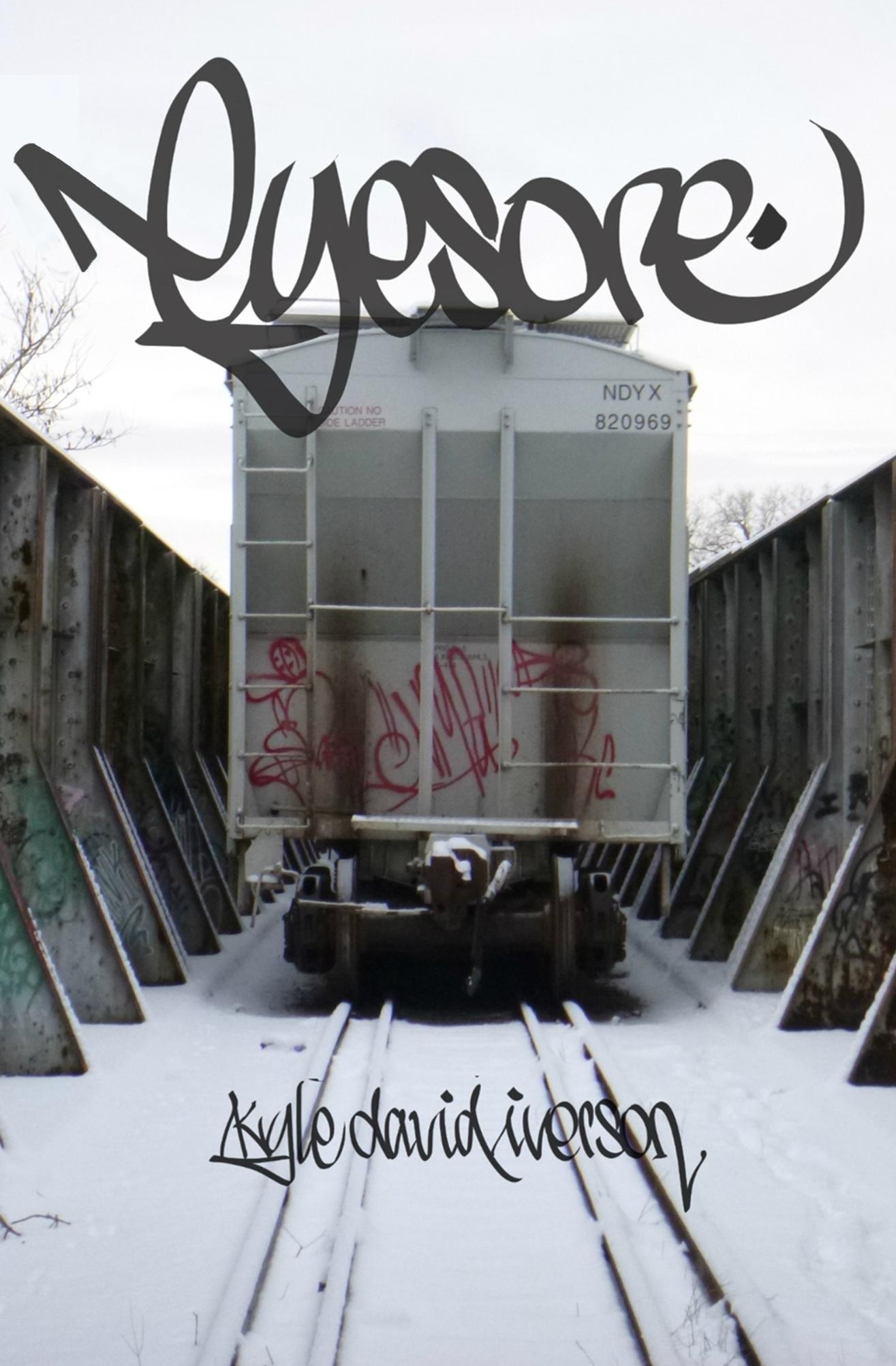 Product Details
Author:Kyle David Iverson
File Size: 421 KB
Print Length: 263 pages
Publication Date: January 30, 2017
Language: English
ASIN: B01N16JNMN
Text-to-Speech: Enabled
X-Ray: Not Enabled
Word Wise: Enabled
Lending: Not Enabled
Screen Reader: Supported
Enhanced Typesetting: Enabled
Amazon Best Sellers Rank: #1,232,773 Free in Kindle Store