Money Bomb: The true story of Fletcher, an electronics engineer who discovered the company he worked for was secretly developing weapons for an evil dictator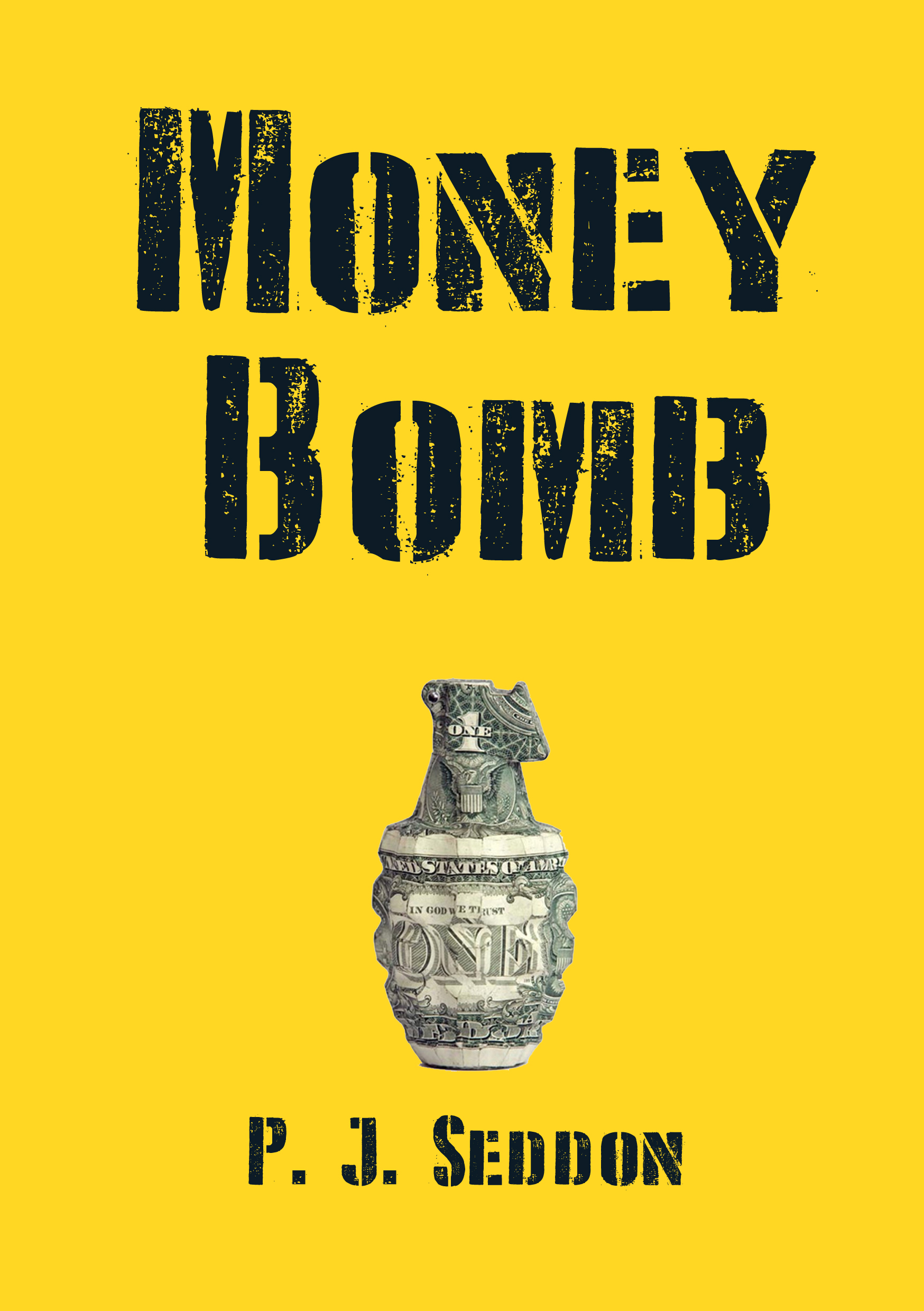 Money Bomb is the genocide for profit story you were never meant to know.
Set in Liverpool in the 1980s it's the true story of Fletcher; a regular guy working for a regular company until he learns that his boss has secretly signed a deal to manufacturer killing machines for a murderous dictator, and Fletcher's work as an electronics engineer has been contributing to death all along. Based on a true story. Book 1 in a series featureing Fletcher
After learning the truth Fletcher becomes a key informant for the secret service but soon starts to feel the pressure from his nihilistic employers. His only way out emerges from an unlikely source when he's offered the opportunity to tour Europe with a rock band as their sound technician. It's an insane but true story.
Money Bomb explores the world of the international grey market arms trade and the political motives for hiding it from public view.
The plot moves between Liverpool, Athens, Iraq, Westminster and Paris. It's one part thriller, one part humour and one part love story.
Available: www.amazon.com , www.amazon.co.uk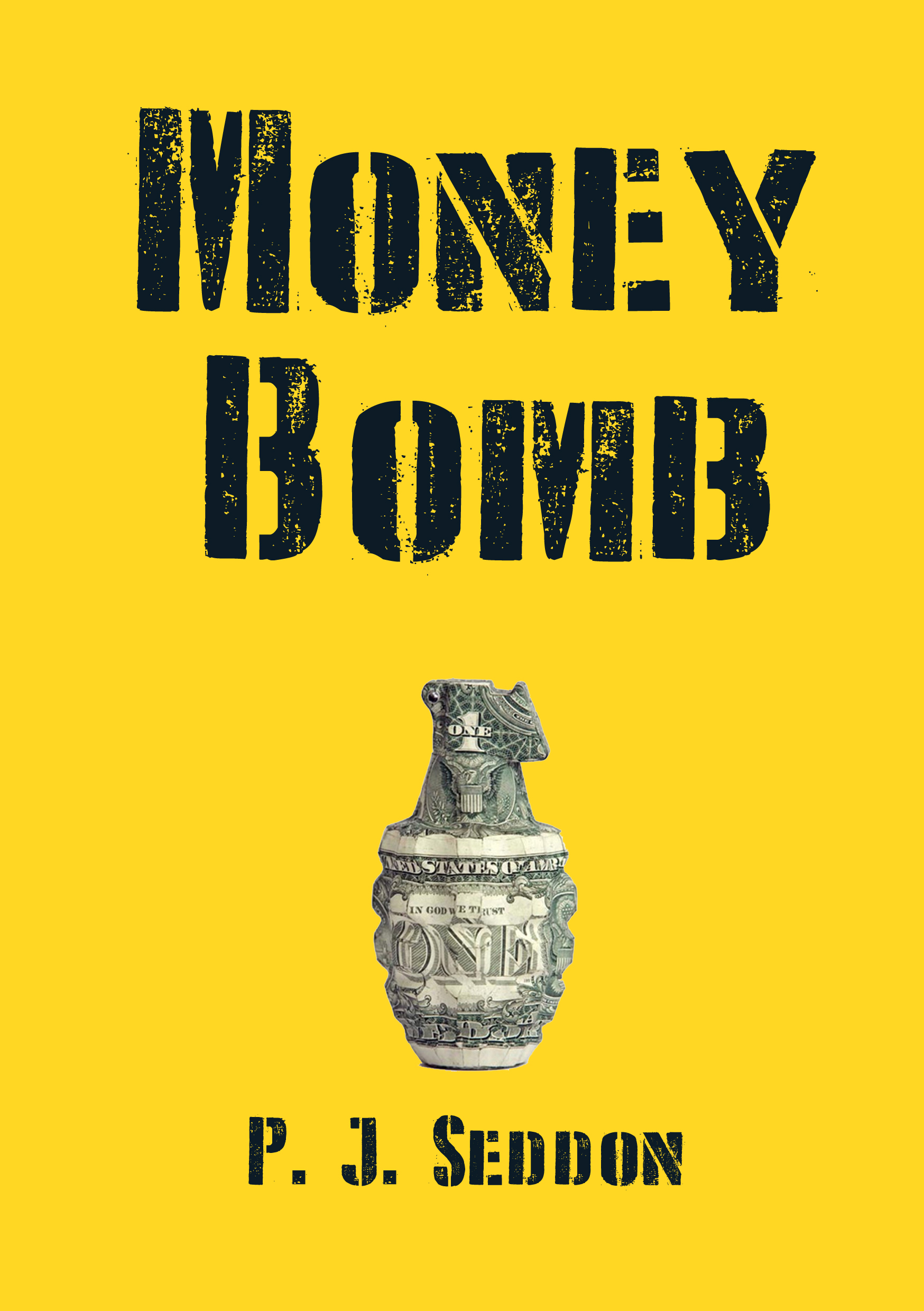 Product Details
Author: P J Seddon
File Size: 952 KB
Print Length: 159 pages
Publication Date: November 16, 2019
Language: English
ASIN: B081M9HSP1
Text-to-Speech: Enabled
X-Ray: Not Enabled
Word Wise: Enabled
Lending: Not Enabled
Enhanced Typesetting: Enabled
Amazon Best Sellers Rank: #768,883 Paid in Kindle Store