50 Years in the OR: True Stories of Life, Loss, and Laughter While Giving Anesthesia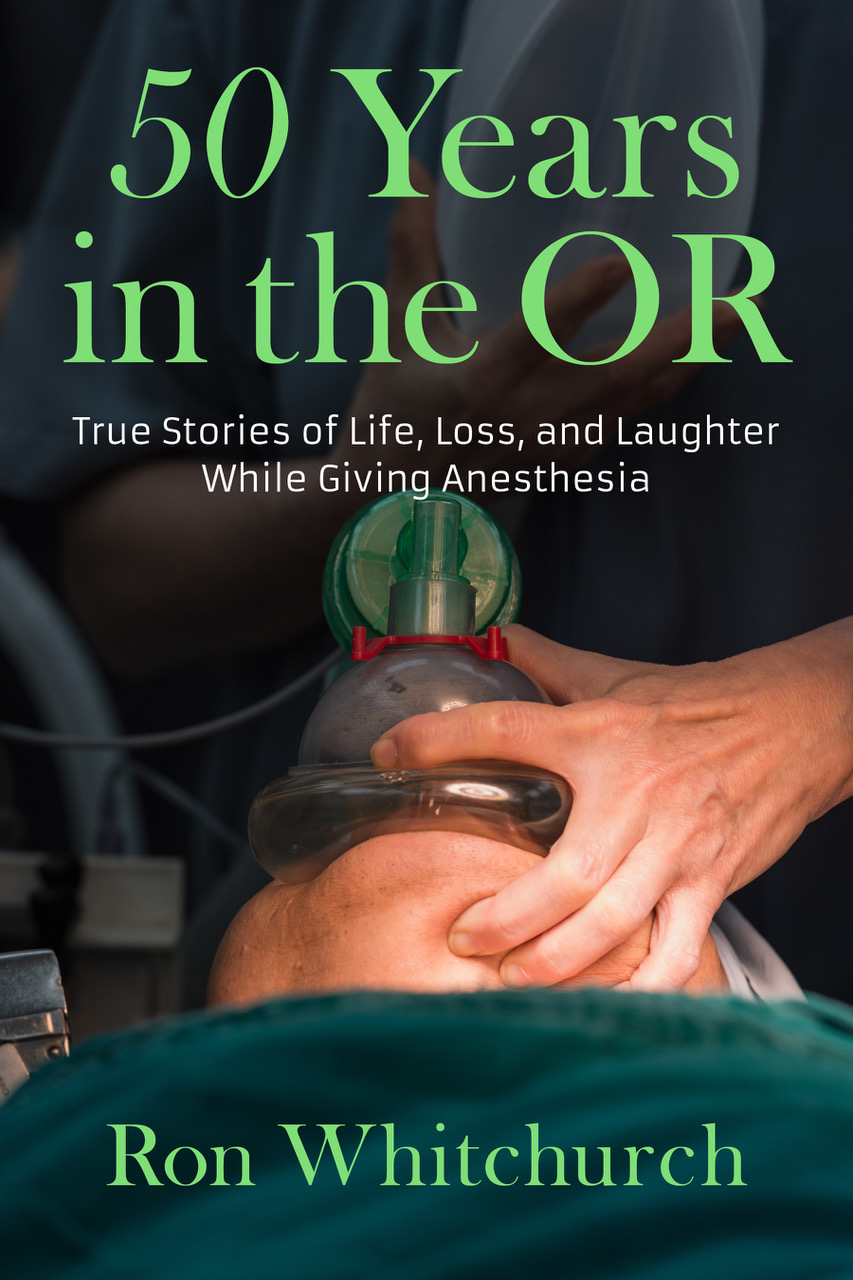 The First Book about the Unsung Heroes of the Operating Room
Ron Whitchurch has the observation, wit and insight of a modern day Mark Twain and the eyebrows and mustache to match."
— Koco Eaton, MD, ABOS, Team Physician, Tampa Bay Rays
"An extraordinary book which brilliantly and compellingly conveys the day-to-day workings of the operating room."
— Kevin M. Sweeney, MD, board-certified neurosurgeon, former chief of Neurosurgery of Mease hospitals in Dunedin and Clearwater, Florida
It's a busy time for the anesthetist during surgery. Keeping a watchful eye on the patient's vital signs and being prepared for any possibilities that might develop are an anesthetist's prime focus. Each case is unique, whether it's a scheduled surgery on a healthy patient, an emergency or a critical illness. They all require analytical judgments along with many skills to manage them.
Ron Whitchurch wrote this wildly entertaining book to offer a firsthand look at what happens after patients are anesthetized and what challenges the staff face in keeping them healthy and safe.
50 Years in the OR gives readers an intimate sense of what it's like to be the only person in the OR who knows the heartbeat-to-heartbeat status of a surgical patient at any given moment.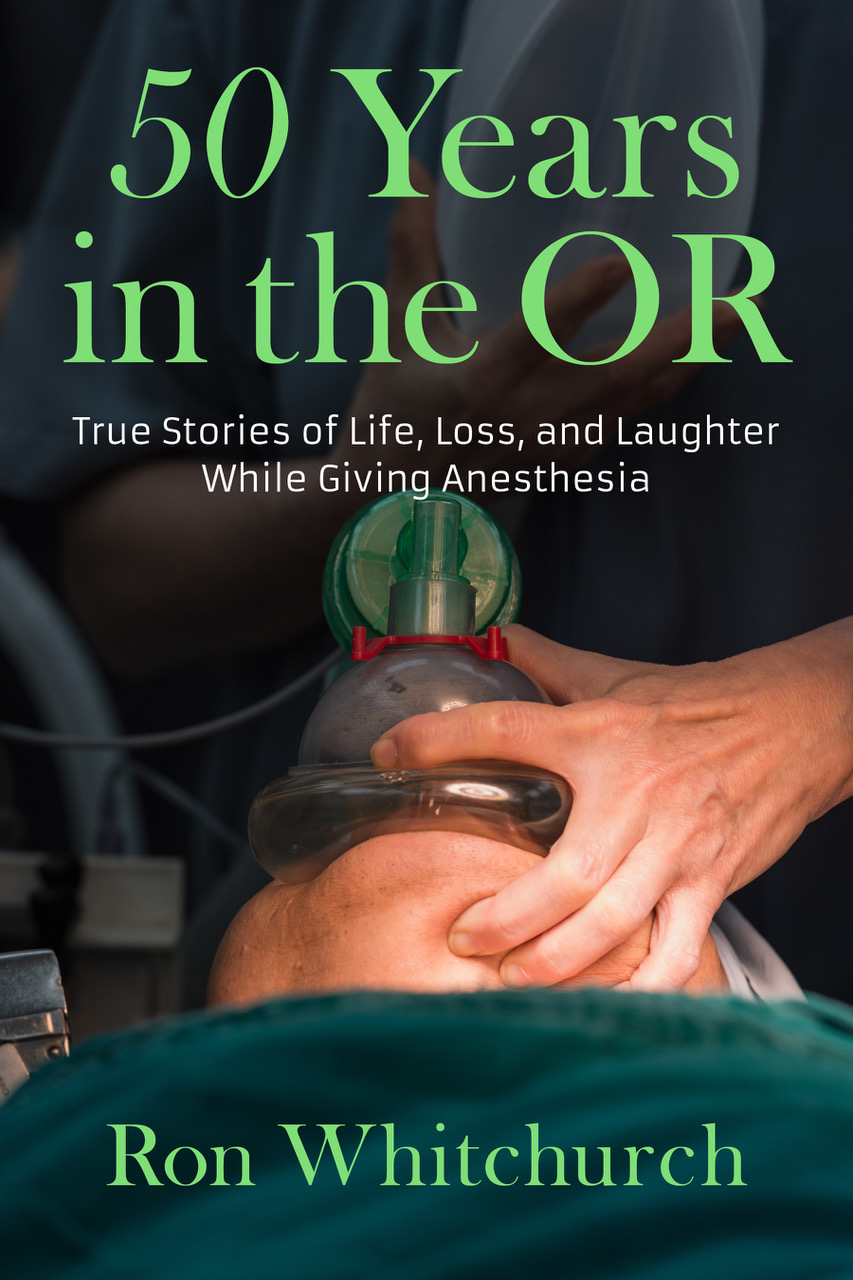 Product Details
Author: Ronald Whitchurch
Publisher : Loon Lake Press (December 2, 2020)
Language : English
Paperback : 332 pages
ISBN-10 : 1736065009
ISBN-13 : 978-1736065006
Item Weight : 1.26 pounds
Dimensions : 6 x 0.75 x 9 inches
Best Sellers Rank: #12,295 in Books