Timothy Calm Down & Have Fun: Relaxing Children's Story about Respecting the Elderly, Decrease Stress & Anger, and Being Happy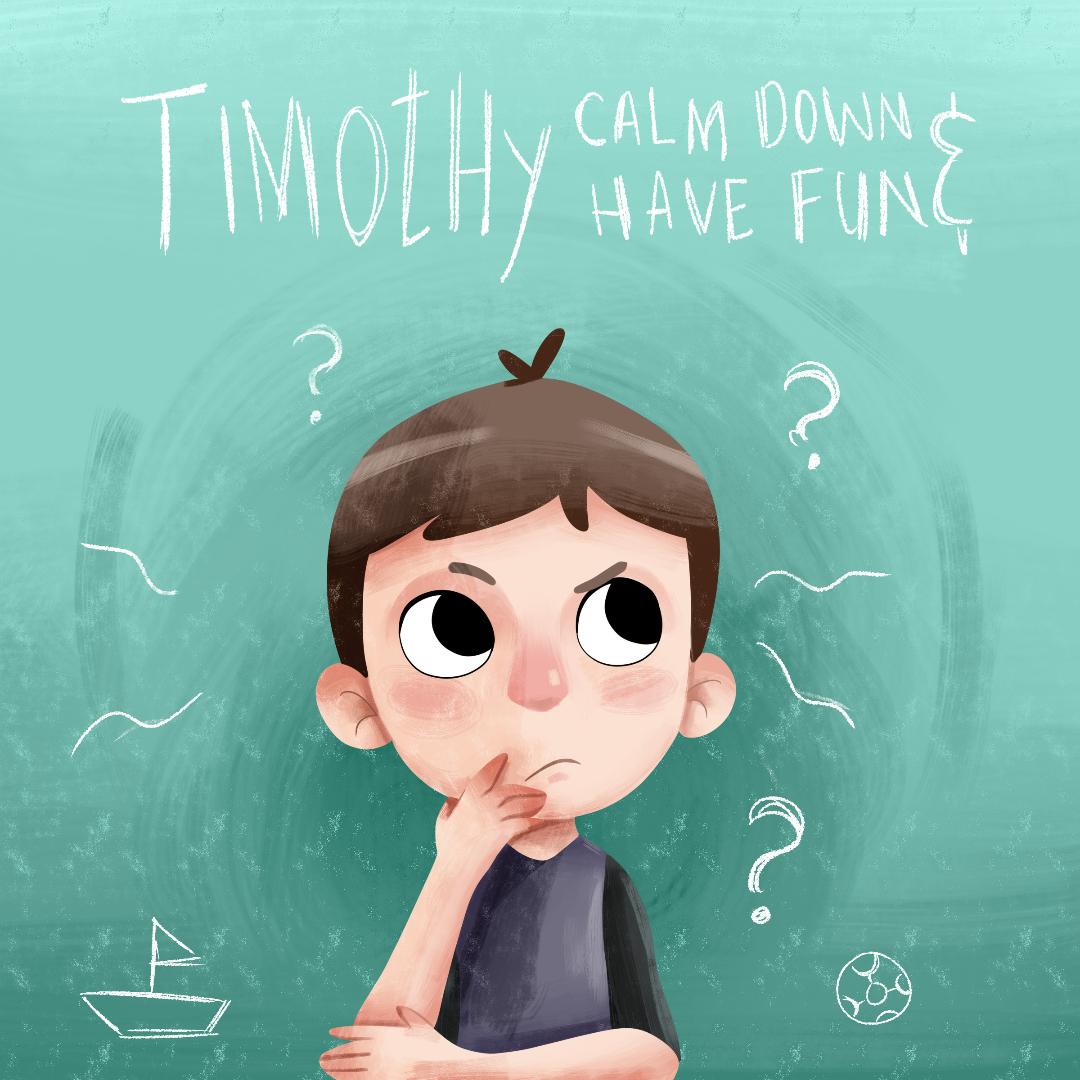 Are you looking for the PERFECT bedtime story for your kids?
"Timothy Calm Down & Have Fun" is a fun, entertaining and educating book for children. In today's world, where children are hyperactive, can't focus their attention, and struggle to maintain a calm, relaxing state, books like "Timothy Calm Down & Have Fun" have crucial importance in children education.
In this fascinating book, you and your children will join Timothy on an adventurous journey. While Timothy struggles to remain calm, stop crying, and control his emotions, he discovers amazing methods to reduce stress, become mindful, and be happy and friendly to the world!
Among the many lessons you'll find in "Timothy Calm Down & Have Fun", your kids will learn about:
The value of discipline
Why it's important to respect the elderly
How to control their emotions in a healthy way
What good friendship is
And much, much more!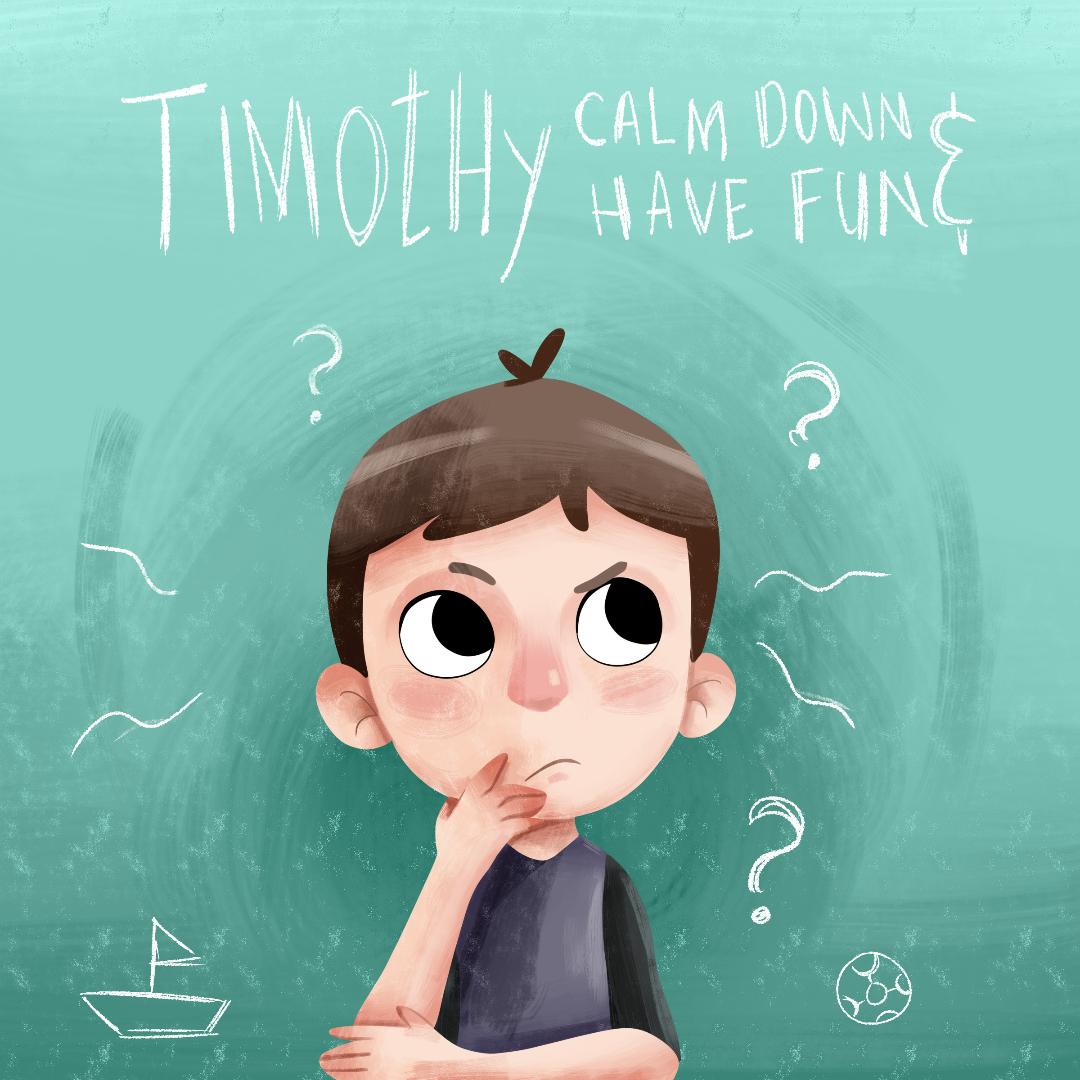 Product Details
Author: Children Story
File Size: 16132 KB
Print Length: 11 pages
Publisher: Children Story (August 8, 2019)
Publication Date: August 8, 2019
Language: English
ASIN: B07W98Y8B7
Text-to-Speech: Enabled
X-Ray: Not Enabled
Word Wise: Not Enabled
Lending: Not Enabled
Screen Reader: Supported
Enhanced Typesetting: Enabled
Amazon Best Sellers Rank: #313,726 Paid in Kindle Store