The Dream Keepers – The Best Book to Read at Your Leisure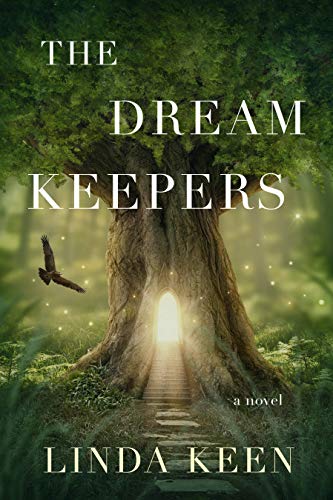 Want to read something very exciting? Be sure to give The Dream Keepers a shot. Written by Linda Keen, the book is full of never ending suspense that will keep your interest alive till the end. Currently, the book is available in both kindle and paperback editions on Amazon. It pays special attention to the topics related to friendship, family, diversity and self-knowledge. 
If you or any of your colleagues or friends are on the lookout for an interesting book, The Dream Keepers can be the best choice you can go with. It has everything to add a real charm to your free and idle time. People who have already read this book say satisfying things about the book and its author, and the majority of them feel no hesitation in recommending it to anyone wanting to read a good story. 
Here's what the book's Amazon description says:
''A suspenseful story of family, friendship, diversity, and self-knowledge. In the first years of the new millennium, Star and Thatcher O'Day are seven and eight years old when they are forced to leave the only home they have ever known. Driving cross country from the Deep South to the West Coast with their grandfather, a famous poet they consider strange, sister and brother will also have to accustom themselves before long to an eccentric artist who does not look or act anything like they think a grandmother should. Settling into entirely new surroundings, their joys as well as trials and tribulations, combined with the ebb and flow of memorable relationships, become central to the siblings' incitement for change.''
Have something to say about this book? Please feel free to use the comment box below to share your thoughts with us.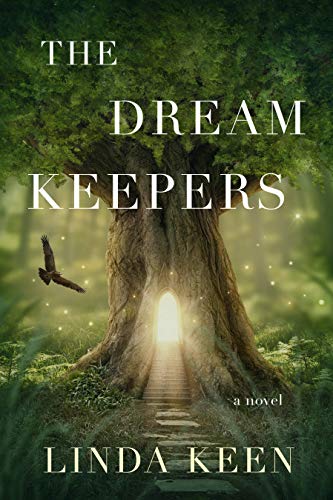 Product Details
Author: Linda Keen
File Size: 1373 KB
Print Length: 614 pages
Publisher: Keen Press; 2 edition (March 6, 2019)
Publication Date: March 6, 2019
Sold by: Amazon Digital Services LLC
Language: English
ASIN: B07PJ1GD96
Text-to-Speech: Enabled
X-Ray: Not Enabled
Word Wise: Enabled
Lending: Enabled
Screen Reader: Supported
Enhanced Typesetting: Enabled
Amazon Best Sellers Rank: #591 Free in Kindle Store