Another Sheep To Be Shorn – Men and Divorce: My Story, Thoughts & Musings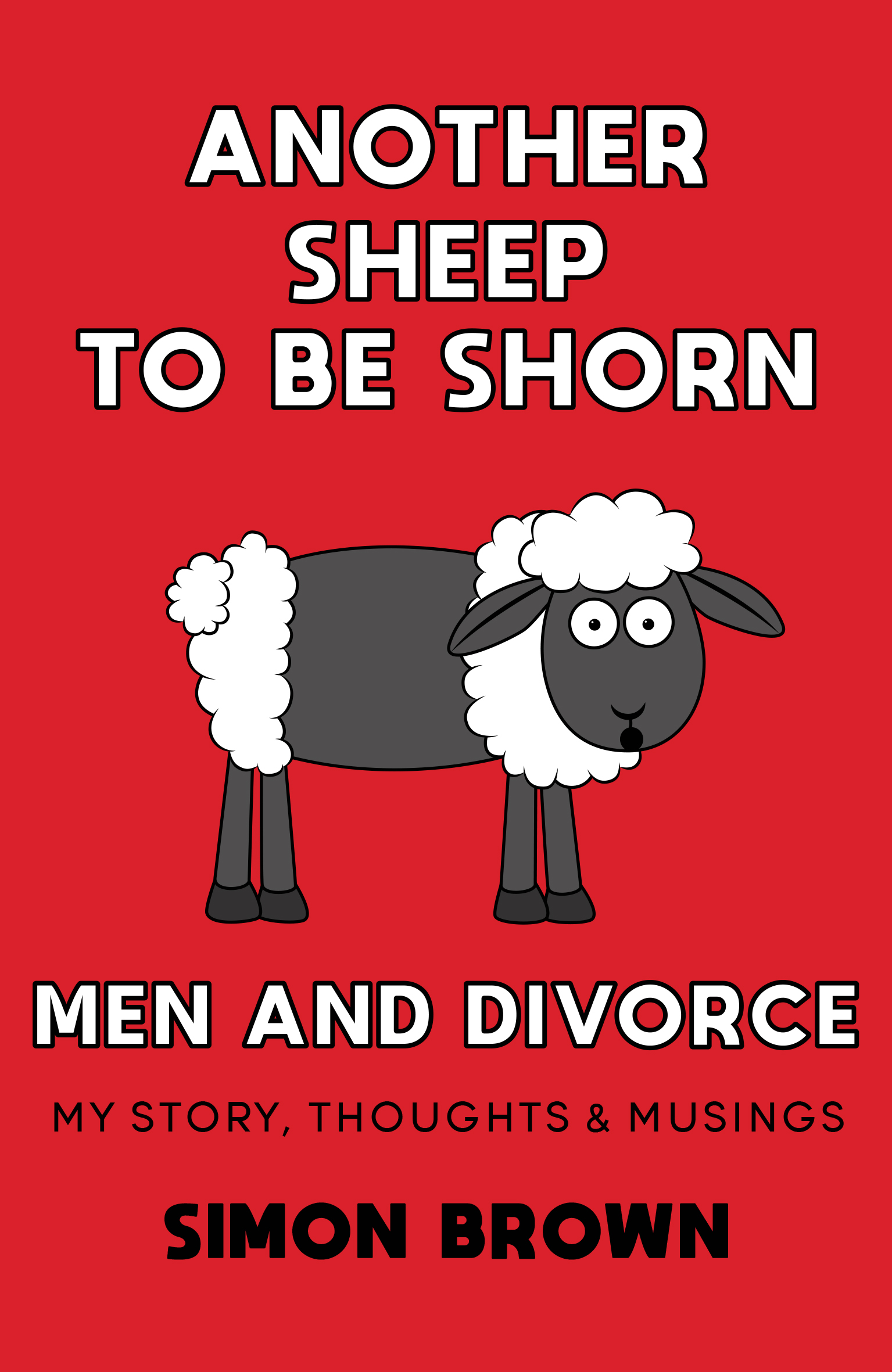 Simon Brown is an ordinary working Man, yet with his decision to be a 'Respondent in Person' the UK Family Courts and his Wife's hoard of Credit Funded Family Lawyers subjected him to a near 4 Year Divorce wrangle over his only real asset; his Home. With incredible humour Simon takes the reader through his early and married life and then the farce of the Divorce Proceedings.
ANOTHER SHEEP TO BE SHORN – MEN AND DIVORCE is a sad yet very funny breeze through the life and courtroom dealings of an everyday working class man pulled through the gun barrel of the Family Court in what Simon himself describes as a 'System Run by Women for Women'.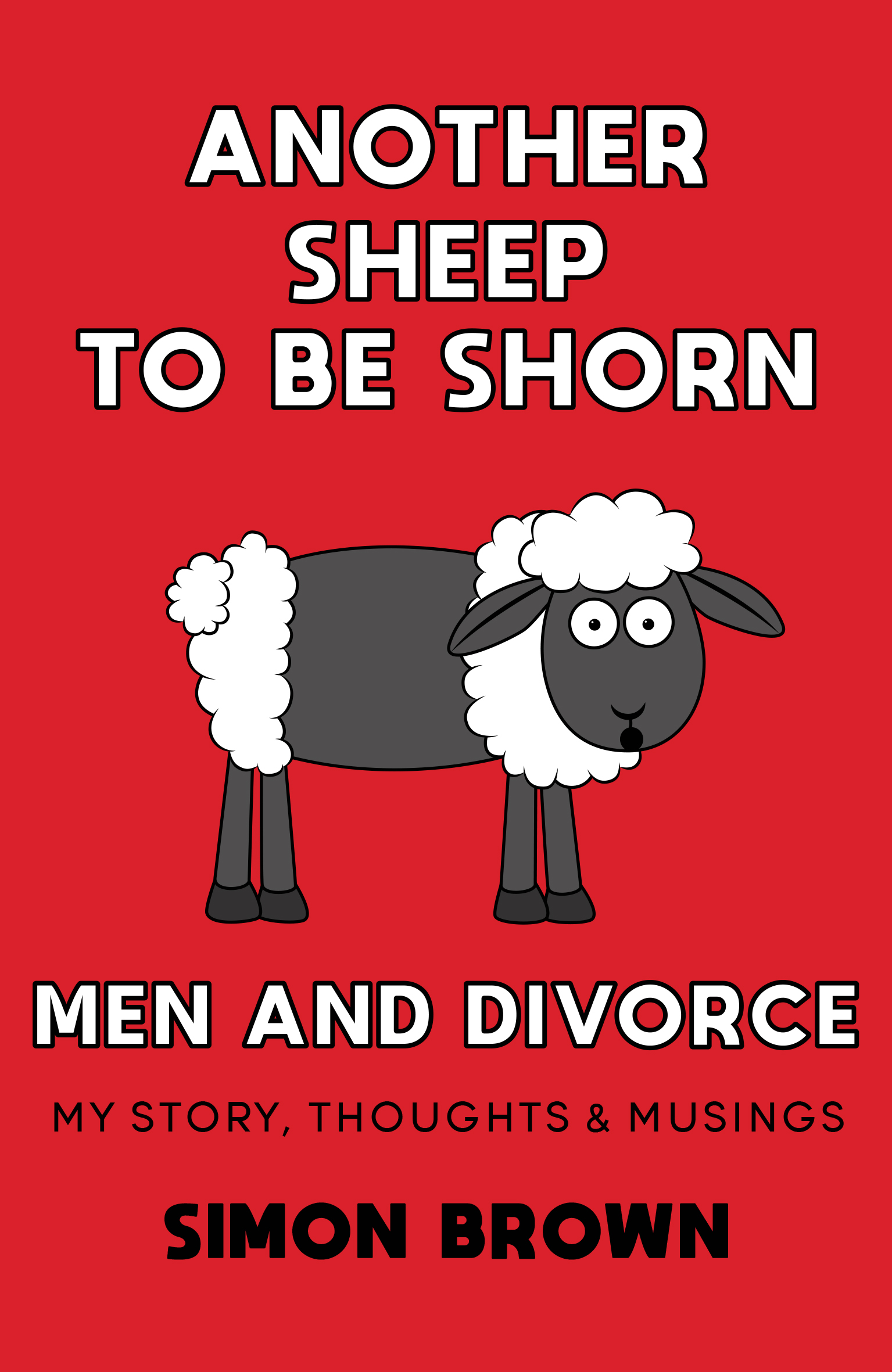 Product Details
Author: Simon Brown
Format: Kindle Edition
File Size: 6204 KB
Print Length: 214 pages
Sold by: Amazon Media EU S.à r.l.
Language: English
ASIN: B07RFTBX16
Text-to-Speech: Enabled
X-Ray: Not Enabled
Word Wise: Enabled
Screen Reader: Supported
Enhanced Typesetting: Enabled
Average Customer Review: 5.0 out of 5 stars
Amazon Bestsellers Rank: #404,317 Paid in Kindle Store