Prevent Break 3: Headshot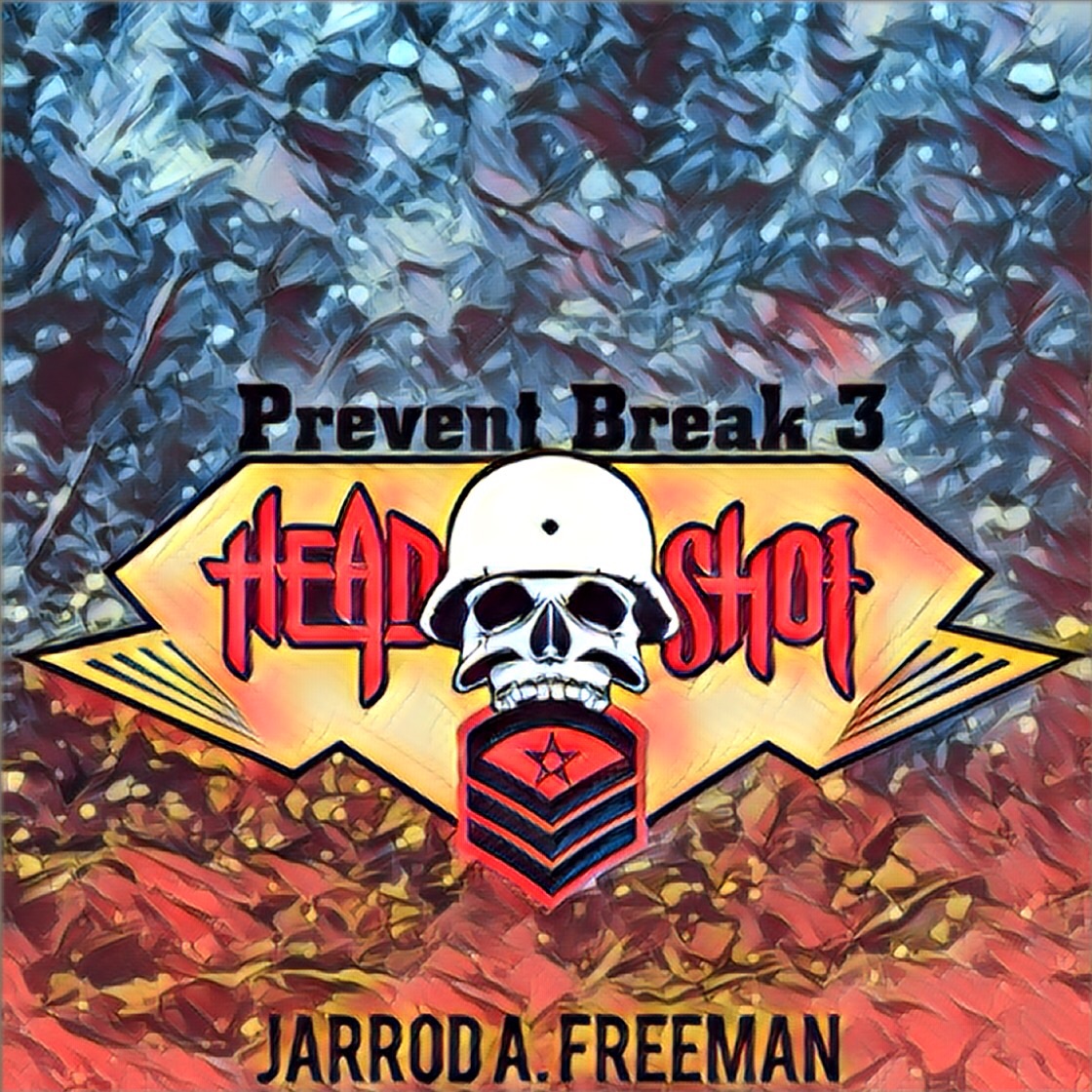 t's about a post apocalyptic town called hollow end, and it is a comedy/slapstick horror, it is based on the survival of Maxx and Girl, the last two known humans that remain. And they have daily struggles of Dopeys (zombies) and Ferrals (Dogs with rabies) The book is very graphic with gore and violence.
Join Maxx, Girl, Eddie and Caddie go on a survival trip that will have you laughing, smiling and Also crying.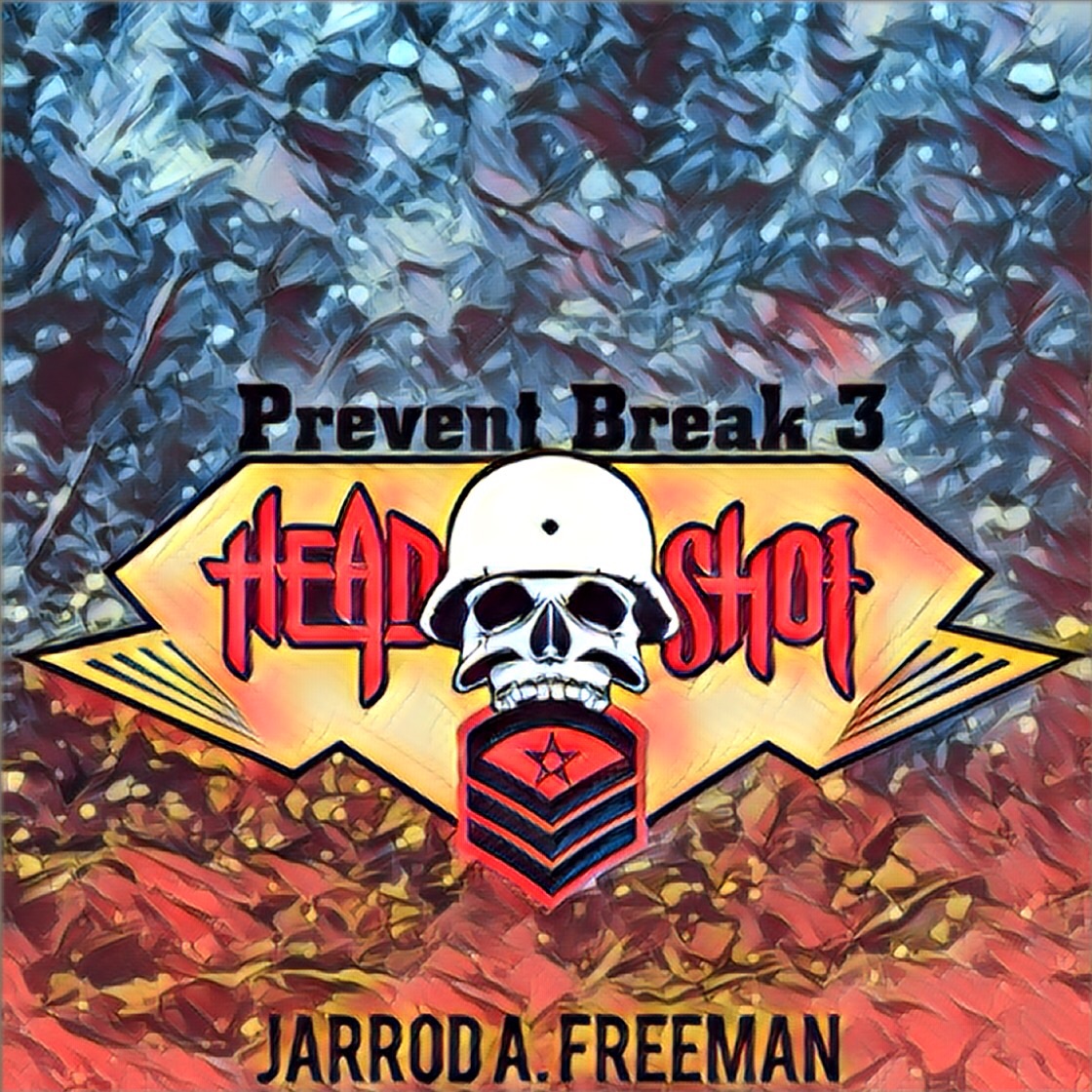 Product Details
Author: Jarrod A. Freeman
Format: Kindle Edition
File Size: 591 KB
Print Length: 27 pages
Publisher: Jarrod A. Freeman; 1 edition (23 September 2019)
Sold by: Amazon Australia Services, Inc.
Language: English
ASIN: B07YBCLZG2
Text-to-Speech: Enabled
X-Ray: Not Enabled
Word Wise: Enabled
Screen Reader: Supported
Enhanced Typesetting: Enabled