You Are Designed to Be Successful by Freddie Floyd Jr.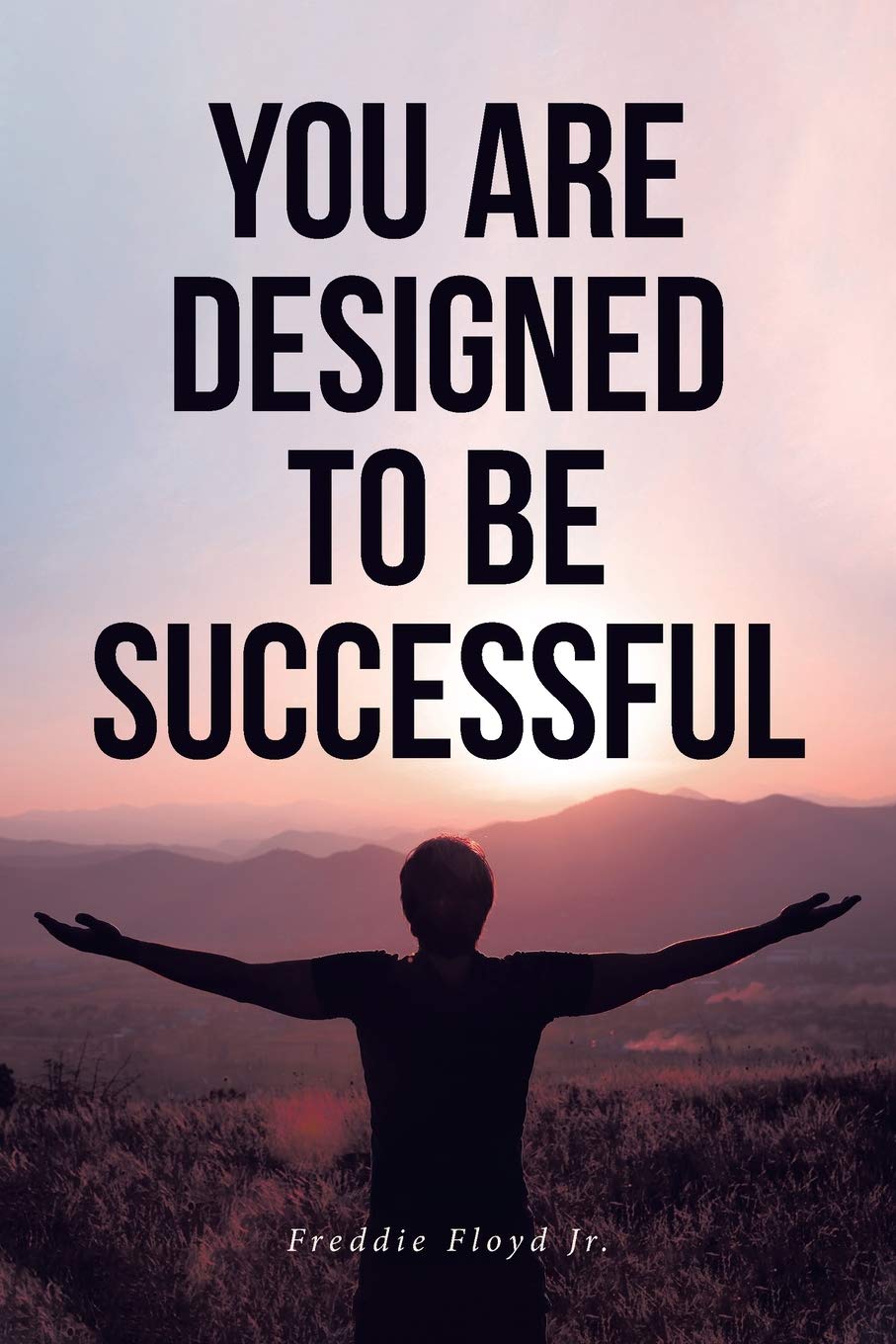 Trying to find success in life is hard. Life can be tough, but it doesn't have to be that way. There are steps we can take to ensure our lives become successful and prosperous. This book will walk you through the process of becoming a more successful person by following God's plan for your life instead of trying to create a path on your own.
We all have the same problem. Our lives are so busy that we don't know how to prioritize what's important in our lives. And it seems like no matter what we do, there's always something else coming up that needs our immediate attention.
This audiobook will help you understand who God is and why your relationship with Him should be a priority in your life, but most importantly, this book will show you how easy it really is for God to bless us if we let go of what we think He wants from us, and just follow His word as written in the Bible (The Holy Book). When you learn about all the promises that can be found inside scripture regarding personal prosperity, then you'll begin seeing things change for yourself.
You Are Designed To Be Successful by Freddie Floyd Jr. teaches you how to apply God's word into your daily living through practical examples of biblical stories throughout history that will teach you about wisdom, faithfulness, love, patience, and more. Let this audiobook be a tool for you as you walk out on purpose each day, knowing that with God, all things are possible.
This audiobook will help you learn how God's word works in your life when you know how to apply His truth into your everyday living. Since God gave us his Word, we should put it first place above everything else in our lives so we can prosper and live at peace with Him.
The book is now available on Amazon in Kindle, Paperback, and Audiobook!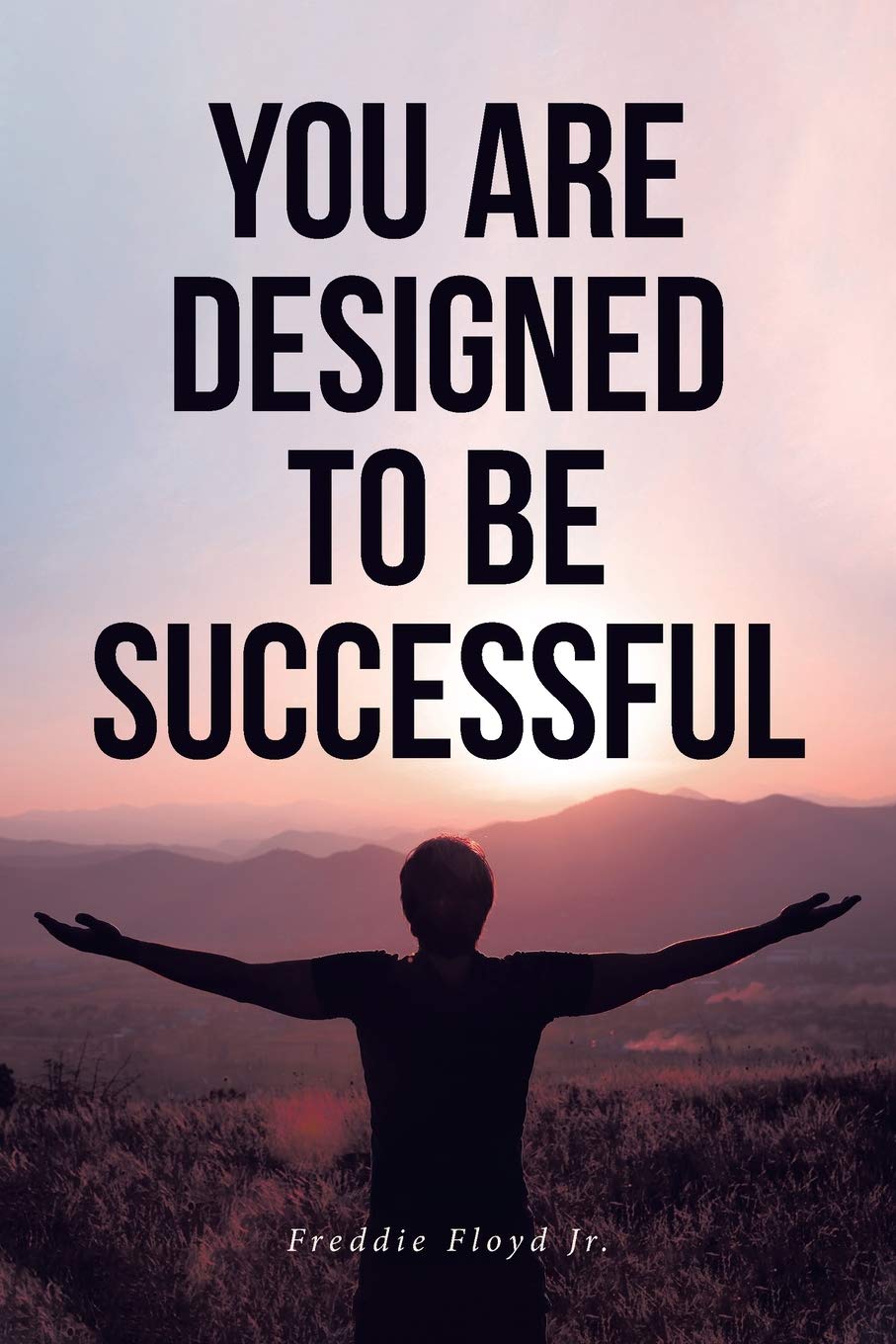 Product Details
Listening Length : 1 hour and 16 minutes
Author : Freddie Floyd Jr.
Narrator : Maddie Martin
Whisper sync for Voice : Ready
Audible.com Release Date : November 15, 2021
Publisher : Covenant Books
Program Type : Audiobook
Version : Unabridged
Language : English
ASIN : B09LVTQNXD