My Mother's Secret: A Novel Based on a True Holocaust Story Review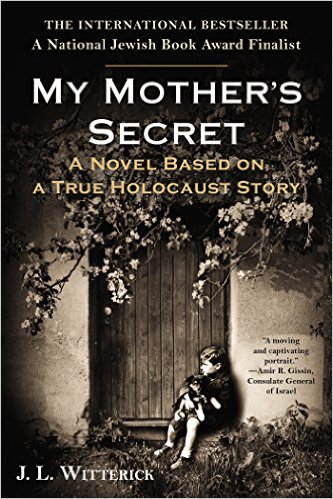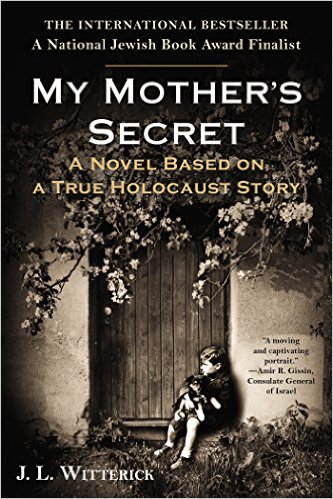 Franciszka and her daughter, Helena, are simple, ordinary people…until 1939, when the Nazis invade their homeland. Providing shelter to Jews in Nazi-occupied Poland is a death sentence, but Franciszka and Helena do exactly that. In their tiny home in Sokal, they hide a Jewish family in a loft above their pigsty, a Jewish doctor with his wife and son in a makeshift cellar under the kitchen, and a defecting German soldier in the attic—each party completely unknown to the others. For everyone to survive, Franciszka will have to outsmart her neighbors and the German commander.
Told simply and succinctly from four different perspectives—all under one roof—My Mother's Secret is a testament to the kindness, courage, and generosity of ordinary people who chose to be extraordinary.
Check Out What Readers Said about Kindle/eBook!
"This was a short book, read it in one day. Very interesting plot with good (believable) characters. I could see it taking off in different directions but it stayed the course." By MALISSA
"Although I have read many books on the holocaust, this is a different approach. The idea is a different one, and is extremely interesting. You become invested in the characters who are all very different from each other. How they all come together is fascinating. It is a fast read and I enjoyed it very much." By Mary Scher
Product Details
Author: J.L. Witterick
Kindle Price: Hardcover from $9.11, Paperback $8.75, MP3 CD $19.99
Paperback: 208 pages
Publisher: Berkley; Reprint edition (September 2, 2014)
Language: English
ISBN-10: 0425274810
ISBN-13: 978-0425274811
Product Dimensions: 5.5 x 0.4 x 8.3 inches
Shipping Weight: 7.8 ounces
Average Customer Review: 4.5 out of 5 stars
Amazon Best Sellers Rank: #3,368 in Books