Rotten Berry and Stupid Mallow by Dongkai Li – A Delightful Book About School Bullying And Social Rejection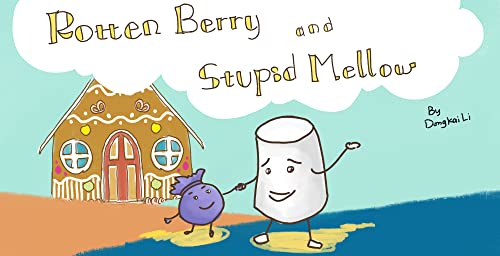 School bullying is a real problem. It's one of the leading causes of mental health problems in young people. How can we help our friends and classmates get over their bully experiences? Written by Dongkai Li and co-illustrated by Yidan Xu and Dongkai Li,  Rotten Berry and Stupid Mallow can help people overcome their bullying experiences. The book is filled with tips and advice on how to deal with bullies, social isolation, and general anxiety. You can now purchase it on Amazon in paperback or Kindle format.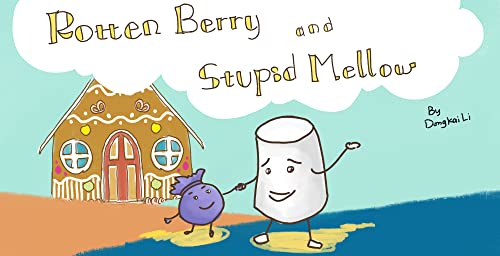 School bullying is a problem that affects not just students but also their families. It can lead to problems such as social isolation and low self-esteem. Bullying can also have lifelong implications. In fact, up to 60% of bullied students have attempted or completed suicide in their lifetimes. So how do you deal with school bullying? Reading Rotten Berry and Stupid Mallow can be of big help to you.
Signs of School Bullying
There are a few things that will help you identify when someone is being bullied. Some signs that someone may be being bullied include feeling like they're not good enough, they're not popular, feeling they're not pretty, they don't fit in, they're not smart, they're not skinny, or feeling like they don't have any friends. It can be difficult to tell if someone is being bullied, but it can help to talk to them about it. You can also ask your school administrator or teacher about it.
School bullying can be really hurtful. What can you do to help your schoolmates feel better about themselves? We have the perfect book for you. Rotten Berry and Stupid Mallow is an informative guide that will help you understand why social rejection feels so bad.
Product Details
Author: Dongkai Li
ASIN ‏ : ‎ B09PJVDWCN
Publication date ‏ : ‎ January 12, 2022
Language ‏ : ‎ English
File size ‏ : ‎ 3571 KB
Text-to-Speech ‏ : ‎ Not enabled
Enhanced typesetting ‏ : ‎ Not Enabled
X-Ray ‏ : ‎ Not Enabled
Word Wise ‏ : ‎ Not Enabled
Lending ‏ : ‎ Enabled
Best Sellers Rank: #1,597,591 in Kindle Store