Megan by Natalia Komonova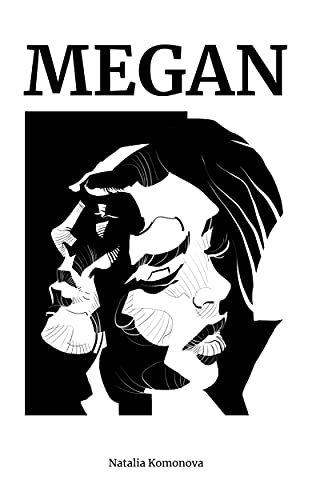 At first sight, it's a romance story about Megan, who lacks decisiveness to sort out the relationship with David with a strong passion for work. Their meetings are filled with excitement and childish delight, but on rare occasions, when David is not swamped.
However, when we see the story from David's point of view, the whole thing takes on a different narrative. We have to identify who has a relationship with whom and walk along the edge of reality and normality.
This is a moving and contradictory psychological story about relationships, not only with each other but with oneself.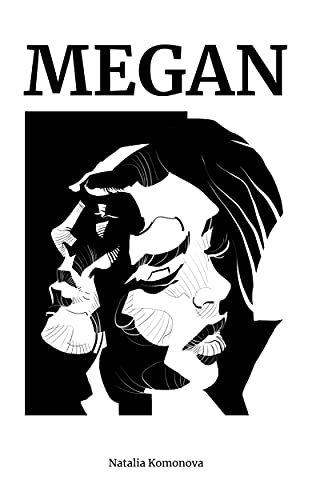 Product Details
Author : Natalia Komonova
ASIN ‏ : ‎ B09C2R87MH
Publication date ‏ : ‎ August 5, 2021
Language ‏ : ‎ English
File size ‏ : ‎ 521 KB
Text-to-Speech ‏ : ‎ Enabled
Screen Reader ‏ : ‎ Supported
Enhanced typesetting ‏ : ‎ Enabled
X-Ray ‏ : ‎ Not Enabled
Word Wise ‏ : ‎ Enabled
Lending ‏ : ‎ Enabled
Best Sellers Rank: #1,947,481 in Kindle Store