4 Easy Ways to Earn Through Writing Skills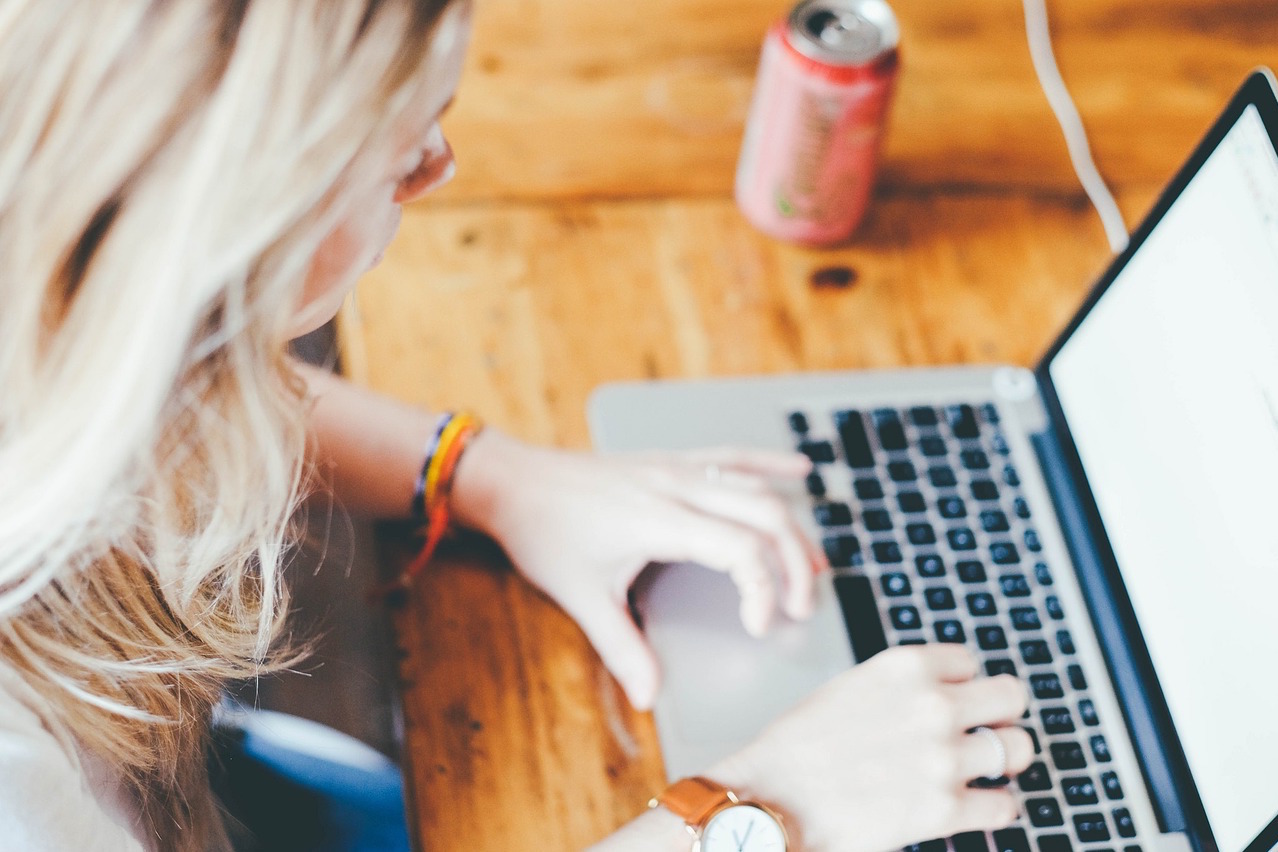 It is hard for everyone to become a good writer. It is a skill that can only found in the most extraordinary people. It's not like a person can wake up one day and announce that he or she wants to become a writer. It took a lot of mind-blowing skills to become the most astounding writer.
Someone who thinks that they are capable of writing blogs, articles, novels, plays, or perhaps anything including the poetry, should start working on their skills and look into the ways that can help you earn some extra bucks. You can easily find a career out of it, or if you are already doing a job, you can always do part-time work and make additional money for yourself by working as a writer.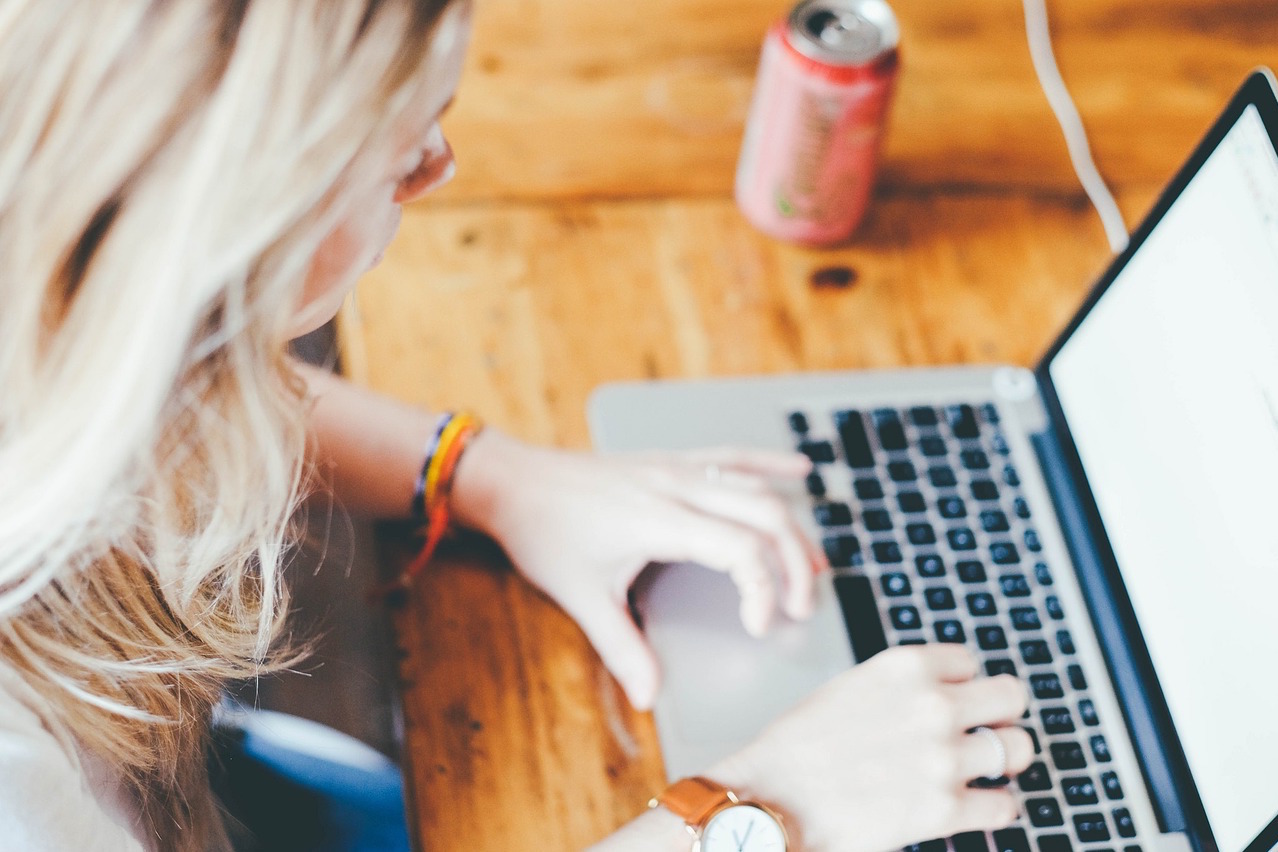 Here are some of the dignified work that can help you earn big money by using your exceptional talent of writing.
Proofreading as a Profession
People who say that a good reader can be a good proofreader, are so wrong. To become a good proofreader, one must become a quality writer first; then you should continue your dream of becoming a proofreader.
A proofreader must be aware of all the writing tactics to study the content or script in order to rectify it and suggest improvements.
If you are an excellent writer, you can surely become an amazing proofreader.
Earn Money by Becoming Book Editor
Book editors surely earn a lot of money by making edits and improvements to the manuscripts of the authors. Apart from being writers themselves, a book editor plays a vital role in making the script of any book go successful.
You can always earn a handsome amount of money by becoming a book editor, either as a freelancer or a full-time book editor, working for some agency.
Become a Professional Ghostwriter
There are a lot of places that want professional ghostwriters for hire. You can always start working for these companies or people by providing them your contents that they can use to help build up their company profile.
You can do freelance ghostwriting as well for the starters but by working as a professional ghostwriter for any company will help you work professionally and will tie up your loose ends.
Make a Career in Screenwriting
Screenwriting is also a brilliant work to use your writing skills in the best way possible. You can always start working on small scripts and plays, and gain experience in the sector before you can make your way into Hollywood.