Respectable Gentleman: The Basic Universal Principles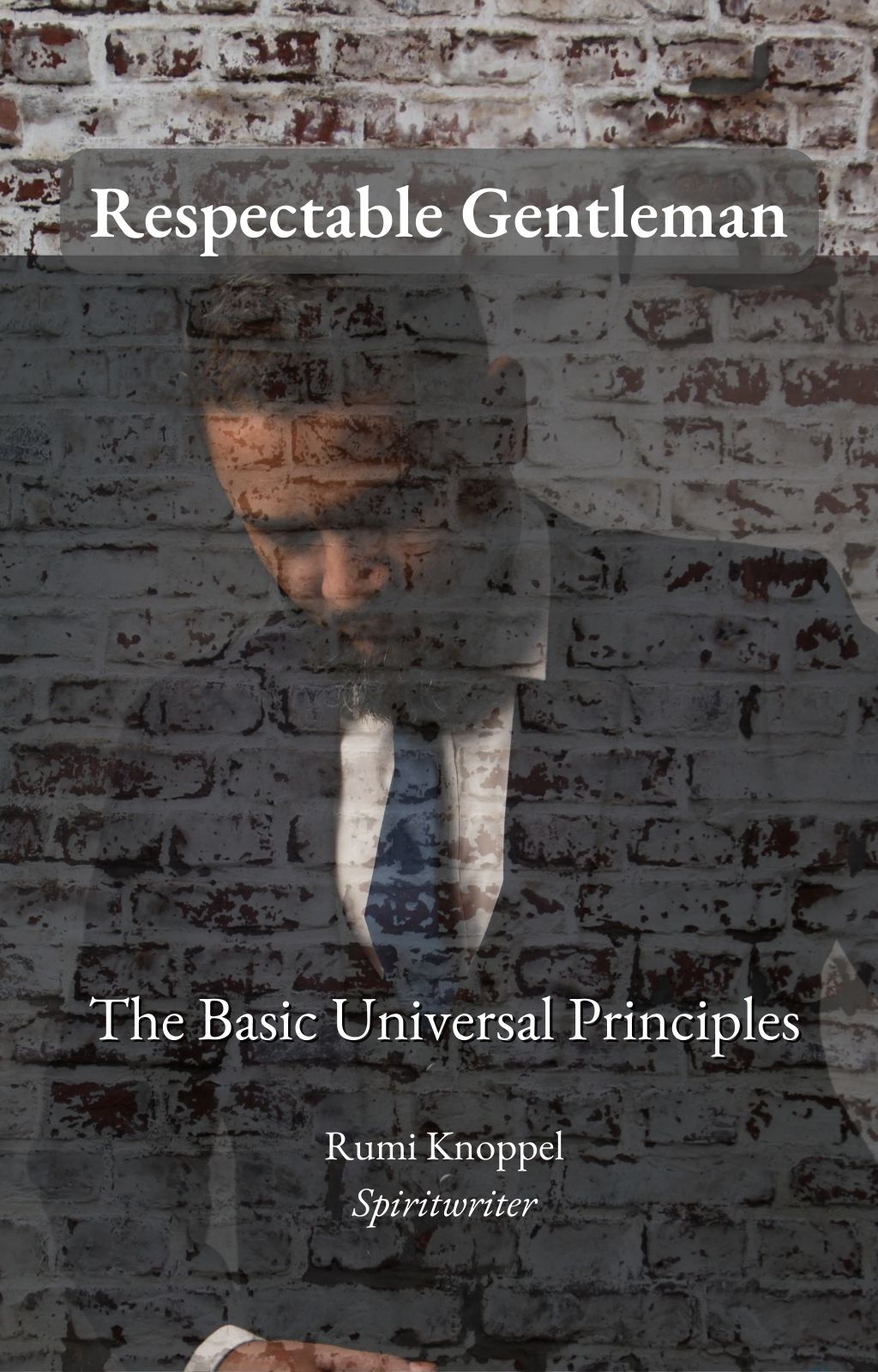 Do you want to be a Respectable Gentleman and do you wish your son to be?
"Respectable Gentleman: The Basic Universal Principles" covers the ins- and outs of what it means to be a Respectable Gentleman. This book gives you tips, do's and don'ts on how to become the Gentleman that deserves respect through a certain code of conduct. And when applying this code of conduct, doors for your goals in life will be easier to open because people respect you. The acknowledge your value.
Quote from the eBook:
"Three effects of being respected
1.They will see you standing.
It is human nature to be attracted to power. We're not talking about the usual 'people ruling over others' kind of power, but more about the power within you or inner power so to speak. People are natural beings and communicate on a higher unseen energetic level. Just think about it, what would make you notice another person? Their looks, what they do for a living, a heroic act they've done, something prestigious and so on? You're right, those are the kinds of powers that attract other. And these powers are the practical results of that unseen energy that lives within them. All of us have inner powers but not all of us are immediately aware of them, let alone know how to express them. Yes indeed, having power and knowing how to express and use it with grace, are different things. Power can turn people into arrogant idiots, but when one is conscious of this gift and wants to go about it in a responsible way, respect is the required ingredient that will be able to open unexpected and unlimited doors because not only will they see you standing… they will see you standing in a positive and poised light.
2. They will be more open to cooperate with you.
When people notice you in a positive way they will be more likely to cooperate with you. And getting people to cooperate can become challenging when the backgrounds are different and/or simply when people just don't know you. But… when they have already heard about you in a way that earned their respect, they are more likely to cooperate. You won't have to do a lot of convincing. Having a reputation always earns respect, depending on the context…"
"Respectable Gentleman: The Basic Universal Principles" is the first of the "Respectable Gentleman" series.
Already available for pre-order is "Respectable Gentleman: With The Respectable Lady",
Start connecting in a positive way with others so that many doors in your life may open in order for you to be successful by clicking on the BUY NOW button!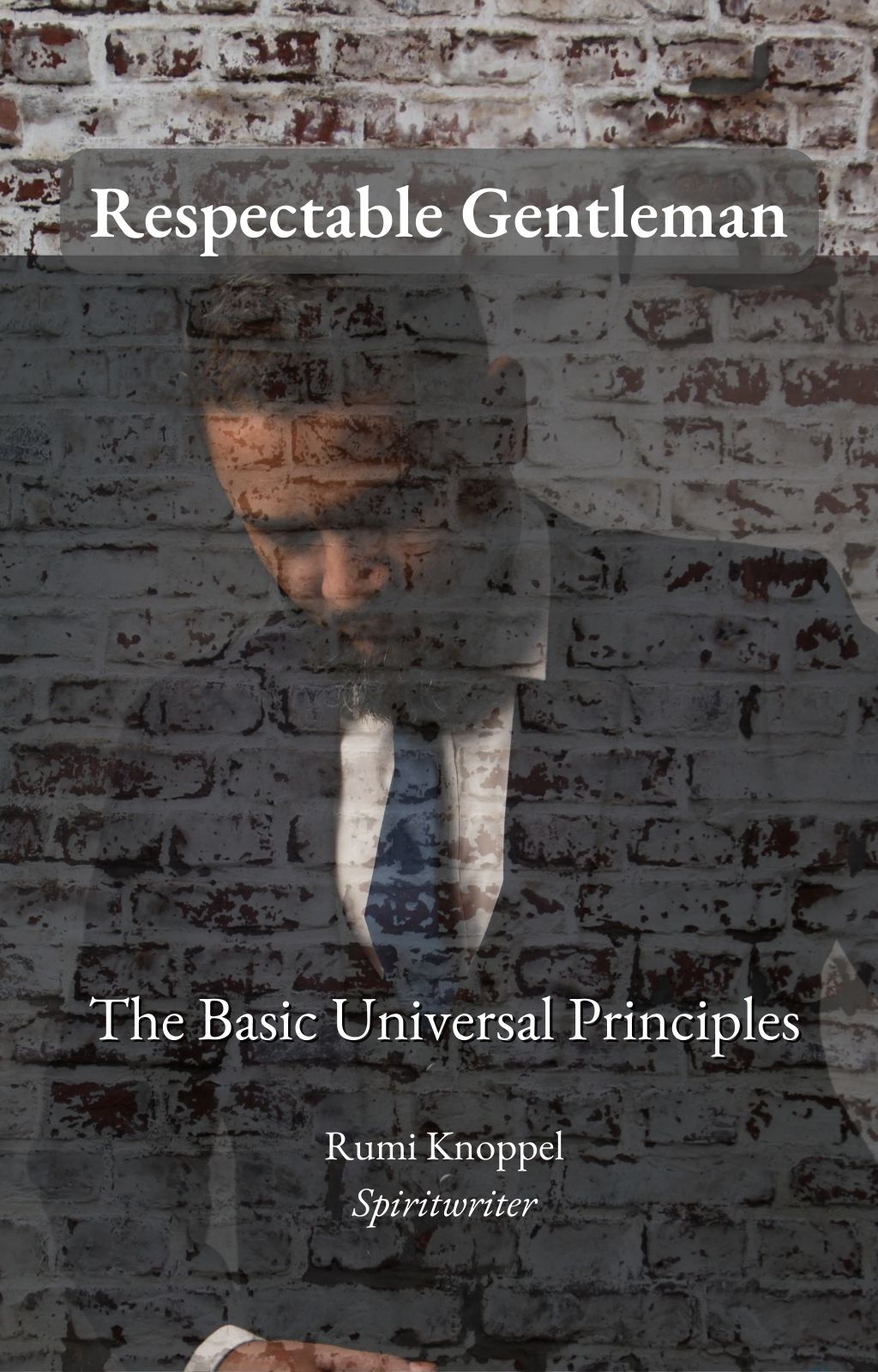 Product Details
Author : Rumi Knoppel
ASIN ‏ : ‎ B09ZLTLMCM
Publication date ‏ : ‎ May 11, 2022
Language ‏ : ‎ English
File size ‏ : ‎ 270 KB
Simultaneous device usage ‏ : ‎ Unlimited
Text-to-Speech ‏ : ‎ Enabled
Screen Reader ‏ : ‎ Supported
Enhanced typesetting ‏ : ‎ Enabled
X-Ray ‏ : ‎ Not Enabled
Word Wise ‏ : ‎ Enabled
Print length ‏ : ‎ 15 pages
Lending ‏ : ‎ Enabled