Make & Sell Low Content Books on Amazon: Weekend Side Business Quick Start Guide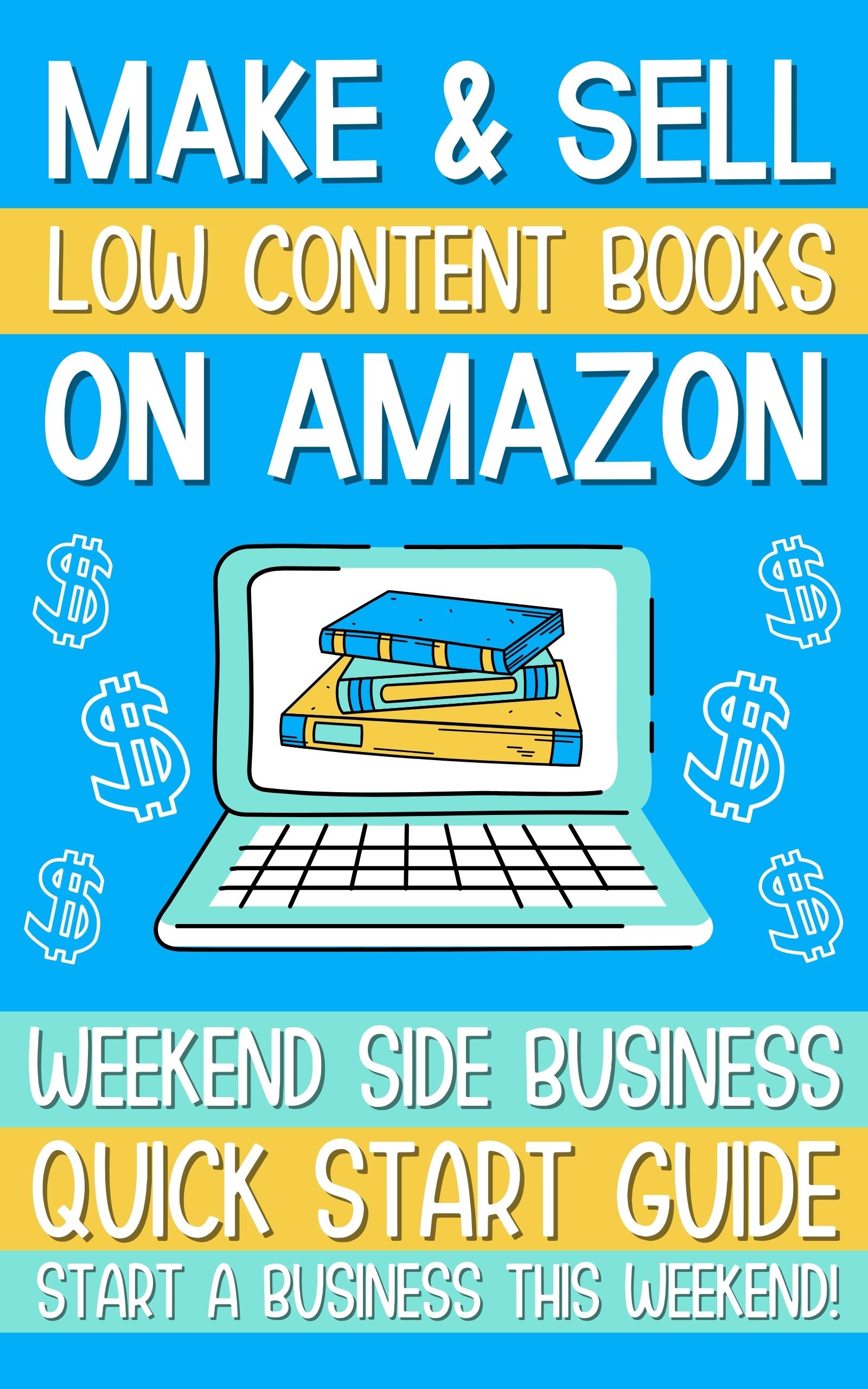 Looking for a side hustle where you can earn passive income while you sleep? Look no further! Publishing low content books on Amazon can be fun, fast, and full of long-term earning potential.
In this quick start guide, you'll learn everything you need to know about low content book publishing, so you can be up and running with your new side business as soon as this weekend!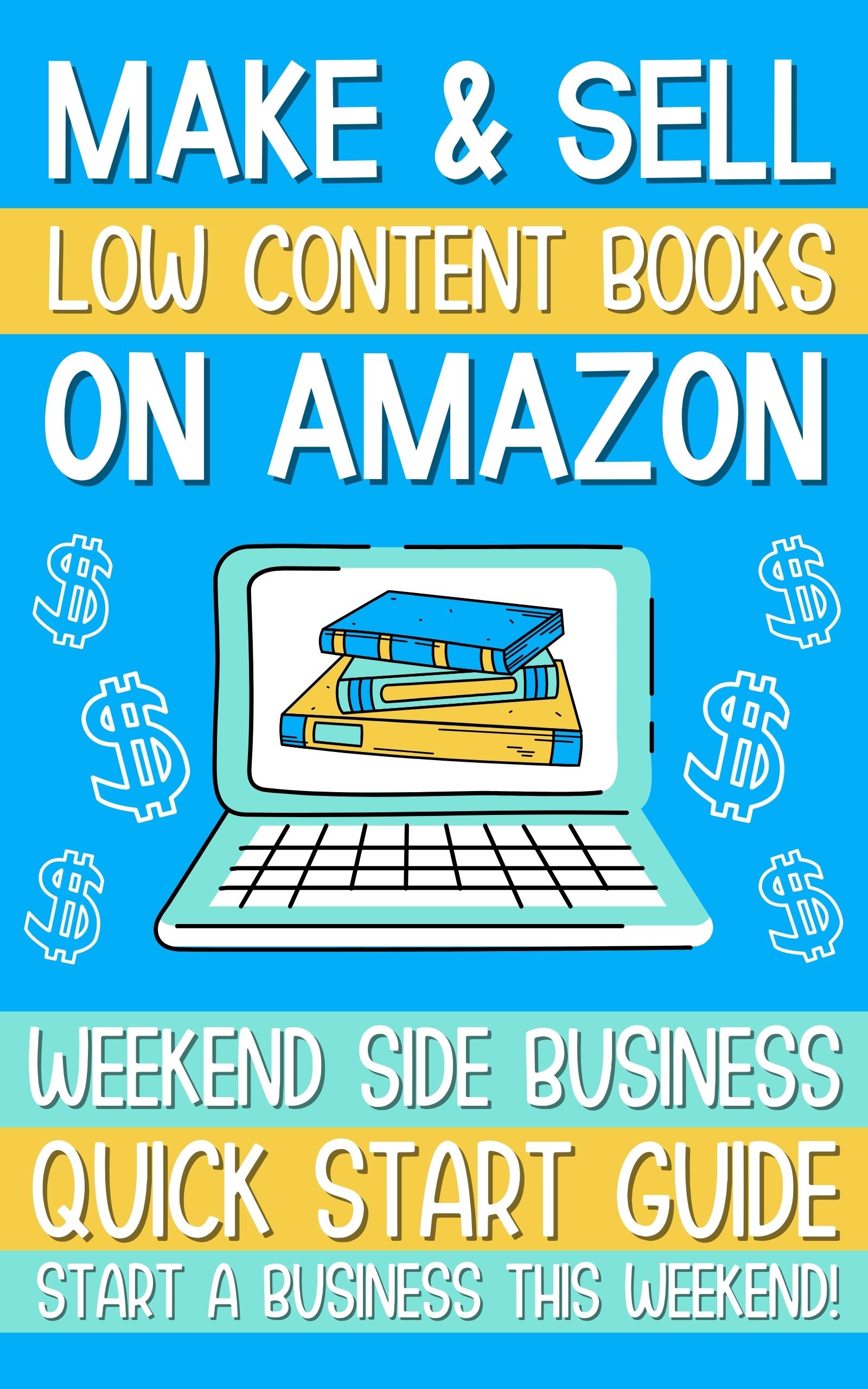 Product Details
Author : Weekend Side Business
ASIN ‏ : ‎ B09LLHVGR6
Publication date ‏ : ‎ November 10, 2021
Language ‏ : ‎ English
File size ‏ : ‎ 1079 KB
Simultaneous device usage ‏ : ‎ Unlimited
Text-to-Speech ‏ : ‎ Enabled
Screen Reader ‏ : ‎ Supported
Enhanced typesetting ‏ : ‎ Enabled
X-Ray ‏ : ‎ Not Enabled
Word Wise ‏ : ‎ Enabled
Print length ‏ : ‎ 91 pages
Lending ‏ : ‎ Enabled