"HOW TO LAND A TECH JOB" by GiL Davis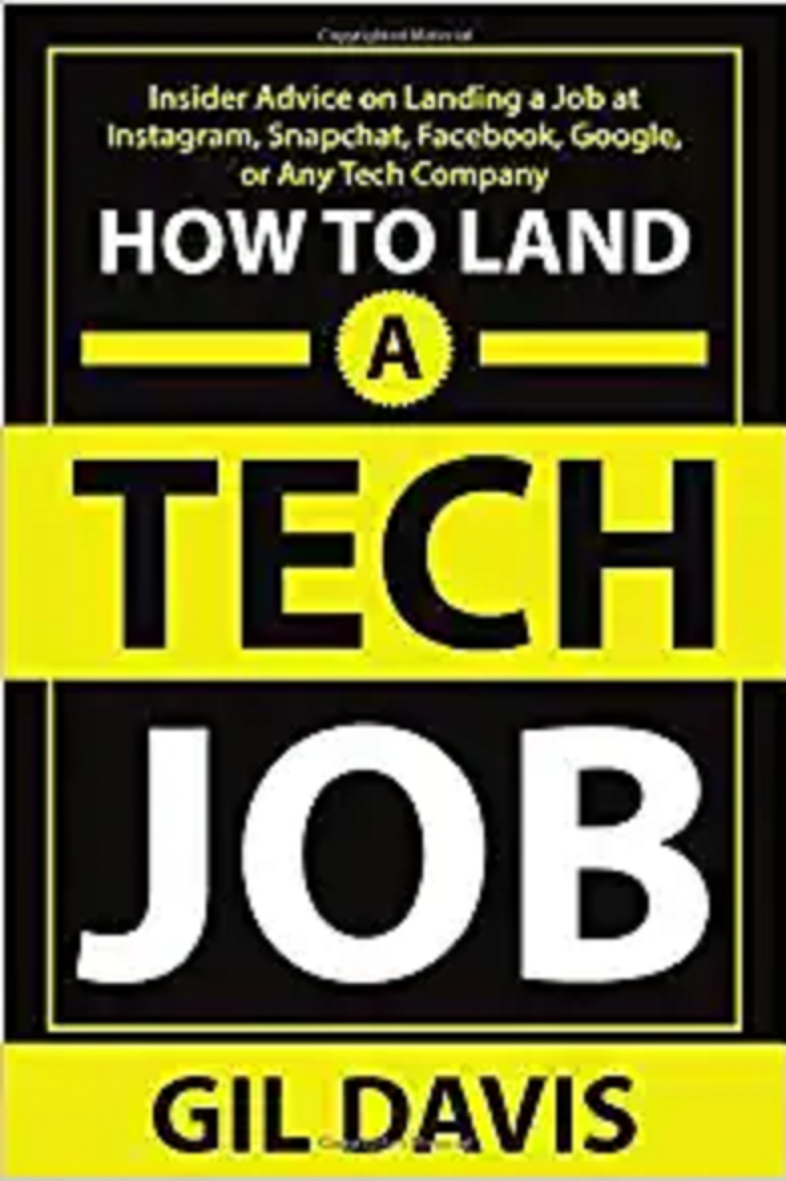 Are you struggling to land a job at any tech company? If so, a book titled ''How to Land a Tech Job'' can go a long toward helping you secure a job at a well-established tech company. From applying for job to appearing in an interview, this book helps you throughout the process. By the end of the book, you'll be able to sell yourself in the best possible way. It's now available to buy on Amazon.
Securing a tech job isn't as simple as you think. You need to consider all the factors involved to perform well in your job searching mission. If you're new to applying for a tech job, you should give ''HOW TO LAND A TECH JOB'' a shot. It is comprised of some useful tips that are sure to help you brush up on your skills to impress major tech companies like Google, Facebook, Snapchat, and Instagram.
It has been observed that most of the students completing their studies have no idea about how to apply for a job and what to consider when appearing in a job interview. If you're among those who aren't good at performing well in interviews, this is the best book you can buy to strengthen your skills.
If you or anyone in your circle is having a hard time landing a job at an established tech company, "HOW TO LAND A TECH JOB" can be the best option for you. The majority of people who've actually read this book are appreciating its author Gil Davis for coming up with a great book. Whether you want to write an appealing resume or want to improve your communication skills, this book can help you. 
Have something to say about How to Land a Tech Job? Please feel free to share your thoughts in the comments below.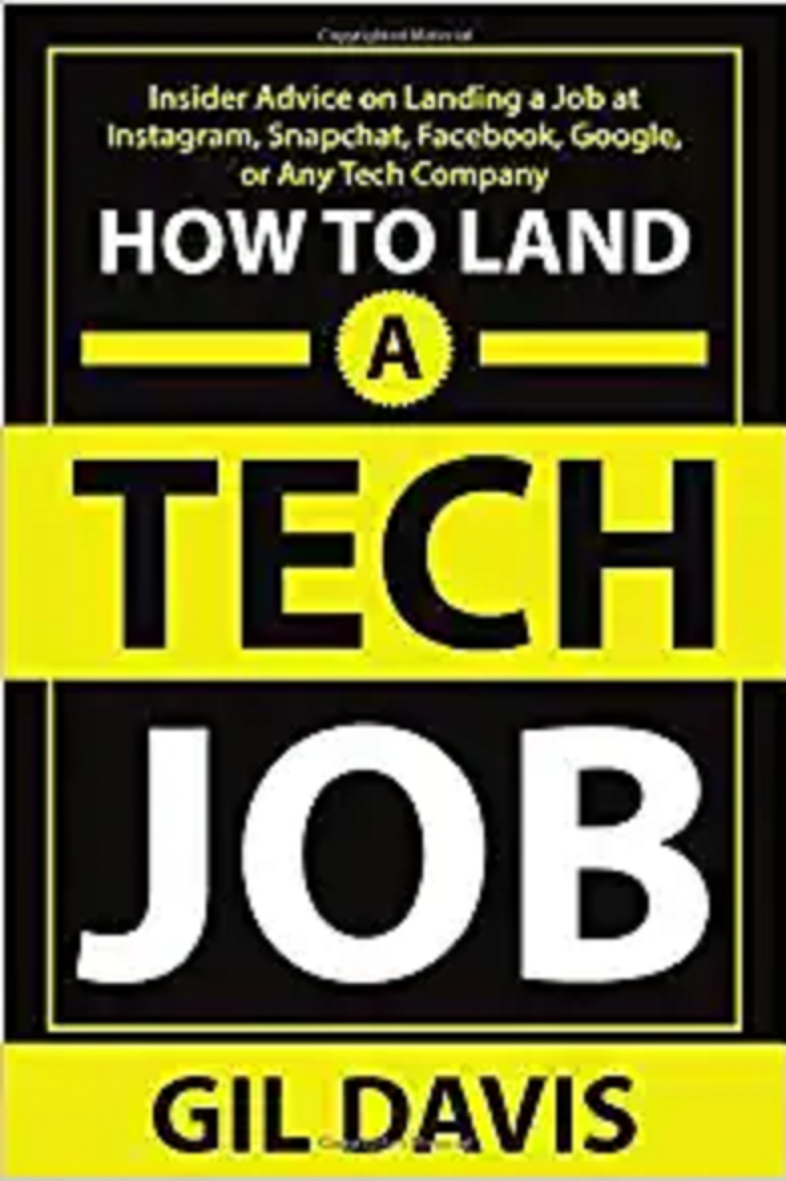 Product Details
Author: Gil Davis
Paperback: 106 pages
Publisher: Bowker (April 4, 2019)
Language: English
ISBN-10: 1733775501
ISBN-13: 978-1733775502
Product Dimensions: 6 x 0.2 x 9 inches
Shipping Weight: 7.5 ounces (View shipping rates and policies)
Average Customer Review: 5.0 out of 5 stars 10 customer reviews
Amazon Best Sellers Rank: #567,715 in Books