The Shepherd and the Beast by Tramayne Monaghan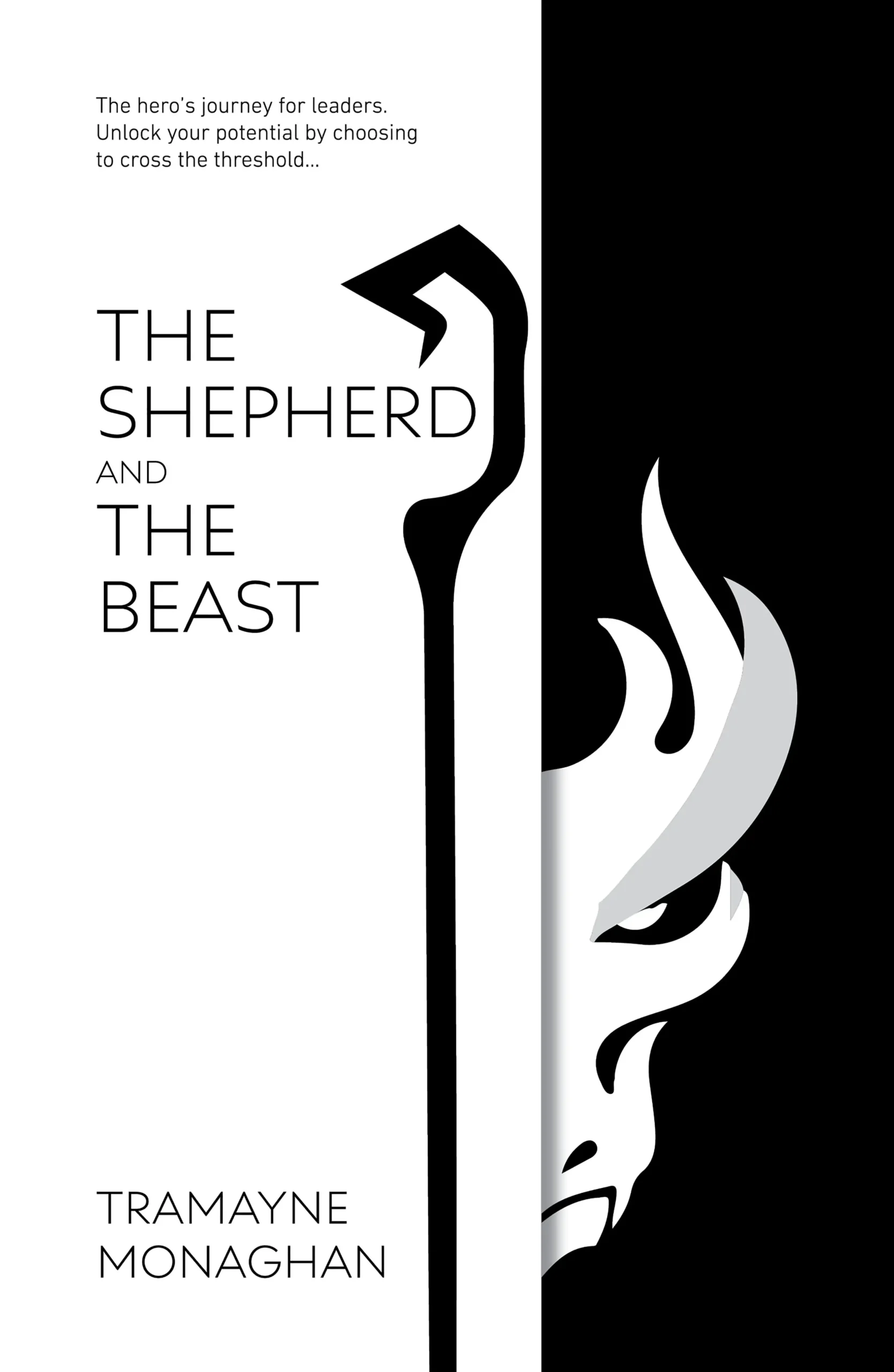 We all know that becoming a leader is important, but it can be hard to figure out how to do it. Most people never become leaders because they don't know where to start. They feel lost and without a guide. Written by Tramayne Monaghan, The Shepherd and the Beast is the perfect guide for anyone who wants to become a leader. It tells the story of a man who learns how to lead while discovering his own inner shepherd and beast.
This book will teach you how to lead others by finding your own path, and will help you understand the challenges and rewards of being a leader. It is now available to buy at Amazon in the Kindle edition.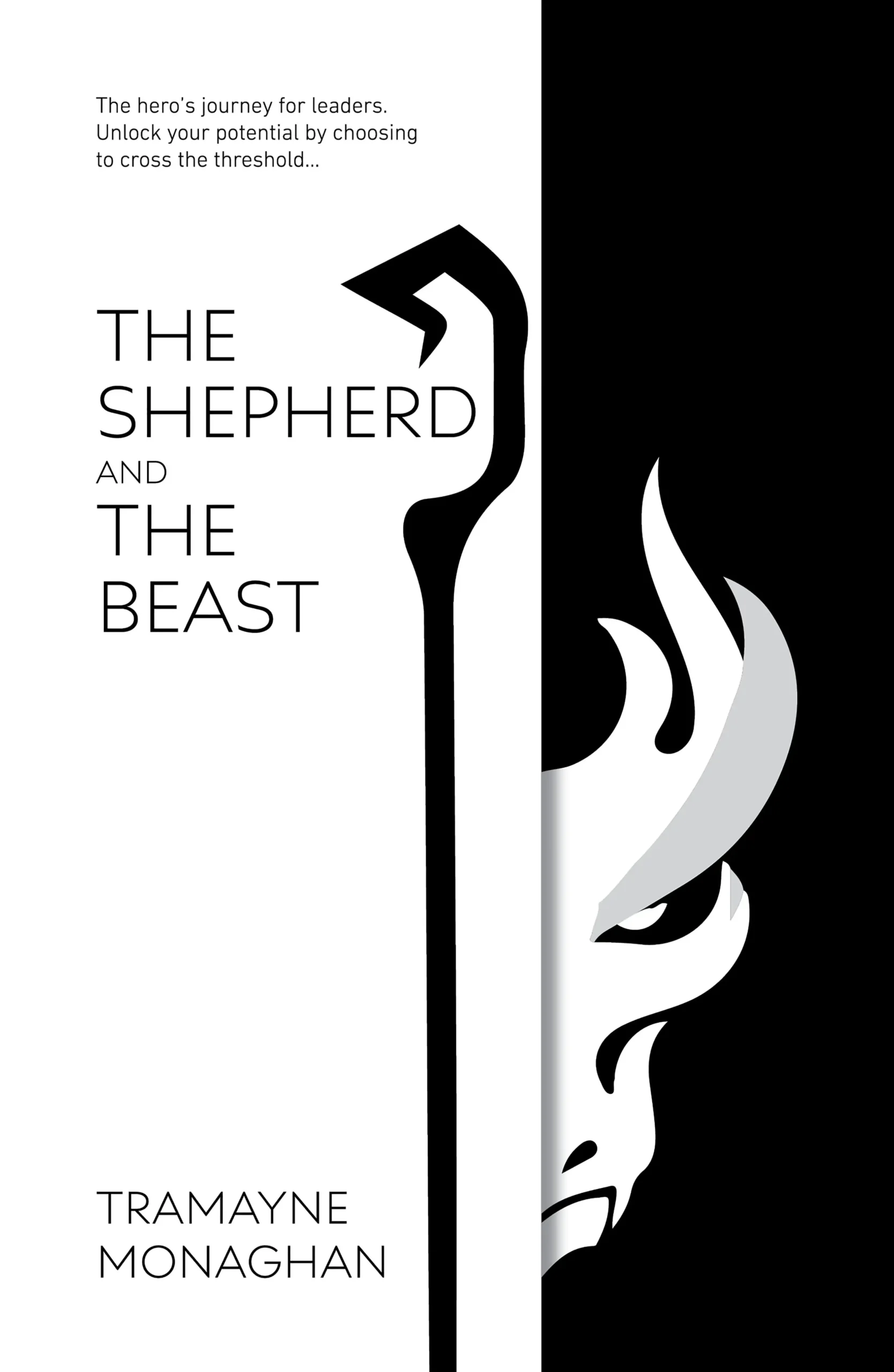 Leaders are often faced with difficult challenges and choices.  No one said leading others would be easy. In fact, it can be downright tough at times. The Shepherd and the Beast is a story about a man who discovers his inner strength and resilience while learning to lead others. This book offers inspiration and guidance for anyone facing difficult challenges in their life or career.
Amazon describes the book as follows:
'' We are all on the journey.
The hero's journey is for everyone, and we are the hero in our own story. Being on the journey is the most human thing we can do – humanity will cease to grow or evolve if we follow the status quo.
We live in a world of social media, hyper-connectedness, and convenience, but we are becoming less human the further down the path we go. Stepping into our own journey and finding the guidance and lessons to grow as a person is our destiny.''
How do you look at this book? Please feel free to offer your thoughts with us.