How to Write Self-Help Book?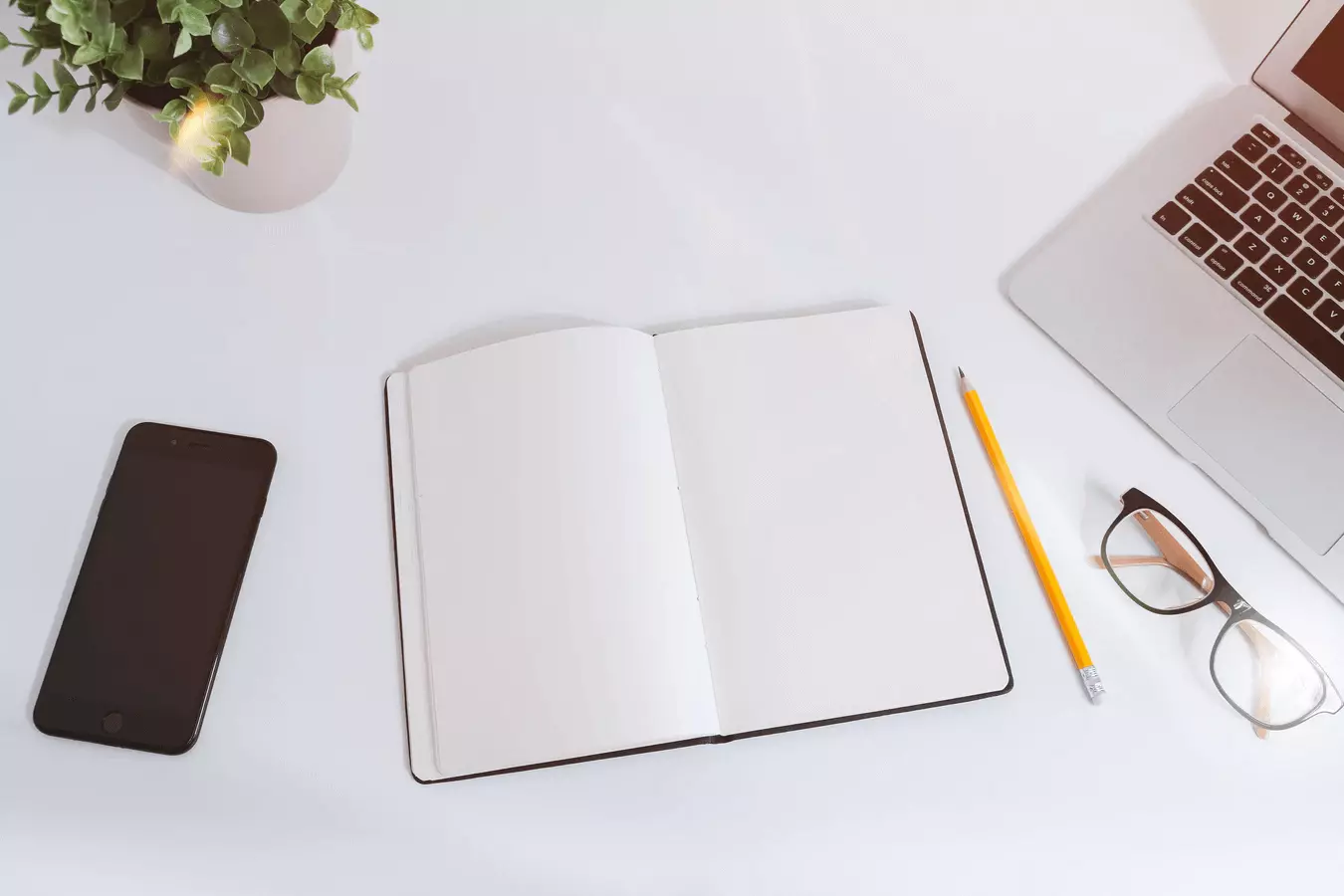 If you're considering writing a self-help book, congratulations! You've got an excellent idea for a project that has the potential to improve people's lives. But before you get started, it's important to understand what goes into writing a successful self-help book. Here are some tips to get you started: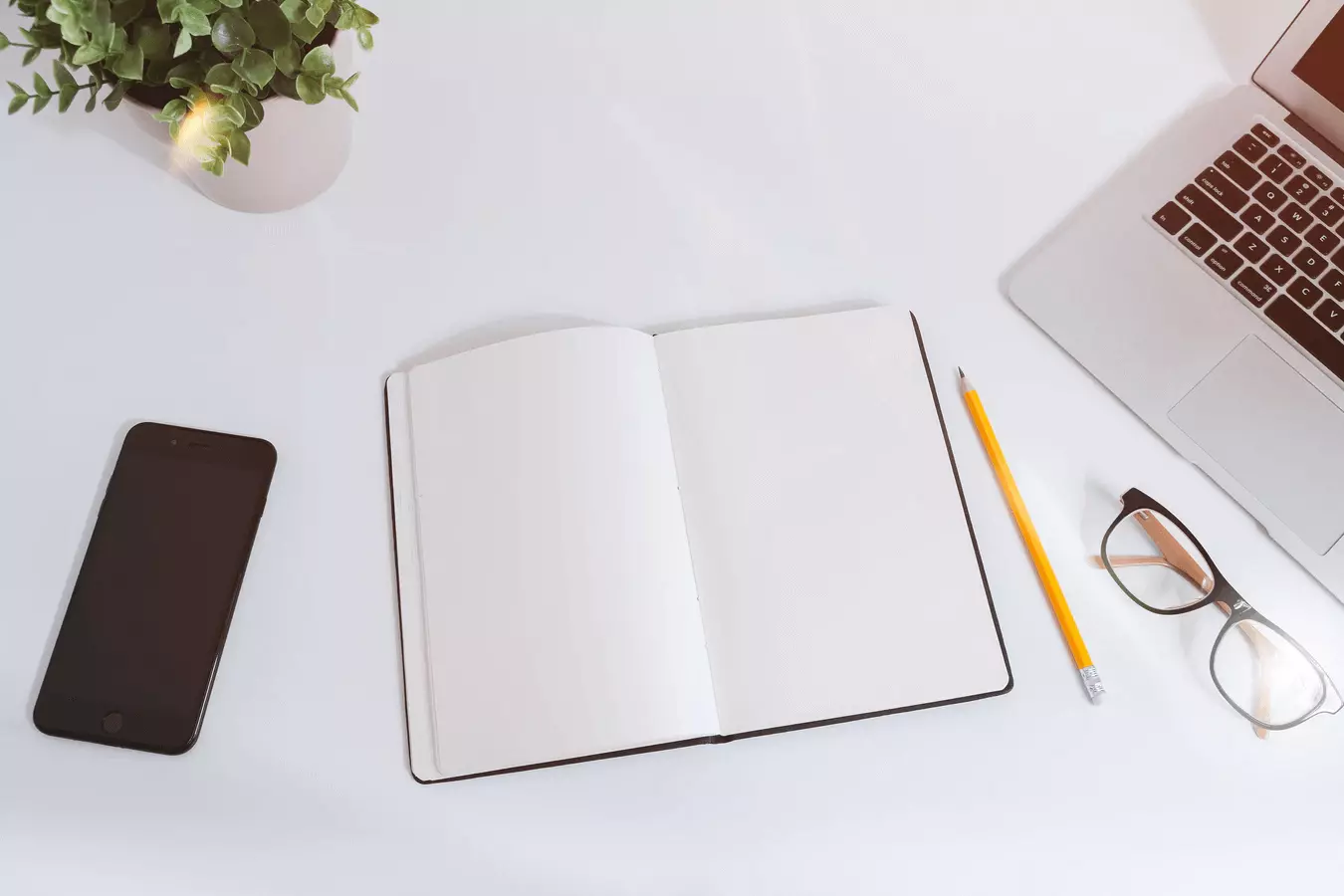 Figure out what your book will be about.
The first step to writing a self-help book is to decide what your book will be about. What problem are you trying to solve? What issue do you want to help people with? Once you know the subject of your book, you can start developing a plan for what you'll include in it.
Do your research.
Before you start writing, it's important to do your research. Read other self-help books on your topic to see what's already out there and to get some ideas for how to structure your own book. Additionally, talk to experts in your field to get their insights into the subject matter.
Write a detailed outline.
Once you know what your book will be about and you've done your research, it's time to start writing an outline. This will help you organize your thoughts and make sure that you cover all the important points.
Keep it simple.
When you're writing a self-help book, it's important to keep your language simple and easy to understand. Remember, you're writing for a general audience, not for experts in your field. Use plain language that anyone can understand.
Make it actionable.
Your self-help book should be practical and useful for readers. In other words, it should be actionable. Include specific tips, strategies, and examples that people can use in their own lives.
Be relatable.
People will be more likely to read and appreciate your book if they feel a connection to you. Be relatable by sharing your own experiences and stories throughout the book.
Edit and revise.
Once you've written a draft of your book, it's important to edit and revise it. This will help you polish your work and make sure that it's the best it can be.
Writing a self-help book is an excellent way to share your knowledge and insight with others. By following these tips, you can write a book that will make a difference in people's lives.
How to Market a Book?
There's no single answer to the question of how to market your book. The most important thing is to create a marketing plan that fits both your book and your goals.
To get started, consider what you want to achieve with your marketing efforts. Are you looking to reach a wide audience? Sell more books? Win awards? Increase your visibility?
Once you know your goals, you can start to develop a plan that will help you achieve them. This plan should consider all aspects of your book marketing, from online and offline promotion to publicity and event planning.
Of course, no marketing plan is complete without a budget. How much are you willing to spend on marketing your book? This will help you determine which activities are most feasible for you.
Finally, don't forget to measure your results. Keep track of your sales, website traffic, and other metrics to see how your marketing efforts are paying off. Make adjustments to your plan as needed to ensure that you're on track to reach your goals.