An Honest Review of MindStir Media [2022]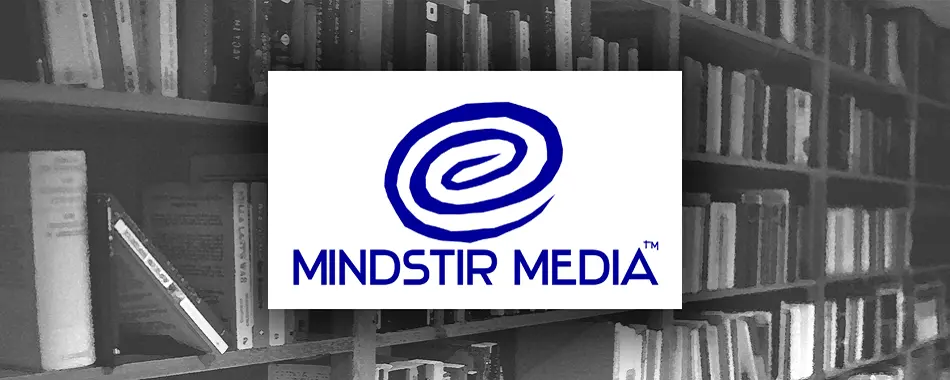 The publishing industry can be a real hassle. If you're an author, you've probably spent many years honing your craft and writing your masterpiece, only to work with an agent and publisher who are difficult to work with and are constantly demanding revisions.
If you're not lucky enough to find an agent and/or publisher, or if you simply want the freedom of self-publishing, then you'll have to handle all the hassles of creative and business planning, editing, hiring a designer as well as print-on-demand distribution, marketing, and PR.
You can either do some research and try to figure out how to do all of this yourself – which is time-consuming and difficult – or you can hire experts who will help guide you through all these steps while teaching you what they know so that your book will be a great success.
It doesn't have to be that way any longer. Authors from around the world choose MindStir Media for their self-publishing needs for many reasons. They offer full book publishing support and are reasonably priced. All of their services are offered by professional writers, editors, and PR agents. They offer all-inclusive publishing packages that include anything you could need to achieve the bestselling status.
MindStir Media offers book publishing services that can help with the entire self-publishing process. They take care of writing, pre-press production, book distribution, and PR so you can focus on writing. Everything is taken care of from start to finish when you choose MindStir Media self-publishing packages. They make sure to write your book by getting directives from you; design, format & print it; then they will even help you retail your book and pay royalties 100% onward.
Check out their website to learn more about what MindStir Media can do for you.