Go on an Epic Adventure with Adrian Lee Zuniga's Creation, 'The Elder Scrolls: Žaneta's Chronicles'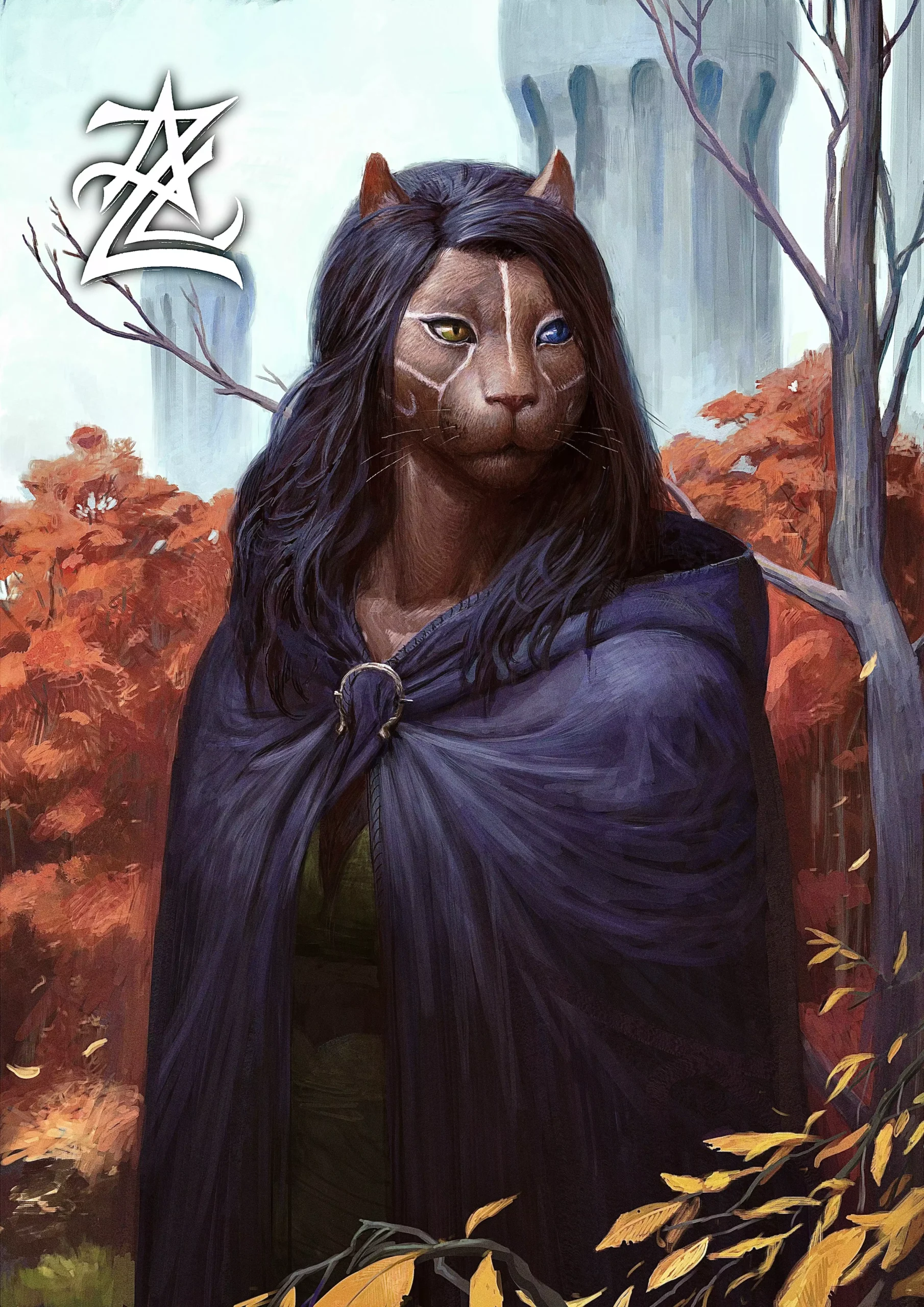 Summary:
Adrian Lee Zuniga showcases the dexterity of his creativity and boundless imagination with his trilogy, 'The Elder Scrolls: Žaneta's Chronicles.'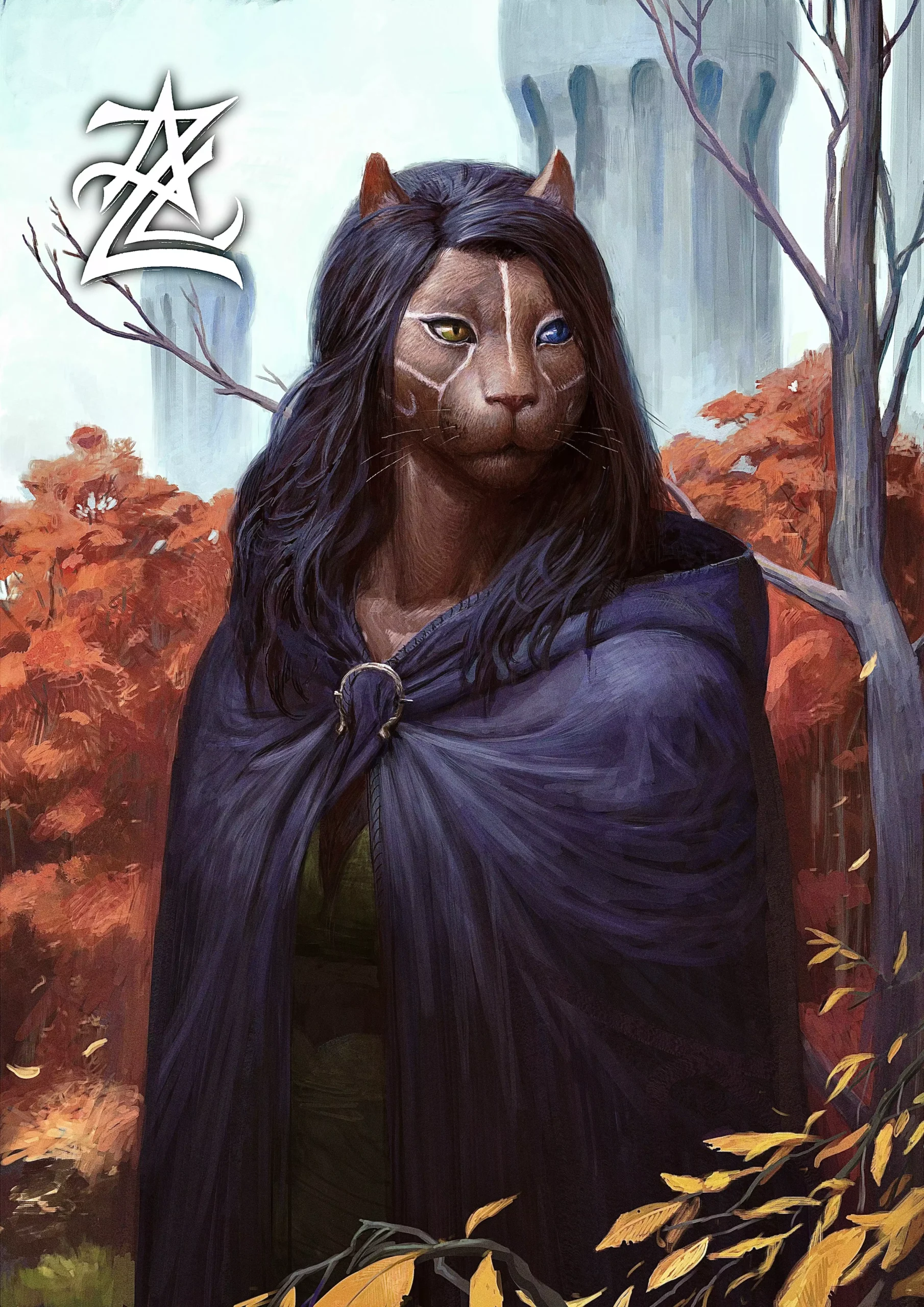 Body:
Successful respiratory therapist and seasoned author Adrian Lee Zuniga presents the second installment of his popular epic novel, 'The Elder Scrolls – Žaneta's Chronicles: The Edge of Oblivion' that is the continuation of the first book, 'Vvardenfell.' The book starts where the first book left off and answers many questions that the readers had with the previous novel. More emotions have been added to the book as the protagonist continues her adventure, seeking the truth. The readers will be able to see a more intense side of Žaneta as she digs deep into her quest to bring back her family. The audiences are already loving the book, getting lost in the picturesque universe that the author has created.
Blurb
The book starts with the heroine Žaneta's ship arriving at the port in Narsis on the mainland of Morrowind. She explores the land and slowly finds out who had taken her children away, as shown in the first book. She crosses through mountains and imperial territory, searching for answers and her children while facing immense danger that threatens her life. She gains many allies in her journey to find her family. The storyline prepares the readers for the next installment in the trilogy 'The Elder Scrolls -Zaneta's Chronicles: The Lost Mane' that brings a conclusion to the epic quest of Žaneta.
Final thoughts
'The Elder Scrolls – Žaneta's Chronicles' by Adrian Lee Zuniga is an excellent example of creating a vast universe with simple pen and paper and his extraordinary imagination. Using simple yet compelling language, the gifted writer has created a strange and striking world that takes the readers to an amazing escape from their mundane reality. Starting his professional writing career in 2015, the talented author has showcased great penmanship with his extremely popular 'The Elder Scrolls' trilogy. The book is so intense and captivating that the readers will have a hard time putting the book down. The Kindle version of the book is currently available on Amazon along with its prequel and sequel. Moreover, the audiobook version is also available on Audible.