DARREN: AN OCCURRENCE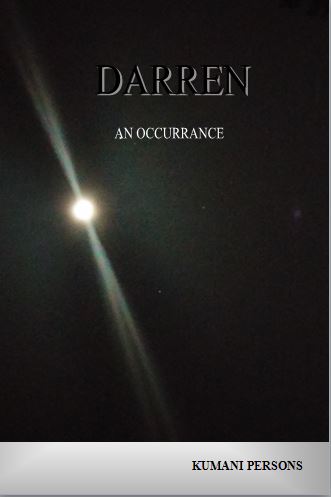 Here you will read a story about the extreme pleasure of a young man who enjoyed science and loved the study of animals. The account is written as fiction. The dialogue has been originally created.
What appears in the story is disturbing and horrifying. It may be difficult for some to read. There is no attempt to soften the impact.
This book is about the will of the human spirit to survive. This is an unspeakable horror. As a matter of mind, this story is about a heart that presents first as good and turns evil.
A horrible, hopeless situation conceivable within the mind turns a man to evil through mind, matter, courage, and intelligence.
This book gives a sense of mind control, in control and out of control. A distinguished intern's life is violently disrupted. Inexplicably, he manipulates his mind for his will to live.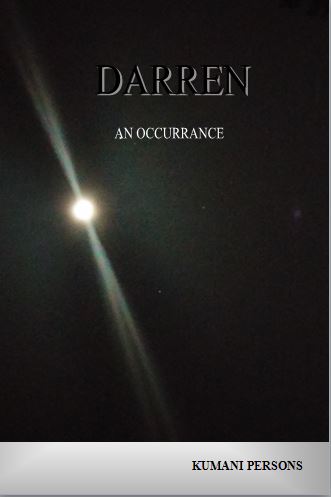 Product Details
Author: Kumani Persons
File Size: 161 KB
Print Length: 29 pages
Publisher: Kumani Persons (August 14, 2016)
Publication Date: August 14, 2016
Language: English
ASIN: B01KGP88LQ
Text-to-Speech: Enabled
X-Ray: Not Enabled
Word Wise: Enabled
Lending: Not Enabled
Screen Reader: Supported
Enhanced Typesetting: Enabled
Amazon Best Sellers Rank: #2,917,438 Paid in Kindle Store