Why Educational Publishers are Gouging Students with Access Codes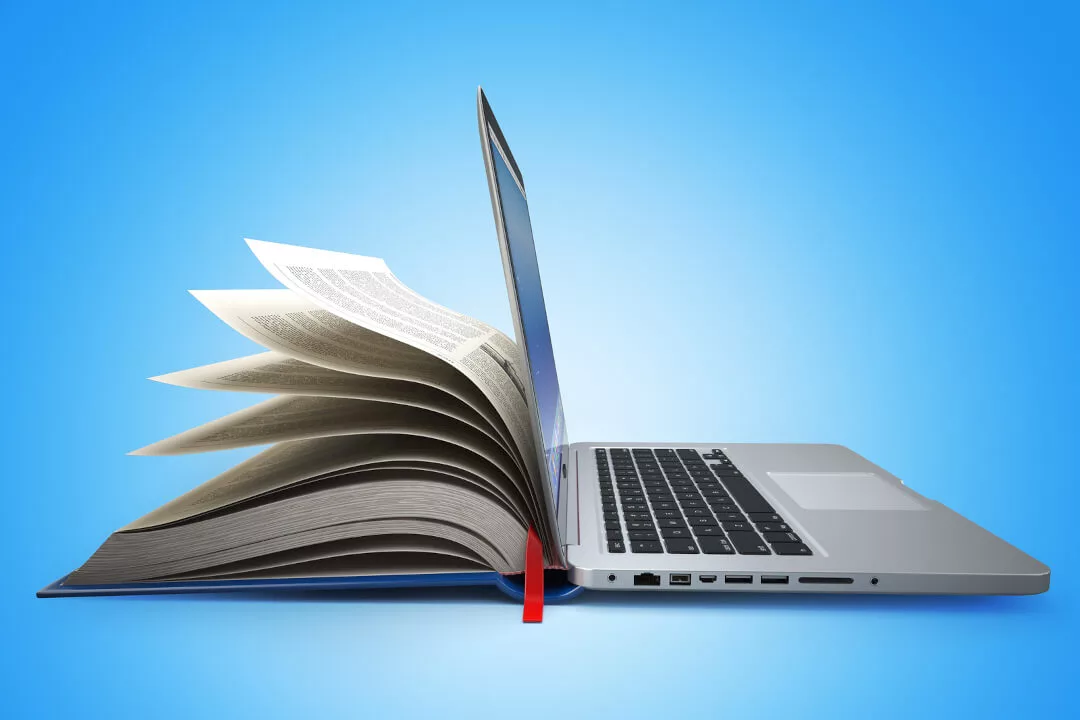 Especially for students in the United States, attending college is expensive. As of last year, students paid anywhere from $10,338 to $38,185, on average, for tuition (via U.S. News) and these costs are only expected to rise. Of course, these numbers don't reflect another exorbitant cost required by higher education: textbooks.
Depending on your chosen major, textbooks can be ridiculously expensive, especially in quickly-evolving STEM fields. In fact, the College Board recommends that students put aside at least $1,840 each year. Many students have done their best to mitigate these costs by purchasing their textbooks secondhand, investing in an older version of the book, renting the book, or reselling them after they complete their classes.
However, educational publishers have found a sneaky way to gouge students even more: access codes for textbooks.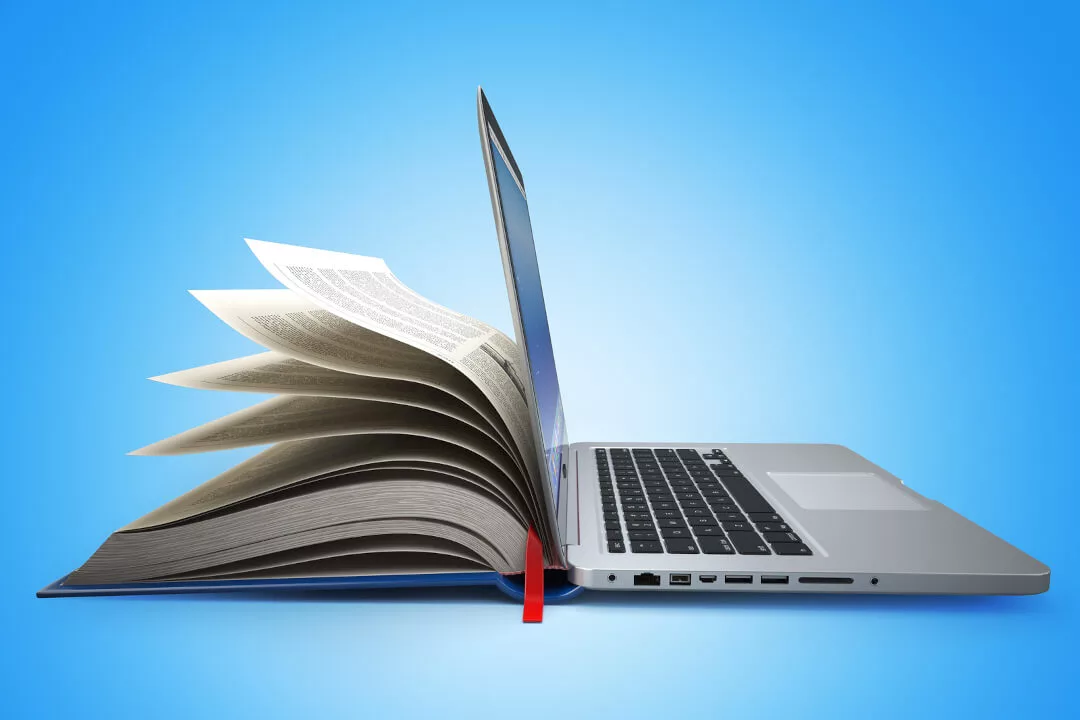 Why were access codes invented?
Apparently, educational publishers were not okay with students attempting to save a few bucks on textbooks. With textbook rentals and counterfeit books on the rise, educational publishers banded together to find a solution—an easy feat, considering five companies control more than 80% of the textbook market.
On paper, textbook access codes seem like a great idea, going hand-in-hand with the increased opportunities for online learning. Each textbook comes with a code, a series of letters and numbers, that can be used as a student's personal password to access additional study content or a digital version of the textbook. Access codes for textbooks were like a bonus, an additional tool to help students succeed.
Unfortunately, it doesn't work like that.
Many college courses rely heavily on a single textbook. Access codes for textbooks include content such as homework and tests, making teaching a breeze. A study conducted by Student PIRGs in 2016 found that nearly 32% of college courses required students to have a textbook access code in order to properly submit homework and take tests—this number is surely higher after students around the world were taking courses online during the pandemic.
Without an access code, students aren't able to participate in class.
These days, a single access code costs roughly $100 and is time sensitive, expiring after a semester or year-long term. This means that students can't use access codes from used or rented textbooks and have to buy their own.
This is great news for educational publishers, who are able to use access codes as a way to recoup profits lost from the secondhand textbook market.
Students are not happy about access codes for textbooks.
Though access codes make learning online a simple process, it adds additional financial strain on a demographic that is already heavily in debt. Organizations like Student PIRGs have led the fight against unfair practices by the educational publishing industry, asserting that access codes are just another way for textbook publishers to bleed students dry.
While access codes for textbooks may make teaching easier for professors, they're unfair and costly for students—which is exactly what educational publishers planned.