Splinters of My Soul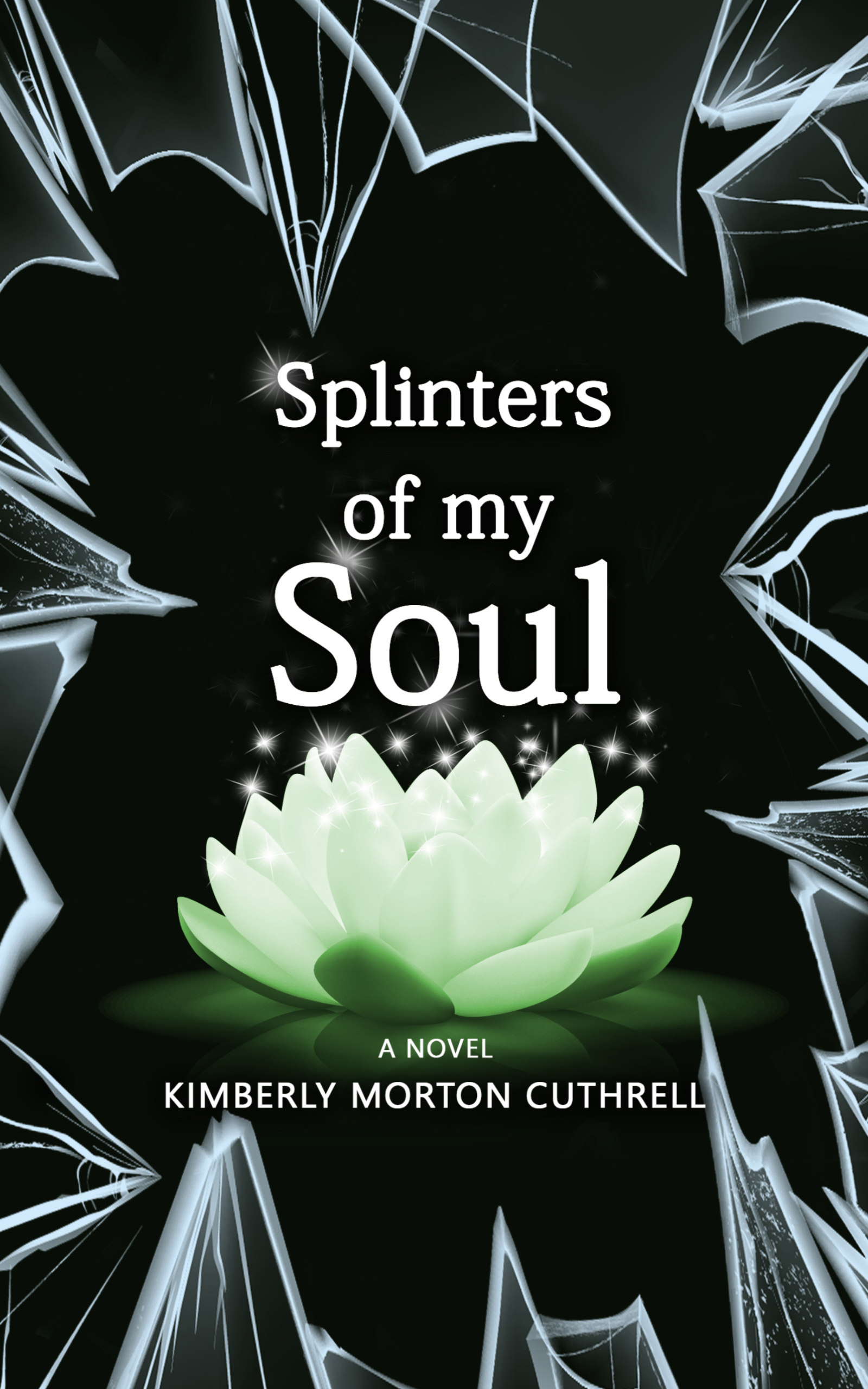 How deep is the bond of siblings when one's career, marriage, life and darkest secret are on the line . . .
The heart-wrenching appearance of six little girls with horrifying injuries leads to a gruesome murder in Cloverdale. With such a turn of related events hitting close to home, Tiffany Brown-Carson's world comes crashing down jeopardizing her medical career and revealing things better left unsaid.
Against the wishes of the local police, her brother, Tony Brown, begins a painstaking search for the truth. His relentless actions uncover a chilling secret forbidden by his sister and evidence of massive corruption stemming from low-ranking officers and as high up as the chief of police.
While Tony couldn't protect Tiffany that one fateful summer which splintered more souls than he cared to count, he surely wants to make amends—even if that means trading his life for hers. Unfortunately, fate is not on his side resulting in a ripple of terrifying memories unfolding a tailspin of unimaginable situations which unearth Tiffany's shocking past igniting a web of broken silence.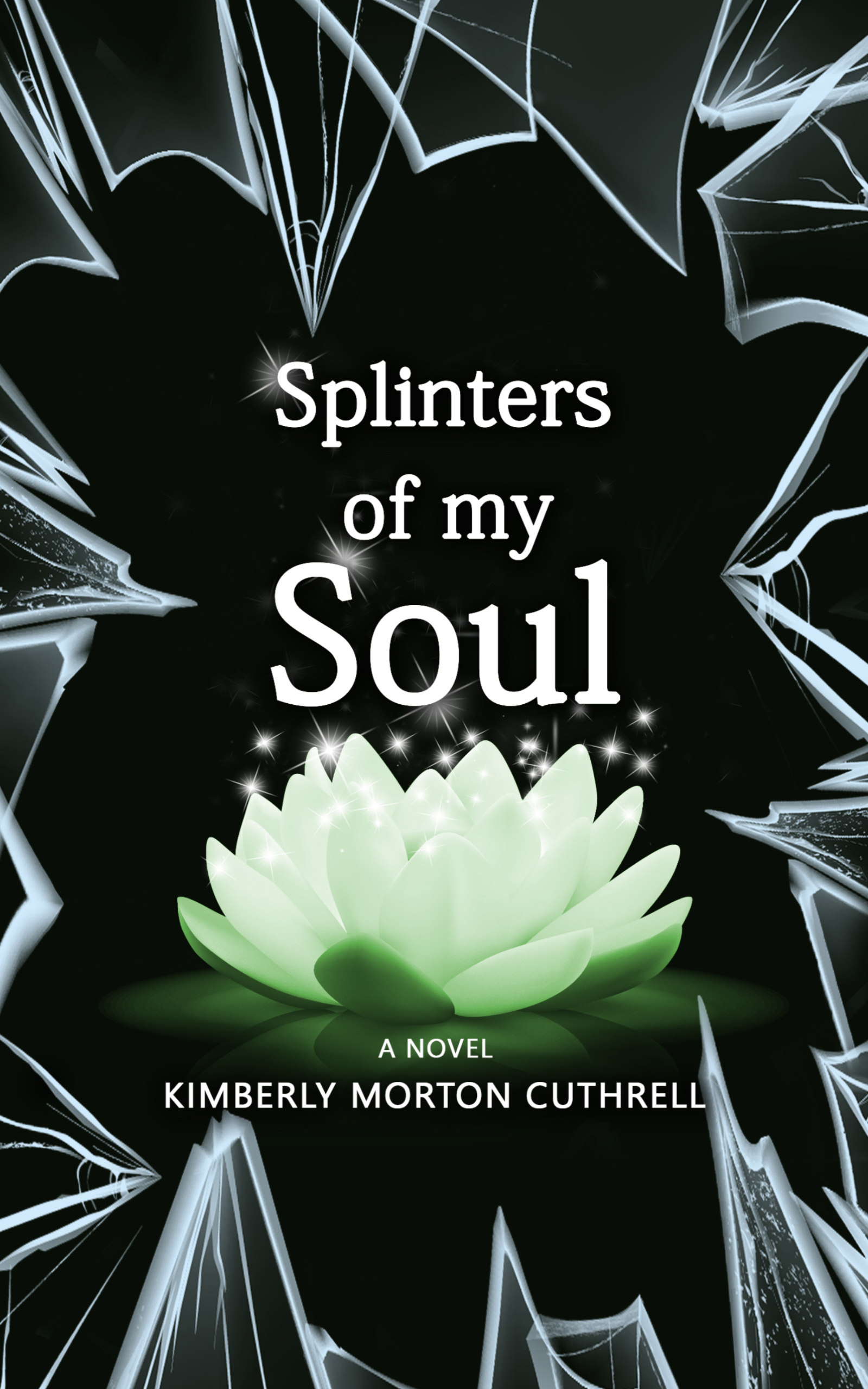 Product Details
Author : Kimberly Morton Cuthrell
Publisher ‏ : ‎ Serenity Legacy Publishing (September 14, 2021)
Language ‏ : ‎ English
Paperback ‏ : ‎ 408 pages
ISBN-10 ‏ : ‎ 1736766503
ISBN-13 ‏ : ‎ 978-1736766507
Item Weight ‏ : ‎ 1.2 pounds
Dimensions ‏ : ‎ 6 x 0.92 x 9 inches
Best Sellers Rank: #194,888 in Books