Beware of Alligators and Ugly Stuff is a simple story that will move you to reflect on your own leadership and the challenges that your business faces.
The book is really a story within a story. It features a conversation between a new CEO, who is taking over a struggling company, and a consultant who shares a unique story that has a tremendous impact on the new CEO.
That story follows an Ogre on a journey through Swamp Land to Success. The Ogre faces great challenges and along the way has many opportunities to seek the help of others.
Beware of Alligators and Ugly Stuff can be read in under an hour, but the insight can last far longer.
"I am giving this book to all of the business leaders I know. Bill and Billy Moyer have a unique skill to simplify complexity. This ability is present in Beware of Alligators and Ugly Stuff. I continue to be amazed how they get such great results not only from their books, but also from the work they do at SOS Leadership. They really are tour guides to next level growth!" – Robert Tunmire, Executive Vice President, The Dwyer Group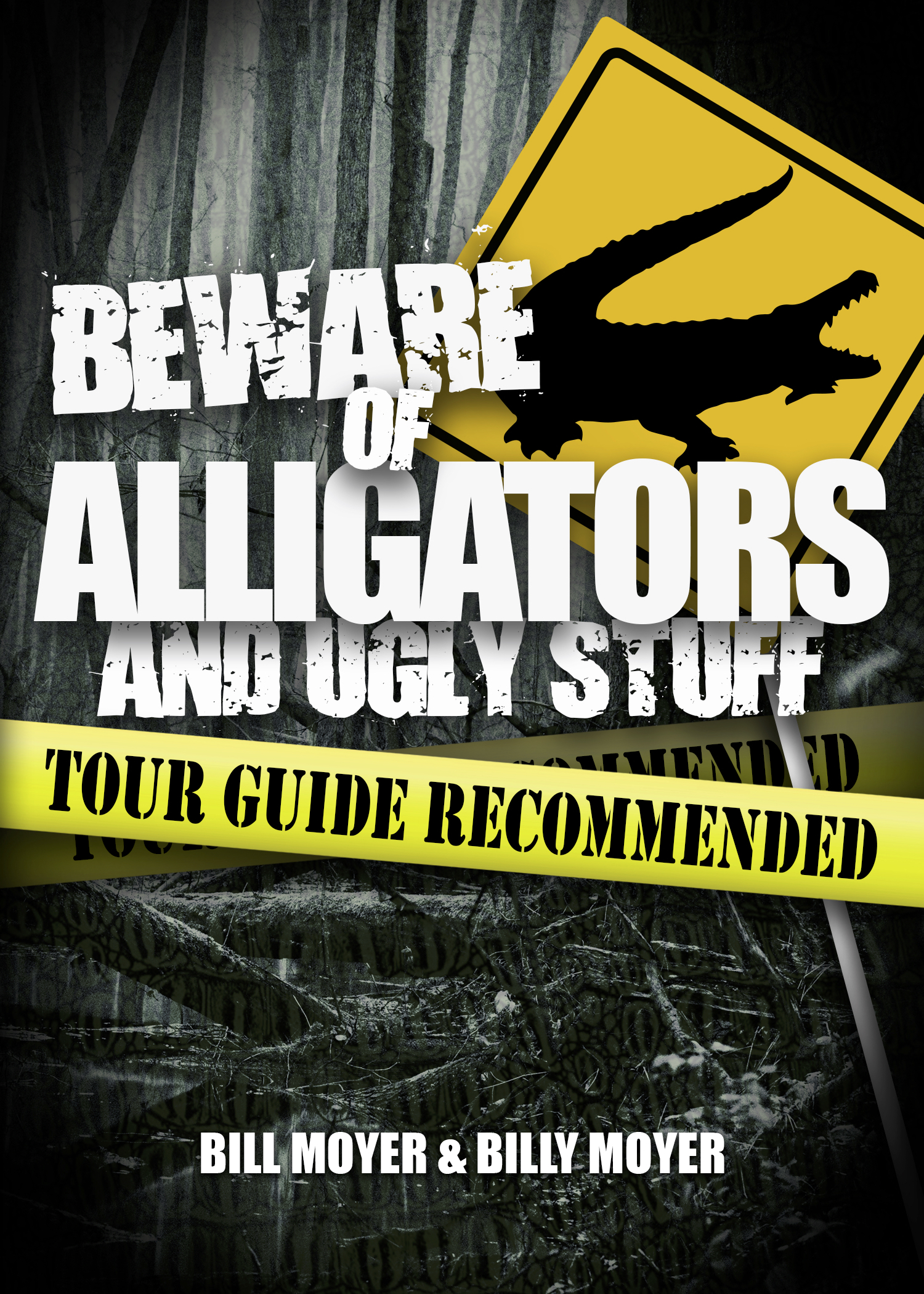 Product Details
Author: Billy Moyer , Bill Moyer
Kindle Price: $2.00
File Size: 367 KB
Simultaneous Device Usage: Unlimited
Publisher: SOS Publishing (May 14, 2017)
Publication Date: May 14, 2017
Sold by: Amazon Digital Services LLC
Language: English
ASIN: B071LF62XT
Text-to-Speech: Enabled
X-Ray: Not Enabled
Word Wise: Enabled
Lending: Enabled
Screen Reader: Supported
Enhanced Typesetting: Enabled
Amazon Best Sellers Rank: #179,733 Paid in Kindle Store