Something About Sammy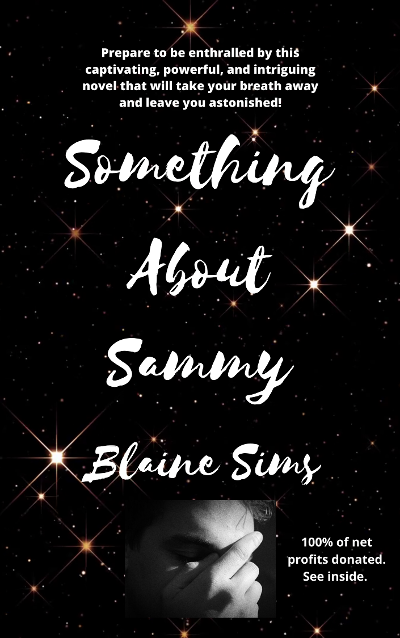 An emotional story interwoven with the logical and illogical; obsession and indifference; fantasy and reality. A conundrum of unfamiliar and inexplicable sensations and feelings so powerful they'll shake you. You'll enter the world of an older straight man settled into a new community. A man with a history of triumphs, successes, failures and let downs who has always risen out of the ashes.
Experience the startling shock that engulfs him when he becomes infatuated with, and consumed by, a much younger millennial Gay man – a total stranger he has little in common with. Immerse yourself in his attempt to deal with a foreign and confusing set of circumstances, the outcome of which affects him to his core.
Find yourself confounded by a cast of people and events. Throw yourself into several of the character's personalities and positions, then determine where the fault is. Delve into the mysteries in an attempt to solve them. Contemplate how you'd feel. Conjure up your emotions and establish how you'd deal with such a situation.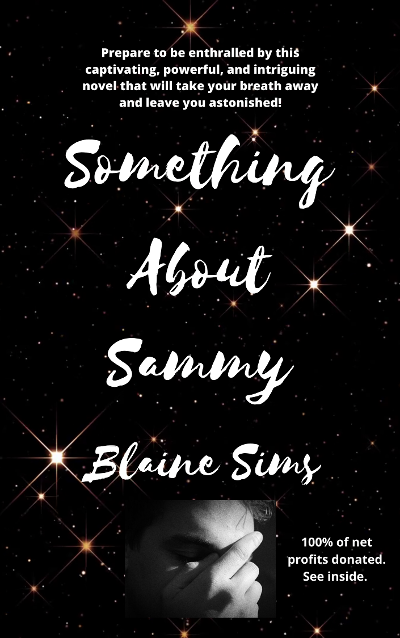 Product Details
Author: Blaine Sims
File Size: 641 KB
Print Length: 164 pages
Publisher: Tablo Publishing (July 19, 2020)
Publication Date: July 19, 2020
Language: English
ASIN: B08DJ5C8H4
Text-to-Speech: Enabled
X-Ray: Not Enabled
Word Wise: Enabled
Lending: Not Enabled
Screen Reader: Supported
Enhanced Typesetting: Enabled
Amazon Best Sellers Rank: #541,968 Paid in Kindle Store