The Biggest Credit Repair Secret Ever: The primary trade hack they tried to hide (Credit Repair Hack Book 1)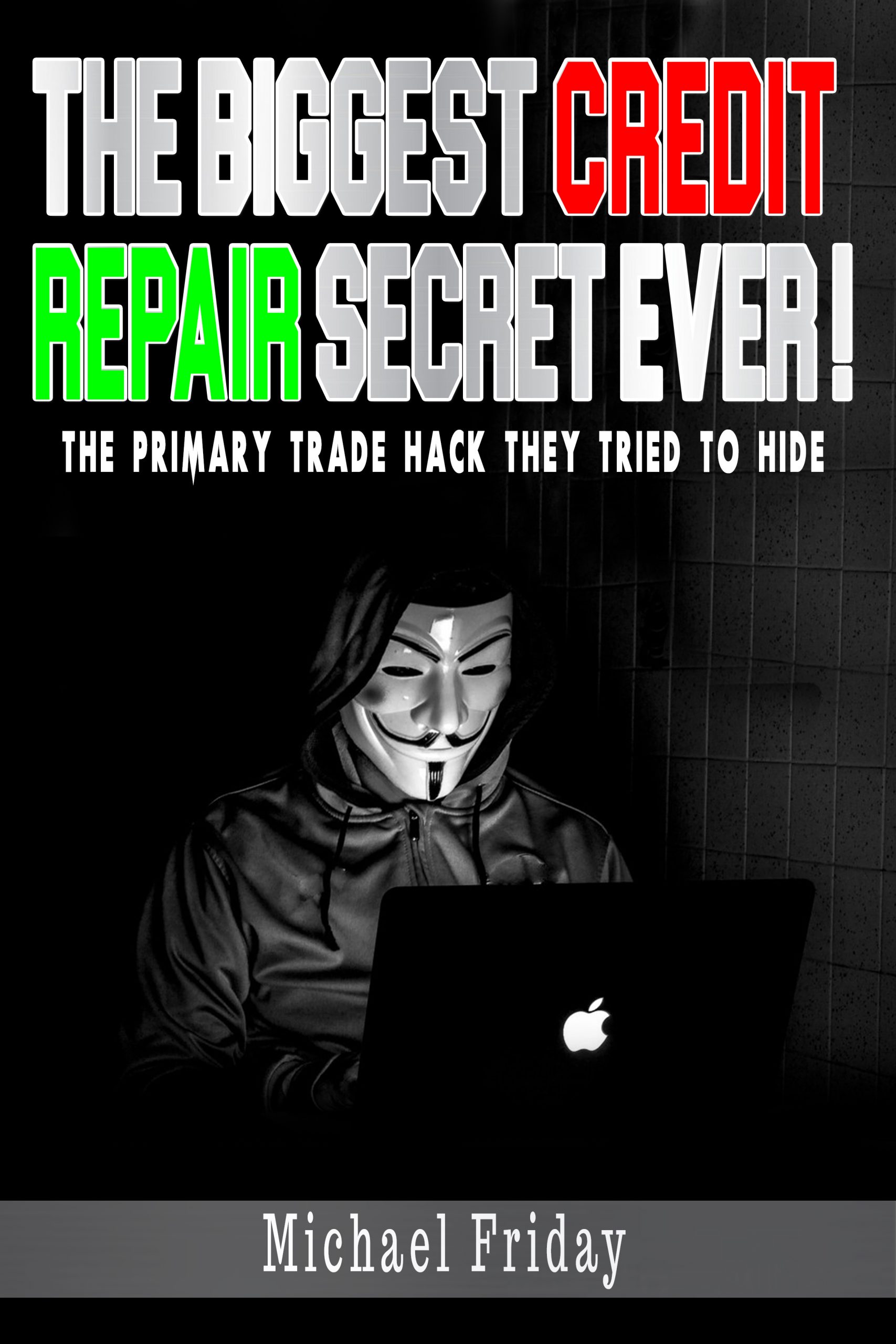 This shocking new Ebook will teach anyone how to use a super secret primary trade line hack to boost your credit score as much as 100 points in 30 days. This is the credit repair secret they do not want you to know! In this step by step breakdown I will teach you how to buy other people's old credit card debt. Get the bank to forgive there debt then have the credit bureaus report that credit line as paid off on your credit profile. There is no other credit repair method that will boost your credit score faster and higher then these types of trade lines!
Is it legal? Absolutely!! Under the fair credit reporting act you are allowed to have primary trade lines added to your credit profile.
Is it Free? No. You will have to spend some time and a little bit of money to boost your credit score a 100 points in 30 days. I spent a total of $60 and had a total of $7,000 added to my credit profile.
Is it worth it? YES!!! I was personally able to boost my credit score from 525 to over 700 in less then 30 days.
How does it work? Simply follow the instructions.
Does it include all the letters needed? Yes. We have included every document you will need to print, sign and send to the credit agencies to boost your credit score immediately.
The best part is that you will be able to use this method to repair or establish not only your credit score but any business credit score as well. What are you waiting for??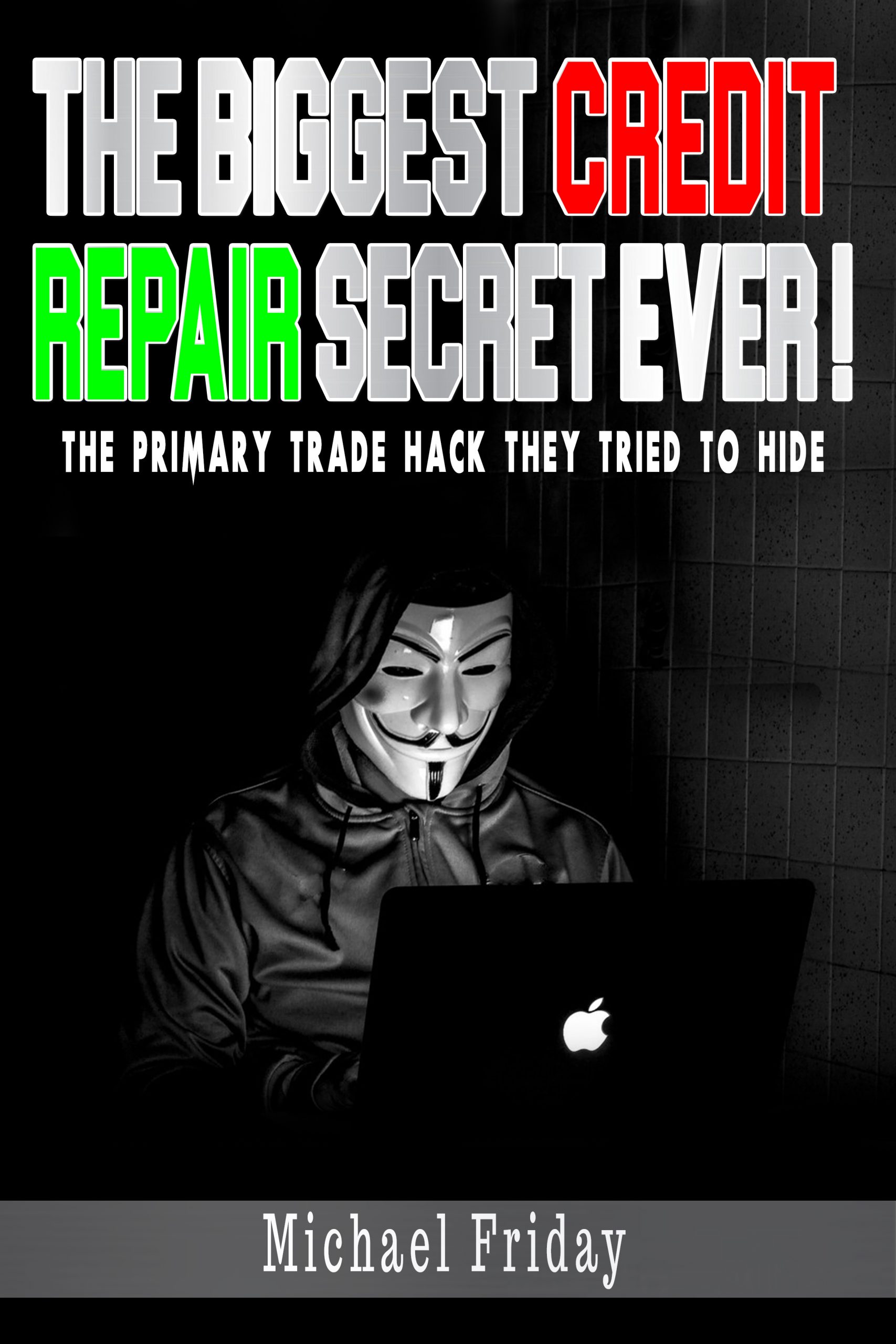 Product Details
Author: Michael Friday
File Size: 1560 KB
Print Length: 9 pages
Simultaneous Device Usage: Unlimited
Publisher: Venngage (January 29, 2020)
Publication Date: January 29, 2020
Language: English
ASIN: B084C1TWRD
Text-to-Speech: Enabled
X-Ray: Not Enabled
Word Wise: Enabled
Lending: Not Enabled
Screen Reader: Supported
Enhanced Typesetting: Enabled
Amazon Best Sellers Rank: #108,631 Paid in Kindle Store