Best Book for Women: God's Gift (Woman) by Freddie Floyd Jr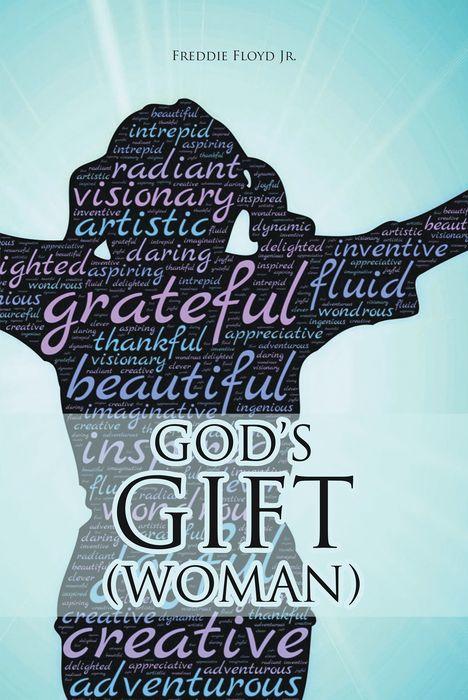 Women are being objectified in today's society. They are being used, abused, and tossed away like yesterday's trash. They are constantly told to be someone they're not, and it's time for that to stop.
It's time to reclaim your life, your faith, and your voice. God wants you to be the best you can be. He loves you and created you in his image; therefore, he has a plan for each of our lives that is unique only to us. 
In God's Gift (Woman), you will learn how to be confident, strong, and an independent woman. You will be empowered with knowledge of how to make decisions for yourself and your family. By reading this book, you will become a better wife, mother, friend, and co-worker.
The book tells women how they can get their groove back by rediscovering who they really are through Christ Jesus' eyes alone. This book will show women how they can live better with themselves while embracing their innate worth as daughters of the Most High King! The author hopes this book will help every woman see her value, know her self-worth, respect herself by respecting others around them, which includes men or anyone else that may come into contact with them on a daily basis. The message he delivers is clear when it comes from the Word of God himself because His word never changes.
The author wants to inspire and motivate women to get their groove back by knowing their value and having self-worth. He will help you understand why men place a high value on womanhood through scripture. This book is a tool for women who want to feel loved by themselves first before loving others; it's a guidebook on knowing your value as a woman in today's world; it's an inspiration for young girls who need someone to believe in them; it's empowerment when you're tired of being told what not to do or what not to wear. It's about self-worth so that we can see ourselves through God's eyes.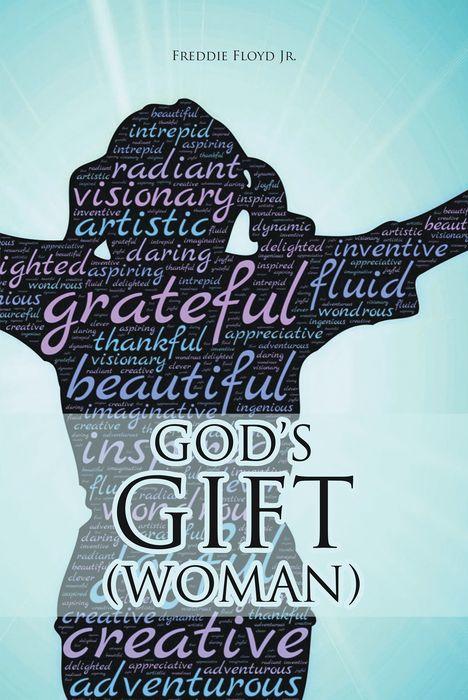 Product Details
Author: Freddie Floyd Jr.
ISBN-13: 9781638850021
Publisher: Covenant Books, Inc.
Publication date: 09/30/2021
Sold by: Barnes & Noble
Format: NOOK Book
Pages: 68
File size: 385 KB
Age Range: 14 – 17 Years