The Book of Neophyte: The Awakening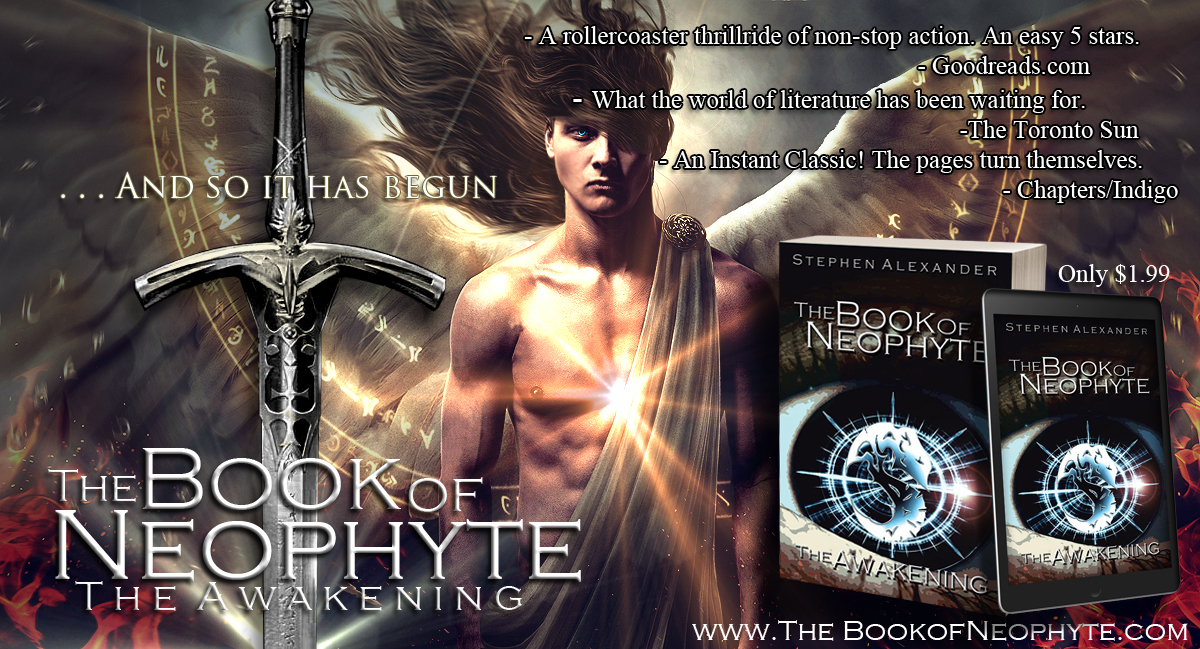 Like so many of us, twenty-four year old Michael is tired of his monotonous existence. Then one morning he awakens in an abandoned alleyway; covered in blood and completely naked.
After a narrow escape from authorities he is captured and imprisoned by a mysterious group who seem to possess unusual powers. Suddenly life is anything but boring.
While learning to develop and utilize mind blowing, incredible abilities he is plunged into an unbelievable but very real adventure with evil incarnate.
Like a great puzzle, pieces of a grand design begin to fit and Michael must accept truth and dismiss fiction as he discovers an ancient prophecy that threatens all life on this planet and how this threat directly relates to him.
He must understand that he has a part to play in the events that have already been set in motion in the first installment of this ultimate theme of good versus evil.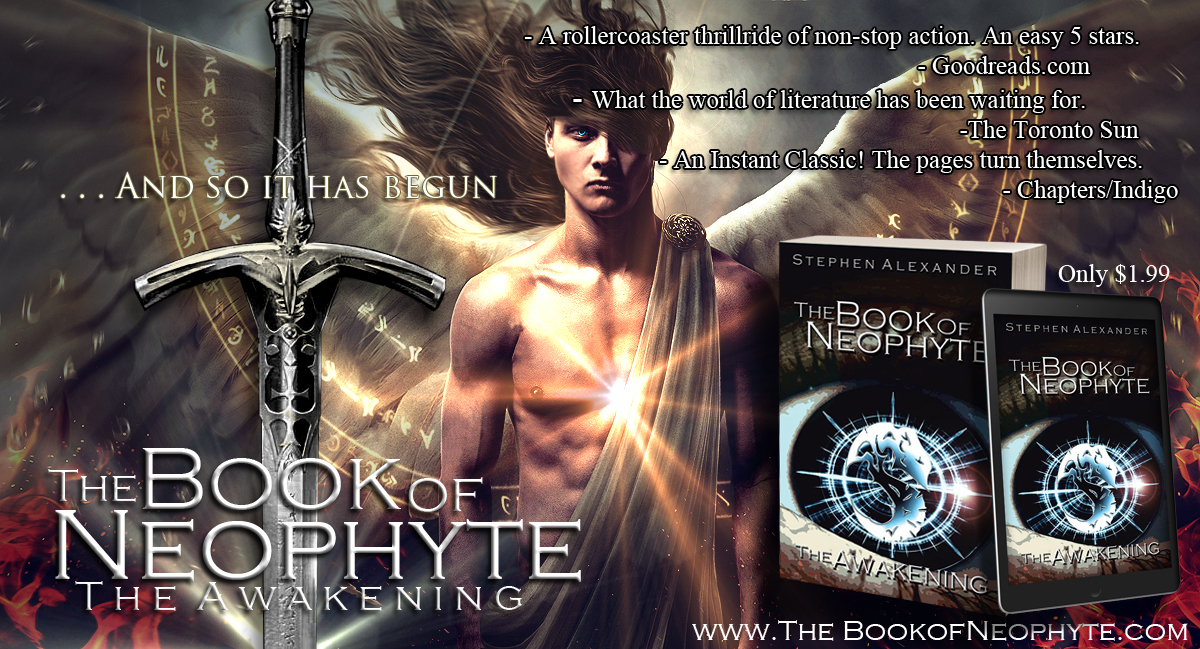 Product Details
Author: Stephen Alexander
File Size: 863 KB
Print Length: 602 pages
Publisher: iUniverse (September 28, 2011)
Publication Date: September 28, 2011
Language: English
ASIN: B07957THGB
Text-to-Speech: Enabled
X-Ray: Not Enabled
Word Wise: Enabled
Lending: Not Enabled
Screen Reader: Supported
Enhanced Typesetting: Enabled
Amazon Best Sellers Rank: #4,391,375 Paid in Kindle Store