How to Write Poetry?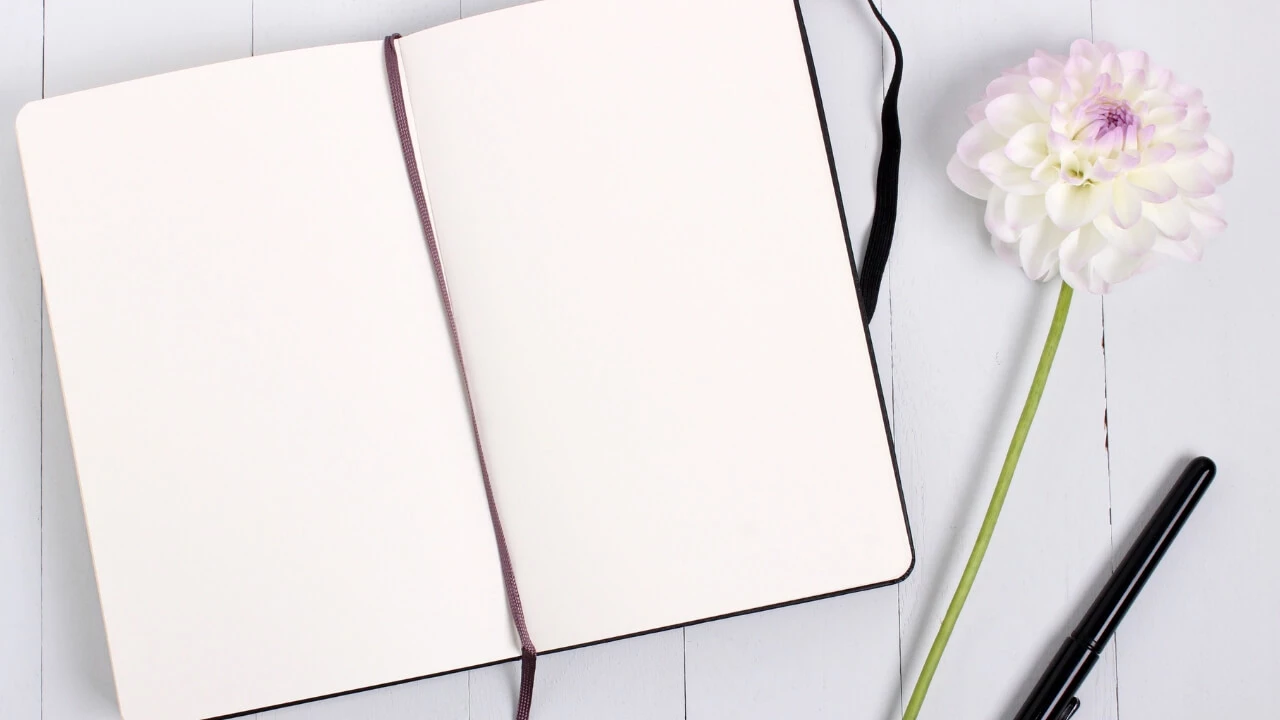 There is no one answer to the question of what it takes to become a poet. However, there are certainly some key qualities and attributes that all successful poets share. Firstly, they have a deep passion for language and the written word. They are also highly creative individuals who can express their ideas and emotions in innovative and original ways.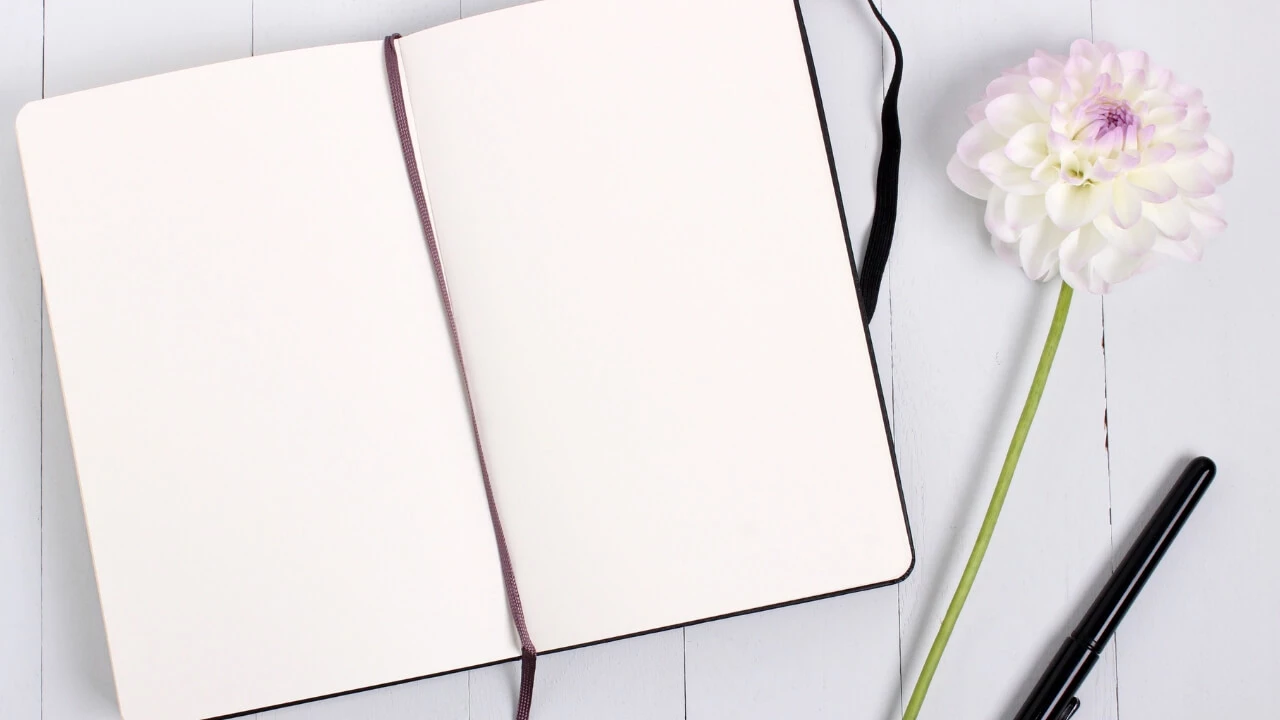 Furthermore, successful poets are usually very disciplined in their craft, spending many hours honing their skills and perfecting their art.
Finally, the best poets strongly understand the literary traditions and conventions they are working within. By possessing all of these qualities, poets can create works of great beauty and power that resonate with readers for many years.
Tips for publishing and promoting your poetry book
Interested in getting your first poem seen and heard? If so, there are a few things you should keep in mind. We are going to share some tips on how to publish and promote your poetry book.
Start by submitting your work to literary magazines and journals. This is a great way to get your work out and build your portfolio.
Once you have a few pieces published, you can start thinking about creating a poetry collection. This can be done either through self-publishing or finding a publisher.
Start promoting your book by sending review copies to bloggers, reviewers, and media outlets. You can also use social media to spread the word about your book.
Make sure to do readings and interviews to help promote your work.
Most importantly, keep writing and sharing your work with the world.
We hope these tips help you on your journey to publishing and promoting your poetry book. Good luck!