Disasters to Dreams: A Gritty Guide to Finding Success In The Face Of Failure by Chris Patrick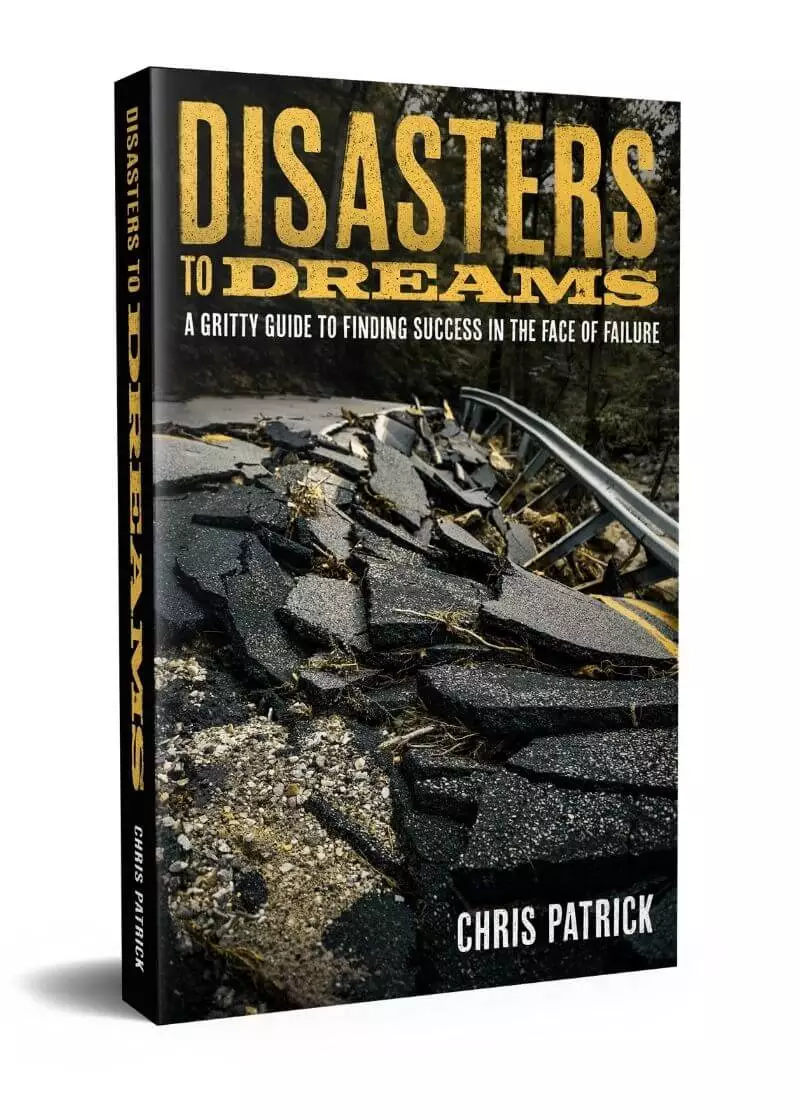 If you're feeling stuck in your life or want to take the next step towards creating a better future for yourself and your family, then this book is for you. The world of business is not only about making money—it's also about finding meaning. It's now available in all formats and editions, including Kindle, Paperback, and Hardcover on Amazon.
You can have both! This book ''Disasters to Dreams'' will show you how to find purpose while building wealth through entrepreneurship. It doesn't matter what kind of skills or experience you have right now because everyone has the potential to be successful. There are no limits on where your entrepreneurial journey can take you as long as it's driven by passion and determination.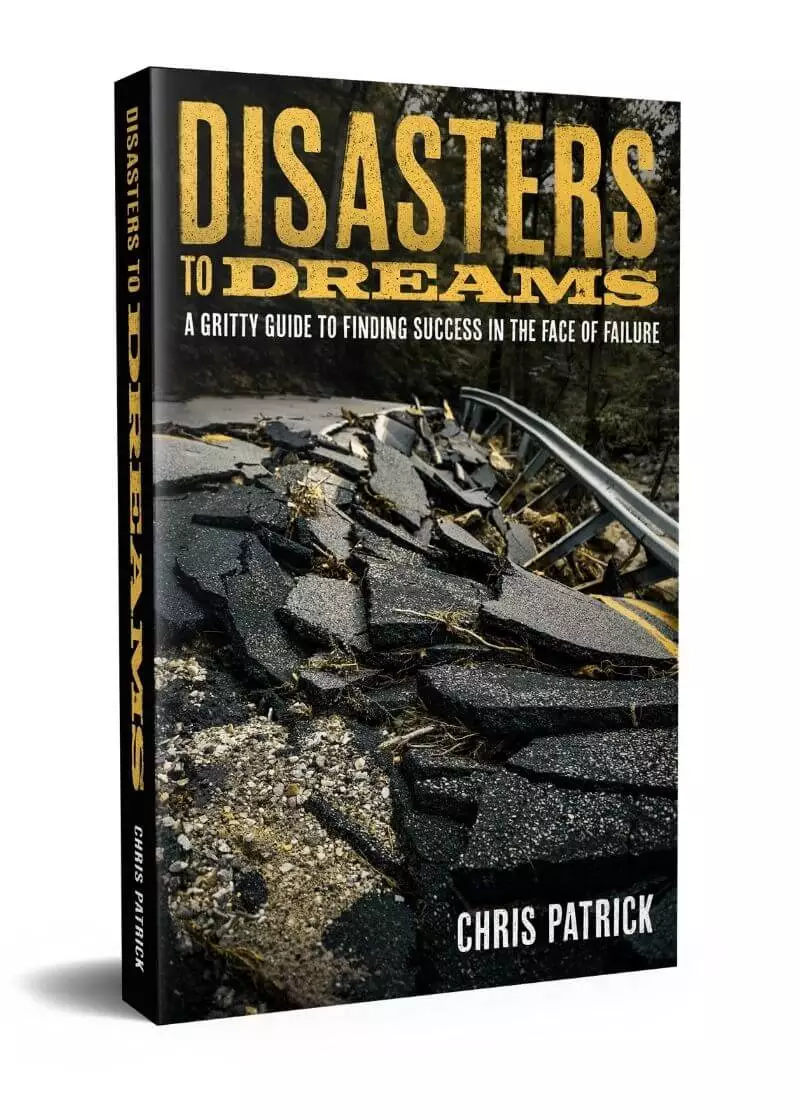 This book will help guide that journey by revealing proven strategies from entrepreneurs who didn't let their lack of resources stop them from achieving success in every aspect of their lives—from health and wellness to financial freedom, relationships with others around them, and more importantly cultivating meaningful connections with themselves first before they could achieve any other level of success.
Here's what its Amazon description says:
''Disaster to Dreams is the story of one man's biggest catastrophes and greatest comebacks, but it's also a story that demonstrates how amazing opportunities lie just on the other side of adversity—if you're willing to do the dirty work and dig through defeat. Refreshingly candid, this tough-love and unfiltered self-improvement guide will motivate you to transform stress into stability, train wrecks into trophies, and disasters into dreams.''
Would you like to share your opinion about this book? – You are welcome to share your valuable feedback with us via email.
Product Details
Author: Chris Patrick
Kindle Price: $9.99
Publisher: Wild Monkey Publishing (October 21, 2021)
Language: English
Paperback: 220 pages
ISBN-10: ‎0578954540
ISBN-13: 978-0578954547
Item Weight: ‎8.4 ounces
Dimensions: 5.25 x 0.55 x 8 inches
Best Sellers Rank: #377,443 in Books