Mom, Dad; What About Me?! By Arlayn M. Ladson-Castle JD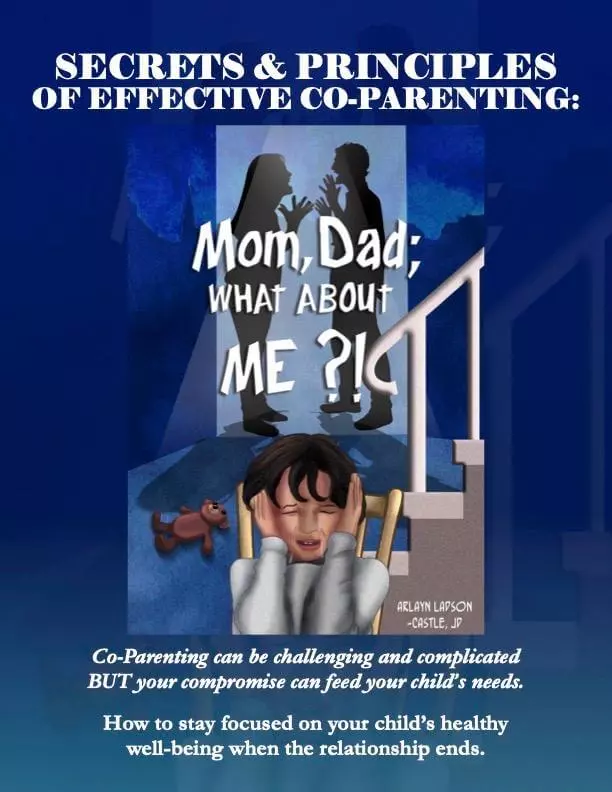 Mom, Dad; What About Me?! is a valuable resource for parents who are not living together and have a minor child or children. It provides guidance and tips on how to keep the communication lines open between both parents and how to make decisions that are in the best interest of their child.
Written by Arlayn M. Ladson-Castle JD, the book is intended for parents who need help managing the conflicting emotions that come with divorce and separation. The author helps parents learn how to set boundaries and communicate effectively with each other in order to avoid harmful conflict. The author uses a unique approach to address common problems and concerns that arise when parents are no longer together but still share custody of their child(ren).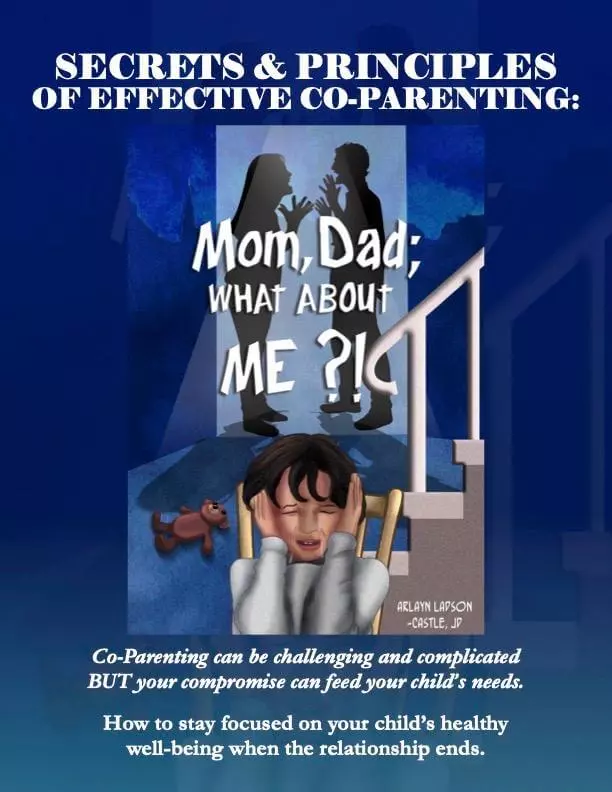 The book's main purpose is to help parents find ways to work together on behalf of their children. It offers advice on how to consider the child's needs above all else, even when it comes to dealing with each other as co-parents.
The author discusses how the parent-child relationship changes when the parents are no longer in an intimate relationship and how to maintain a healthy relationship with their child. The book highlights how it is important to keep communication open between both parents, even when they are not living together.
The Amazon book description reads as follows:
''This book is for parents who are no longer together and have a minor child (or children). It emphasizes ways to focus on the child amidst any conflicts and/or controversies the parents may have. Among other things, it discusses how (i) the child may feel obligated to choose one parent over the other; (ii) certain behaviors of the parents can affect the child's self-esteem and confidence; etc. This book illustrates effective ways to co-parent that results in the child ultimately having a healthy, physical and emotional well-being.''
Product Details
Author: Arlayn M. Ladson-Castle JD
Kindly Price: $9.99
ASIN: B0B2HV5J2J
Publisher: ‎Independently published (May 21, 2022)
Language: ‎English
Paperback: ‎41 pages
ISBN-13: ‎979-8831252484
Item Weight: ‎4 ounces
Dimensions: ‎6 x 0.1 x 9 inches
Best Sellers Rank: #383,503 in Books