Confidence: Develop Unbreakable Confidence in Every Area of Your Life Review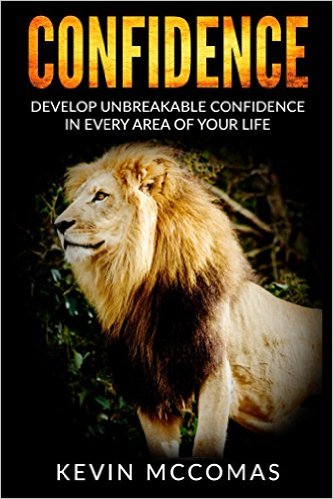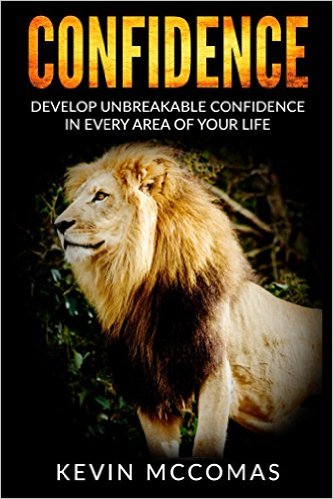 Confidence is what allows us to stand in front of an audience and express our ideas without a trembling voice, sweaty palms, and a heart that feels like it's beating out of our chest. It's what controls the regularity in which we expand beyond our comfort zone, propose bold ideas, express our ideas, and stand out among a crowd of ordinary coworkers and people. Without it, we're stripped of our ability to think, act, and express ourselves, our thoughts, and our ideas freely.
This book will help the unconfident individual correct this and will help the already confident individual prevent this. Throughout this book you'll find exercises and techniques that will help you produce the illusion of confidence (perfect for those frantically seeking to master an upcoming interview or speaking engagement); they'll foster the growth of long-term confidence; they'll introduce simple yet highly effective ways to maintain your newly discovered or revitalized sense of confidence; and they'll unlock the crucial connection between confidence, goal-setting, introversion, and success.
Check Out What Readers Said about Kindle/eBook!
"This is a must read. The skills that you will gather from reading this book will change your life. It will show you how to become that confident individual that you have always dreamed of becoming. The book breaks everything down into categories which makes it easier to read and understand. From training your brain to setting goals, the book truly is an all in life changer. It even addresses the shy and introverted, and shows exactly how they can overcome and conquer anything they set their mind to. Excellent read." By Albert Gonzalez
"Something that ive always had a problem with is my confidence. I am not confident in most aspects of my life and am particularly shy when it comes to facing others. I hate being around a crowd and i know that i need to work on that. This book is a self-help guide to improving confidence. I like the book because it has some questionnaires that help me assess what i need to focus on. It's very comprehensive and has really good insights about boosting self-confidence. I'm very satisfied with this book and it's a great first step towards being a more confident person." By Casey Hurst
Product Details
Author: Kevin McComas
Kindle Price: Paperback $9.97
File Size: 663 KB
Print Length: 93 pages
Simultaneous Device Usage: Unlimited
Publication Date: April 2, 2016
Language: English
ASIN: B01DRQDM3A
Text-to-Speech: Enabled
X-Ray: Not Enabled
Word Wise: Enabled
Lending: Not Enabled
Enhanced Typesetting: Not Enabled
Amazon Best Sellers Rank: #33,037 Paid in Kindle Store