The Laws of Love and Lust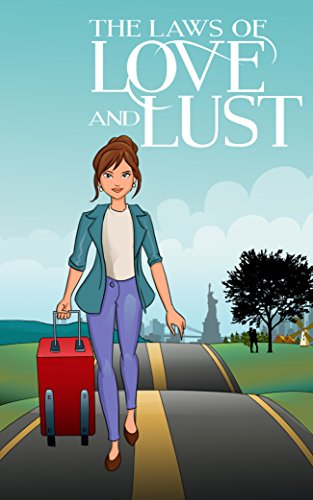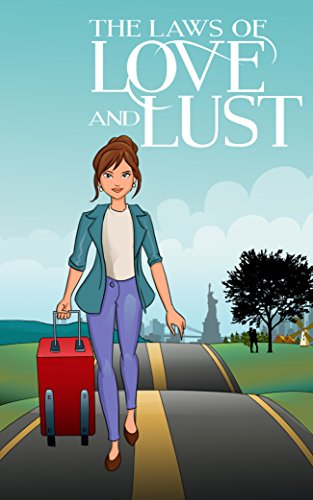 Amarie Wells, a small-town girl from Colorado, fresh out of college, moves to the Big Apple to pursue her dream of becoming a big shot attorney. After several rejected job applications and no money in her account Amarie settles on a soul sucking, dead end job as a cashier in a local supermarket.
Almost giving up on her childhood dream, Amarie lands the perfect job at a top law firm. She makes Co-counsel on a highly publicised murder case and has just started a steamy relationship with her boss. Things are starting to look up for Amarie until she makes a mistake, a big mistake, so huge, it can get her disbarred and cost her client his freedom.
With her tail between her legs, Amarie has nowhere else to go but back home to Colorado, as a failure.
However, will her employers ever discover the truth? Will Amarie's old life ever catch up with her? And if it does…will she want it back?
Check Out What Readers Said about Kindle/eBook!
"An avid chick lit reader, (I love Sophie kinsella's work) I was pleasantly surprised at this new author's book the The Laws of Love and Lust. It's a quick, witty read, with some saucy bits. Everything you need in a chick lit book for a train ride to and from work. Looking forward to Franky's next book." By Kumo
"I thoroughly enjoyed reading this book, very easy to read. It is a book that most females can relate to who come from nothing and work hard to achieve their dreams especially when facing obstacles." By Theresa
Product Details
Author: Franky De Sales
Kindle Price: £2.28
Format: Kindle Edition
File Size: 3211 KB
Print Length: 119 pages
Simultaneous Device Usage: Unlimited
Publisher: Franky de Sales (30 Aug. 2016)
Sold by: Amazon Media EU S.à r.l.
Language: English
ASIN: B01LBVGD8E
Text-to-Speech: Enabled
X-Ray: Not Enabled
Word Wise: Enabled
Enhanced Typesetting: Enabled
Average Customer Review: 5.0 out of 5 stars 3 customer reviews
Amazon Bestsellers Rank: #74,194 Paid in Kindle Store