Beckoning Souls: A Psychological Thriller Review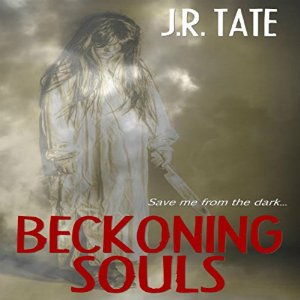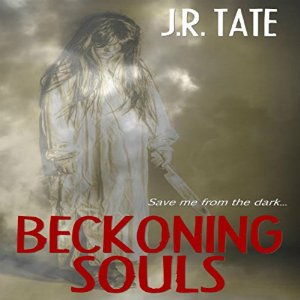 Nathan Gallagher doesn't believe in ghosts. As a fireman, he's seen his share of dead people, but they never spoke to him before – until now. His marriage is great, and his relationship with his son is strong, but Nathan is sure that if he tells his family that he's seeing ghosts, it is a quick ticket to a padded room and a straightjacket.
When the ghosts become violent and attack Nathan, his secret is revealed – except his wife doesn't believe his claim about the supernatural. She demands he seek professional help. He knows he's not crazy, but with no proof that the ghosts are real, he's committed to a mental hospital against his will. The ghosts follow him, pushing him farther into a terrifying world he can't find his way out of.
With his marriage, his sanity and even his very life at stake, Nathan needs to find out why the ghosts are haunting him before it's too late.
Check Out What Readers Said about Kindle/eBook!
"This book was weird and creepy. Pretty entertaining. There are a lot of spooky parts, and I liked the first 2/3 of the book best. I did not like the dynamic between the husband and wife, and felt a bit let down by the ending." By Misha Estrada
"Loved this book. I just got the sequel. I almost read it in one sitting. I thought this book was well developed and had few editing errors, the story makes you want to know what happens next and you also care about the characters." By Bronie Rowan
Product Details
Author: J.R. Tate
Audible Audio Edition
Kindle Price: Paperback $7.99, Audible $0.00
Listening Length: 5 hours and 28 minutes
Program Type: Audiobook
Version: Unabridged
Publisher: J Tate Publications
Audible.com Release Date: March 2, 2016
Language: English
ASIN: B01COPWZBA
Amazon Best Sellers Rank: #745 in Books