Vegan Keto Diet for Beginners By J.R. Carina – The Complete Guide to Staying Healthy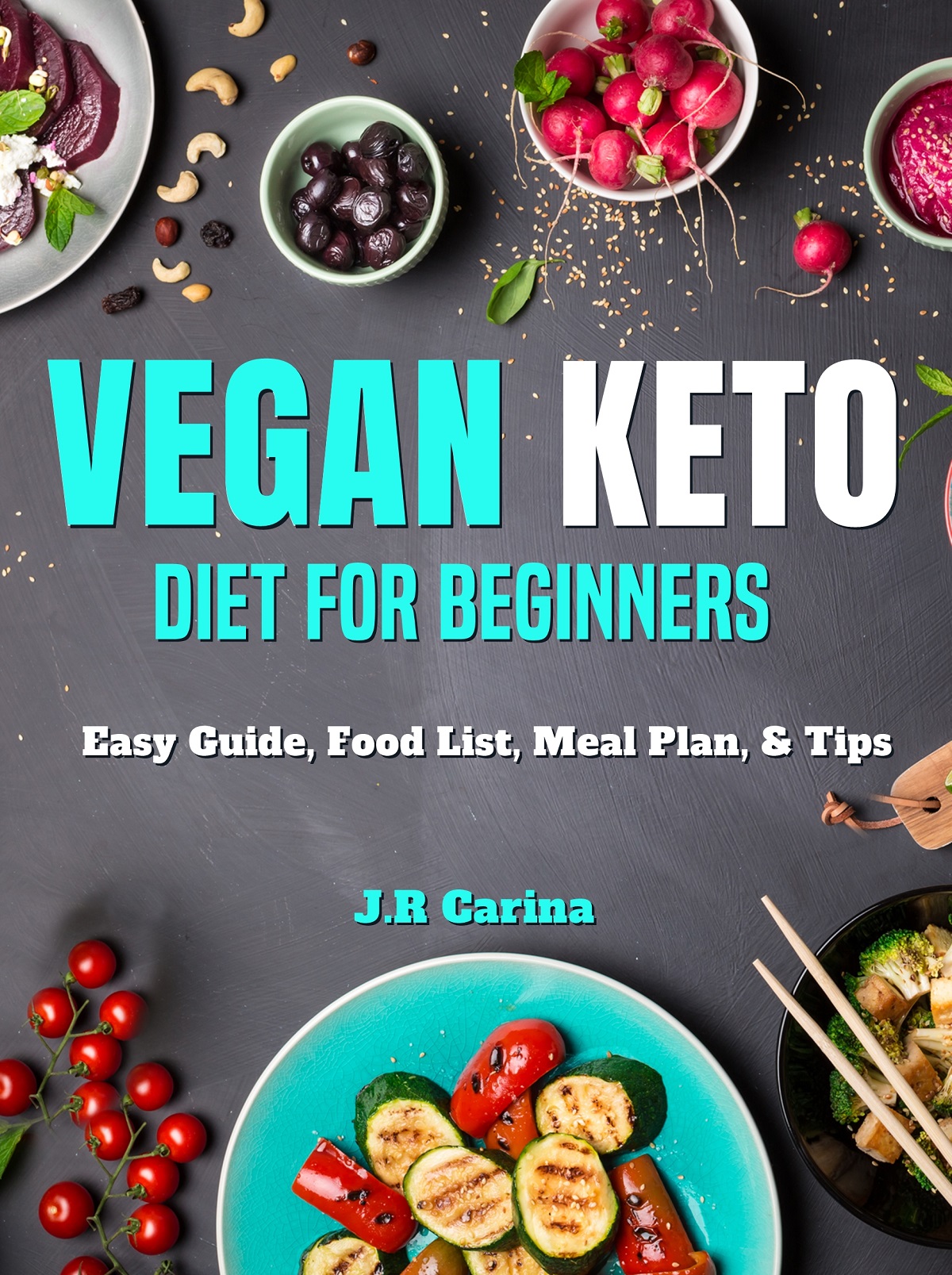 Whether you want to know more about vegan Keto diet or are on the lookout for the best book that can help you devise a healthy diet plan, be sure to give Vegan Keto Diet for Beginners a shot. It's available in both kindle and paperback on Amazon. Comprised of five chapters and written by J.R. Carina, the book provides you with an A-to-Z guide to staying healthy and fit. If you or any of your colleagues wants to know about Vegan Keto diet in detail, you should give this book a try. It will surely help you get into the right shape and stay super healthy.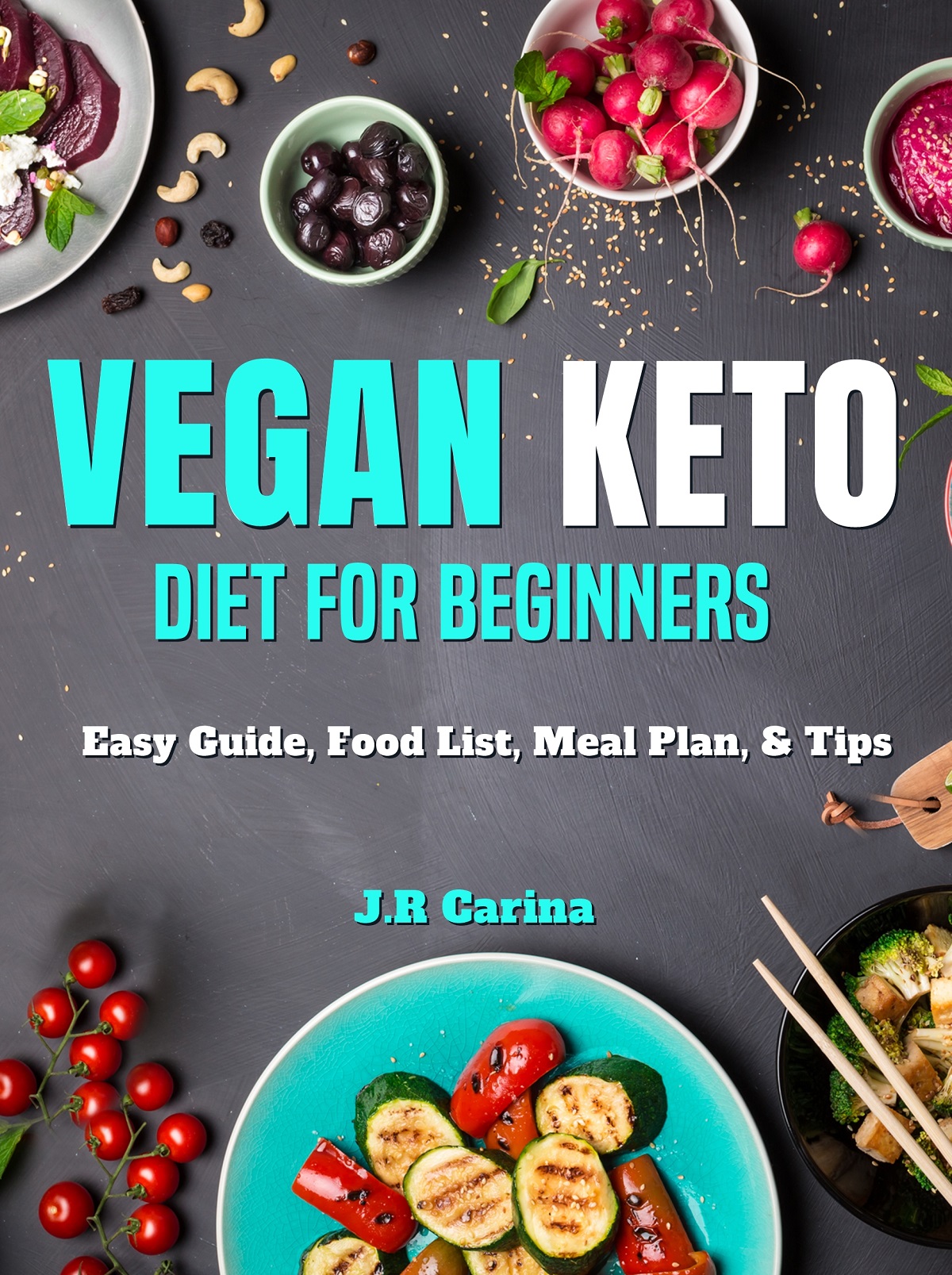 Here's what the book's description on Amazon says:
''Gone are those days when veganism was looked down on, as more people have started to realize that animal products in their meals are far from being good. A lot of persons have embraced veganism, from the celebs down to people of different walks of life. As a vegan, there are myriad of foods that you can munch on, and many of them fall under the vegan ketogenic diet. Being a vegan and a keto adherent at the same time is the best thing that can ever happen to anyone. If you want to know more about Veganism and Keto Diet, this book is written for you. Read on!''
People who've read this book says cool and positive things about it and the majority of them feel no hesitation in recommending it to anyone wanting to know more about veganism and Keto diet.
Have something to say about the book Vegan Keto Diet for Beginners? Please feel free to share your thoughts in the comment section below. We love hearing from our visitors.
Product Details
Author: J.R. Carina
File Size: 2620 KB
Print Length: 30 pages
Simultaneous Device Usage: Unlimited
Publisher: Vegan Keto Diet for Beginners; 1 edition (May 13, 2019)
Publication Date: May 13, 2019
Language: English
ASIN: B07RQVSXRV
Text-to-Speech: Enabled
X-Ray: Not Enabled
Word Wise: Enabled
Lending: Not Enabled
Screen Reader: Supported
Enhanced Typesetting: Enabled
Amazon Best Sellers Rank: #328,861 Paid in Kindle Store